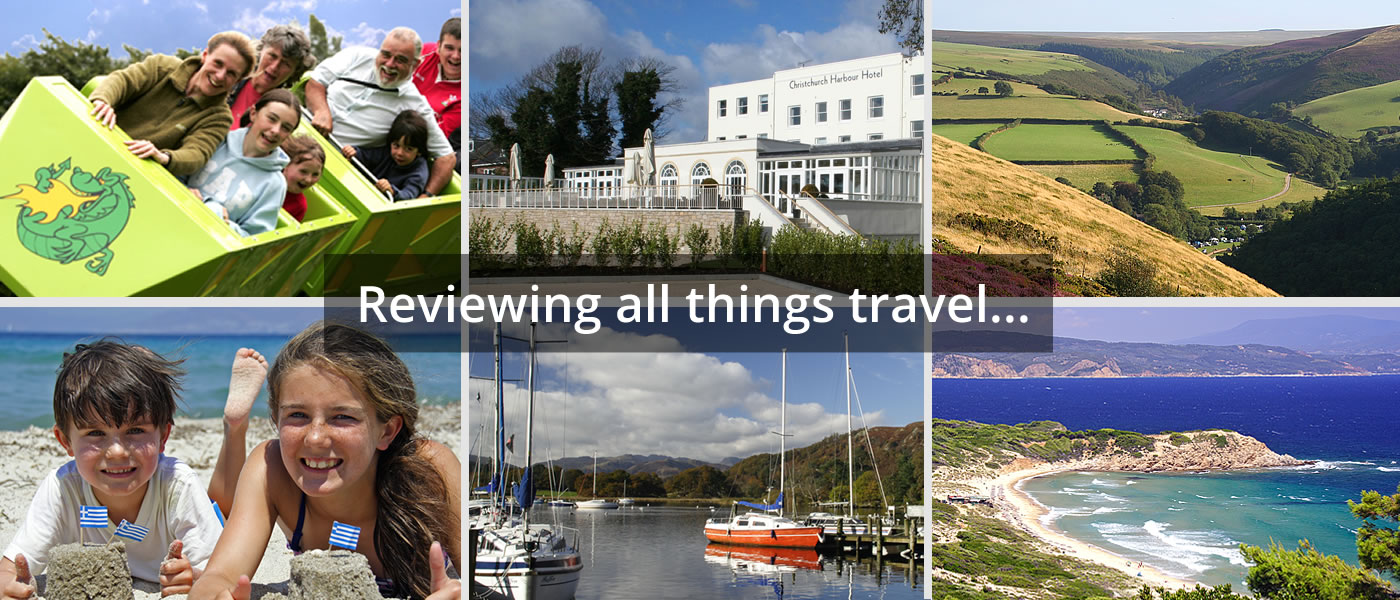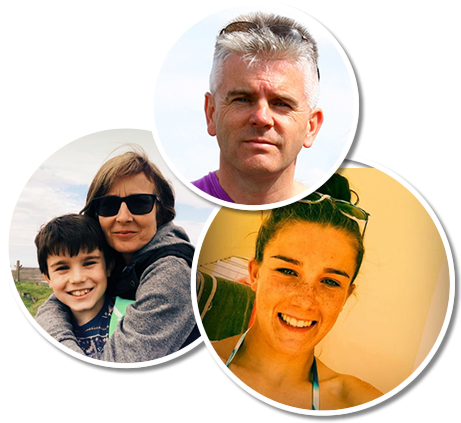 Meet Us
Hi, I'm Richard Webber and here is my wife, Paula, and children, Hollie and Peter. We're all part of Travellowdown and would like to thank you for visiting this popular website.
I've been a journalist for around 20 years, writing for – among others – the Daily/Sunday Express, Sunday Telegraph, Daily Mirror, Daily Mail, Woman's Weekly, Woman's Own, Woman and a host of other national publications. I've also written several books, including the popular Best Walks on Exmoor.
One aspect of journalism I particularly enjoy is travel writing. But it's not just me who enjoys travelling and exploring new places, the whole family does, and many of our adventures are documented on this site.
Travellowdown has something for everyone. But being parents of two children, many of the reviews are family-orientated. We want to show that travelling with kids, whether they're infants or teenagers, can be a fun-filled experience.
Accommodation to tempt you…
Destinations to tempt you…
Attractions

to tempt you…