Just like us at Travellowdown, Lisa Drewe – author, explorer and chair of the Whale and Dolphin Conservation – shares a love of islands. Such is her passion for isles of all shapes and sizes, she's explored 50 of them for a new book, titled "Islandeering – Adventures Around the Edge of Britain's Hidden Islands".
This spanking good read will enthral not just those of us who adore islands, but anyone keen on travelling, exploring or simply reading a book which spotlights the sheer beauty of the British Isles.
One thing you can always guarantee from Bath-based Wild Things Publishing Ltd. is an attractively designed and packaged book – and Islandeering is no exception. Thanks to 100 evocative photos, 50 maps and delicious text, this publication is sure to grace anyone's bookshelf.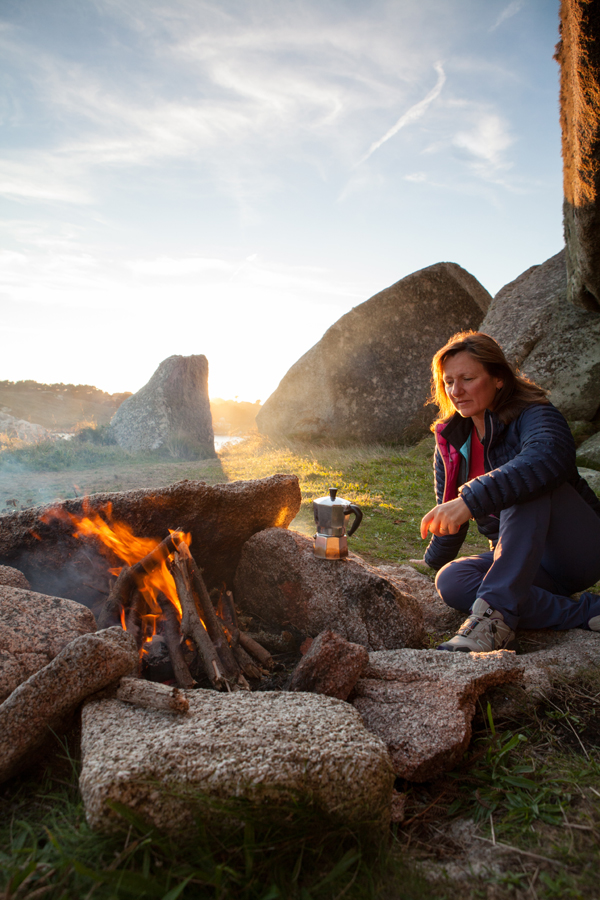 Covering all of Britain, from Cornwall to the Hebrides, Drewe describes in detail her adventures while circumnavigating the outer most edges of these fascinating islands. Within the text, she recommends the best ones for pubs, dolphin-watching, swimming, wild camping, secret beaches and so on; then there are myriad tips for coasteering, kayaking and much, much more.
If that's not all, the colourful text describing each island is accompanied by detailed directions, just in case you fancy following in Drewe's footsteps, plus GPX downloads.
We've thoroughly enjoyed reading this sumptuous book and would have no hesitation recommending it.
Islandeering – Adventures Around the Edge of Britain's Hidden Islands is published by Wild Things Publishing Ltd (www.wildthingspublishing.com) in paperback, £16.99.