One thing I like about Premier Inn is their predictability. When I book a hotel room I want to know what I can expect in terms of service, facilities and, most importantly, quality of accommodation; I don't want any nasty surprises.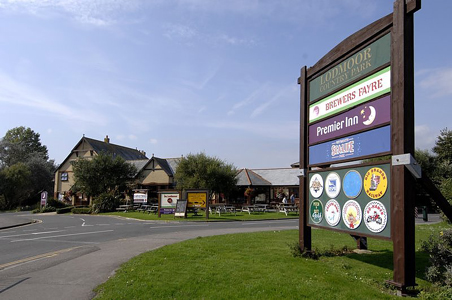 There is always an exception but, by and large, you know that award-winning Premier Inn – which promotes itself as the UK's best value hotel brand – offers comfortable, stylish, contemporary rooms with all you need for a pleasant stay – there's even free wi-fi for web browsing. Service is normally excellent and, of course, for peace of mind there is always the company's "Good Night Guarantee", which means if there's an issue during your stay and don't get a good night's sleep, you'll be given your money back – now you can't be fairer than that.
With over 690 budget hotels and more than 59,000 rooms across the UK and Ireland, you're never far from a Premier Inn; and if you book through their website, you can take advantage of the exclusive room rates by selecting the Saver Rate option.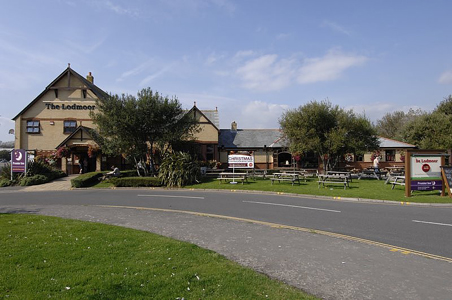 My family and I spent one night at the Weymouth Seafront hotel, one of two in the Dorset seaside resort. Situated close to Preston Sands, it's at the far end of the seafront, a pleasant 20-minute walk along the promenade to the town centre.
There is plenty of free hotel parking (front and back of the building); if you arrive before check-in time, you can still park by obtaining a ticket from Reception.
After being greeted by the welcoming Reception staff, we headed for our room. It was spotlessly clean and, as usual, contained everything we'd need for our short stay. The installation of air conditioning is a good idea (controlled manually) for those warm nights; for our one night in May, leaving the window slightly open provided sufficient ventilation.
Like most Premier Inn hotels, there is an eatery next-door – in this case, Brewer's Fayre. We sampled breakfast and an evening meal at the restaurant and we more than happy with both the quality of food and service.
I highly recommend the Weymouth Seafront hotel. Yes, it's a little walk from the shopping streets and main seaside attractions, but it's a pleasant stroll. Talking of attractions, if you're visiting Sealife, Sand World or Lodmoor Country Park, this is the hotel for you because it's situated next-door – literally!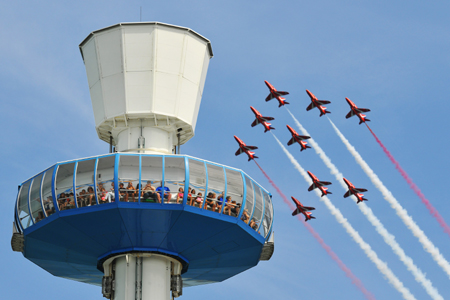 More information:
Lodmoor Country Park
Preston Beach Road
Weymouth
Dorset DT4 7SX
Reviewed: May 2015