No trip to Bristol is complete without visiting one of the city's most exciting attractions: At-Bristol. Aptly promoted as "an amazing world of hands-on discovery", it's a 21st century science centre amid the city's historic Harbourside.
Once inside, children and adults alike enter a world of discovery, excitement and exploration; seemingly every science topic imaginable is spotlighted via countless exhibits for you to experience and enjoy – and it wasn't just my two children who became engrossed with creating our own TV show, activating the vein ray, getting caught on the super snapper and much more.
With so many exhibits housed in this former railway shed, dating from 1903, one might think space would be at a premium, but not so: careful consideration has been given to the floor layout, resulting in a true sense of space as you wander around, enhancing the overall experience of your visit.
At-Bristol is an educational charity and Landmark Millennium project bringing together a combination of science topics, including physics, neuroscience and technology, to life.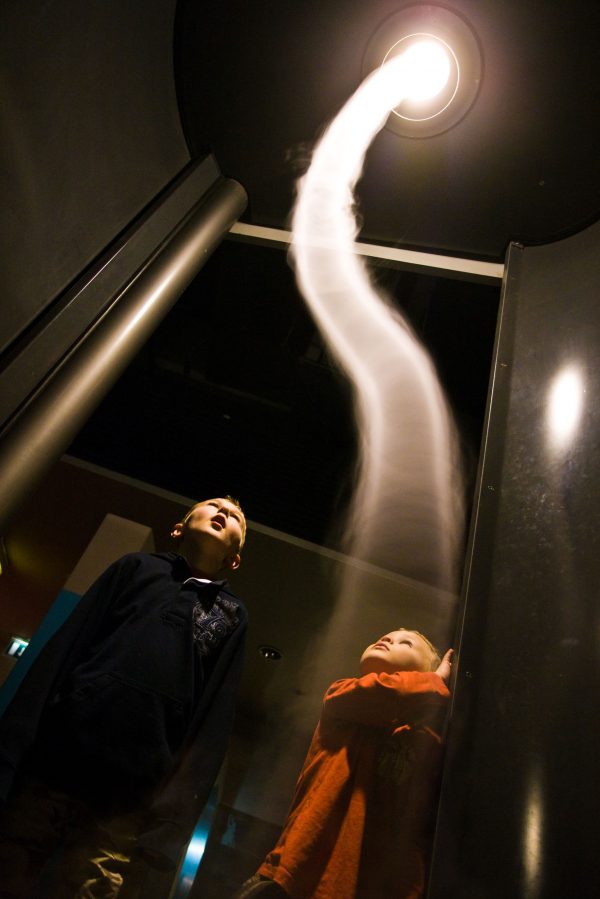 Among the highlights of my family's visit was the 3D Planetarium, a 100-seat digital arena with a domed-shaped screen on which the story of the night sky unfolds. It's a first-class visual presentation complemented by expert commentary, from a member of staff rather than a pre-recorded voice. We found ourselves immersed in the wonders of the universe and were saddened when our journey around the night sky ended.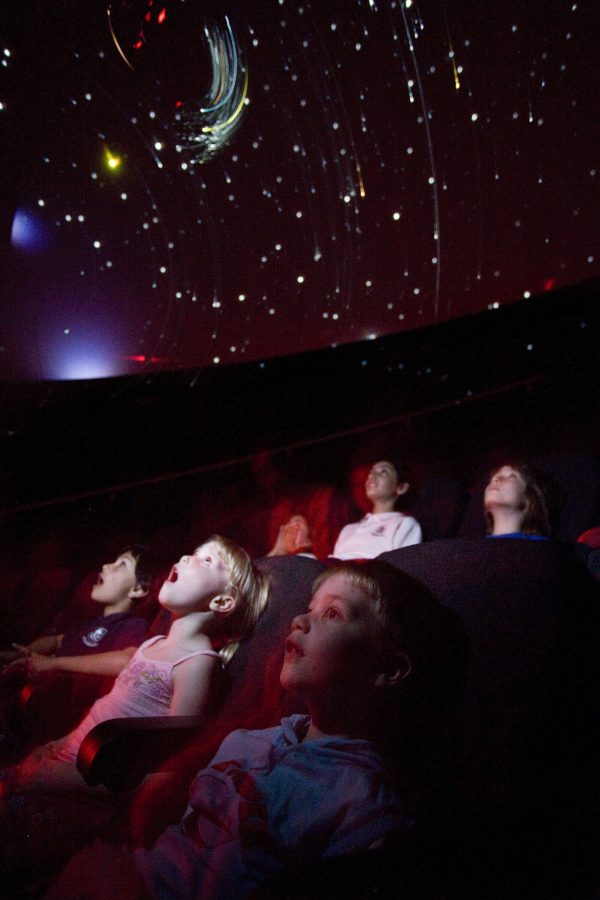 Other delights we enjoyed included Animate It!, affording you the chance to create your own animation adventure. As well as designing our own characters and drawing a storyboard, we were able to email our "masterpiece" home so we could continue the animation.
Then there was All About Us, a £1.5 million display containing more than 50 hands-on exhibits, including real body parts; here you can discover how your brain and bodies work, and how we relate to the people and world around us.
Although we had our favourites, every exhibit had its merits. Despite the arena being busy, the spacious layout and sheer number of things to do meant there never seemed to be any queues – which is wonderful when you've got two excited children, desperate to try out everything.
Before we knew it, hours had passed. There was still much more to see, but feeling peckish, it was time to pop in for a scrumptious meal at the on-site café.
Feeling replete, we revisited some of our favourite exhibits before having to break the news to the children that it was time to go home. But they were relieved to hear that we'd definitely be back – sadly for Hollie and Peter, though, it wouldn't be the following day, although we'd try to make it soon.
Further information:
At-Bristol
Anchor Road
Harbourside
Bristol BS1 5DB
t: 0845 345 1235