Entertaining the kids isn't cheap these days. Deep pockets are often essesntial, especially if you're looking to visit several family-friendly attractions and, perhaps, stay overnight in a hotel. But there are exceptions, as visitors to Leicestershire will discover.
The region's tourism body, Leicestershire Promotions, have devised "Stay, Play, Explore", offering visitors several themed packages. Prices start at an impressive £129 for a family of four and include entry to three out of five attractions (you choose which to visit; some are over the county border) and an overnight stay in a hotel (again, you choose where you stay); and if that wasn't enough, breakfast is included, too.
As the Go Leicestershire site states: "Booking couldn't be easier: just select your short break, pick your hotel and date of stay, pay and print your tickets today!"
There are several short breaks to choose from. We picked the "Family Adventure" break and had a great time. From the list of available attractions, we opted for Bosworth Water Park, Rosliston Forestry Centre and Swadlincote Ski Slope and Snowboard Centre.
Our first port of call was Bosworth Water Park, 50 acres of parkland, with 20 dedicated to lakes and lagoons for windsurfing, fishing and boating. Our ticket included use of a pedalo for 30 minutes, crazy golf and free parking.
Under a canopy of clear blue sky, we had great fun out on the water, pedalling our way around the lake; even our eight-year-old had chance to pedal and steer. We passed windsurfers, other boaters and families playing on the sandy beach next to the lake's roped-off swimming zone.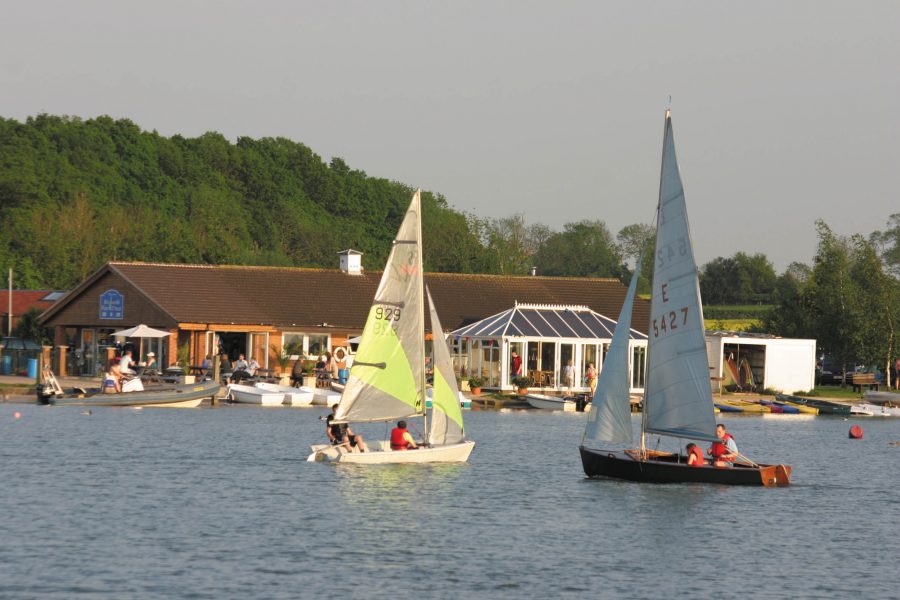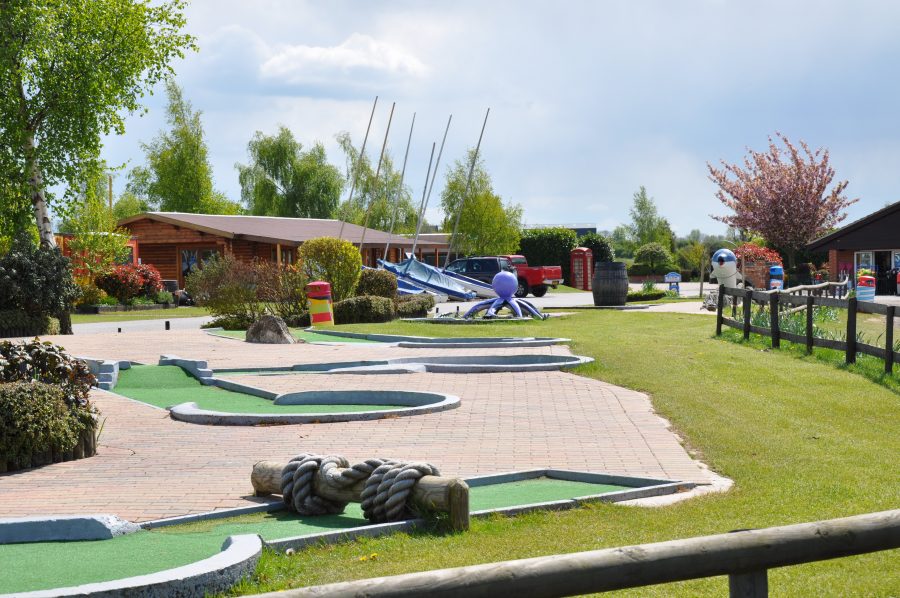 After returning to the jetty, we enjoyed a round of crazy golf (some of the holes were rather challenging, to say the least!) before our youngest headed for the kids' pirate adventure play area.
Open 364 days a year, with camping facilities, caravans and log cabins for anyone wanting to stay longer, it's a pleasant place to visit.
The only negative was The Water's Edge Café and Bar. Most people were buying burgers from the BBQ stall outside. But for veggies like us, the choice was limited; menus weren't readily available either. But this didn't spoil an enjoyable afternoon.
Crazy golf was on the menu at Rosliston Forestry Centre, too, and Peter celebrated scoring two holes in one! Here, our ticket (which didn't include parking) allowed us a round of golf (the course has a bird of prey theme) and free ice cream. During school holidays (and this is based on dates for Derbyshire schools, being that the attraction is situated just over the border), there are various activity sessions (e.g. archery and woodland laser combat); unfortunately, we visited a few days before the schools shut in this part of the world and, therefore, couldn't partake in any activities. So, make sure you check when the aforementioned activites begin, if this is important to you.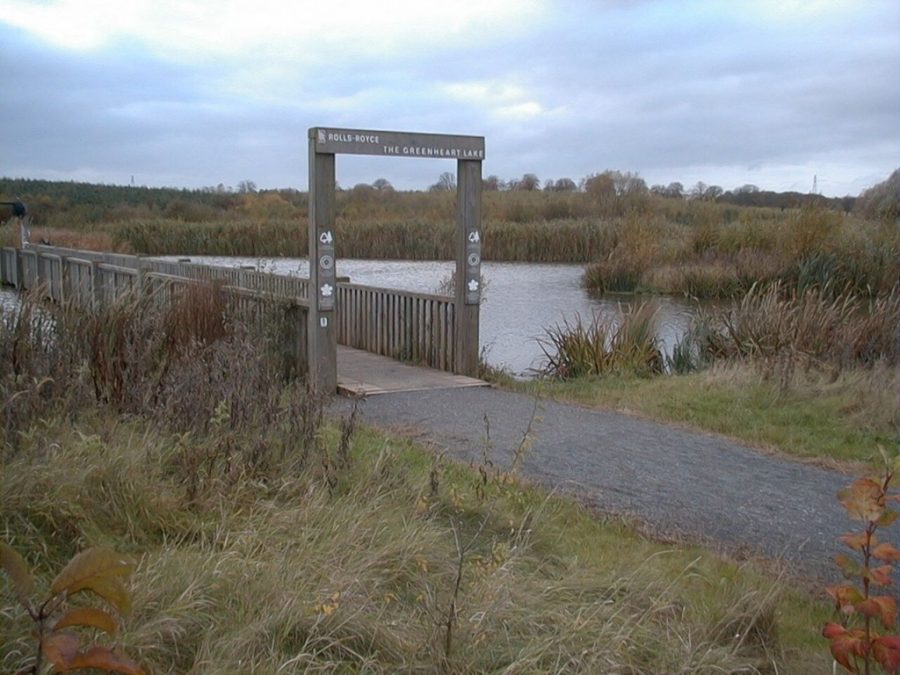 We enjoyed the golf, the children's play area, refreshments at the on-site cafe and just soaking up the beautiful scenery. There are plenty of walking opportunities and, as the site's promotional leaflets states: "Our mix of woodland and meadow, ponds and play areas offer the perfect playground for visitors of all ages, all year round."
Last on our packed agenda was Swadlincote Ski Slope and Snowboard Centre – and what fun we had. Our ticket entitled us to a half-hour session of snowtubing, which entailed whizzing down the dry ski slope in what resembled large inner-tubes, and two rides on the toboggan. The experience provided lots of laughs and was the perfect way to end our day.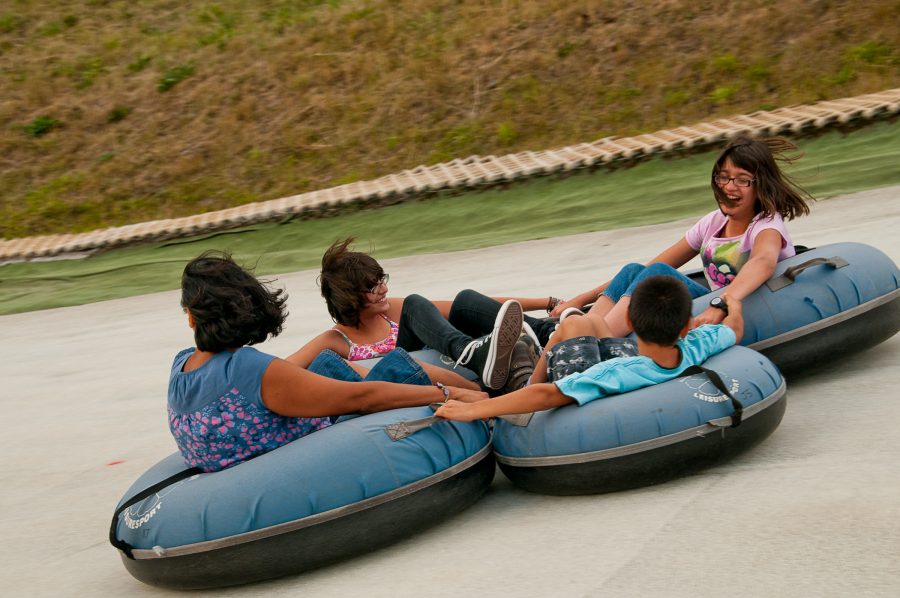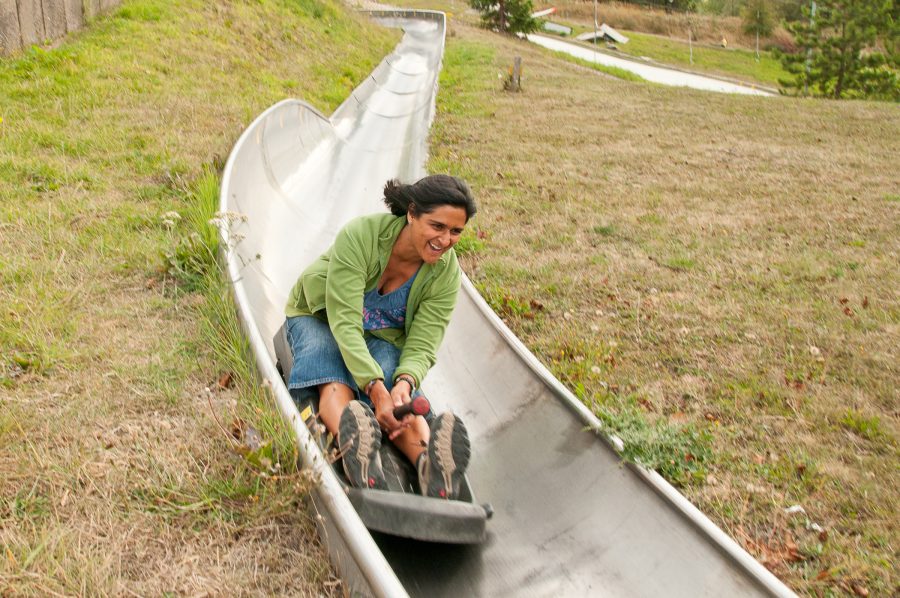 The attractions were within an hour's drive of our hotel and afforded us the chance to head off the main roads and appreciate the attractive Leicestershire countryside.
Our base was Hilton East Midlands, which is ideally situated just off junction 24 of the M1. As you'd expect of a Hilton, standards were high and the hotel's internal décor bright and contemporary, especially in the restaurant, lobby and public areas.
The staff we encountered were friendly, helpful and always wearing a smile – and they were genuine smiles, too. Restaurant staff were very accommodating, which was ideal for us, being vegetarians with children who, like most kids, can be fussy at times! The staff were willing to vary the components of a dish to satisfy our needs – and we appreciated that because not all restaurants are so flexible.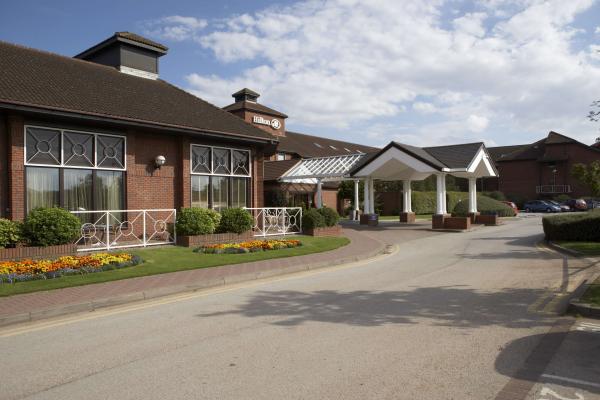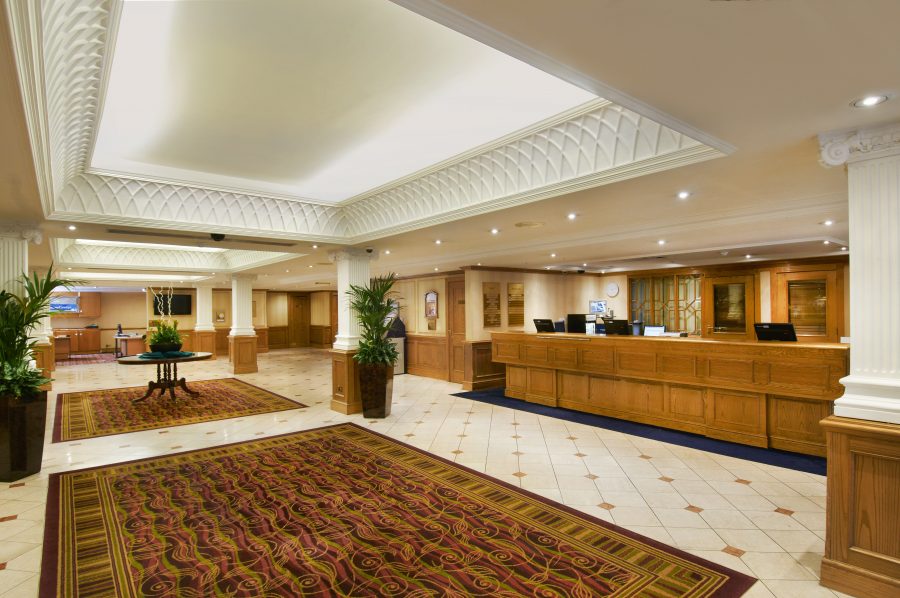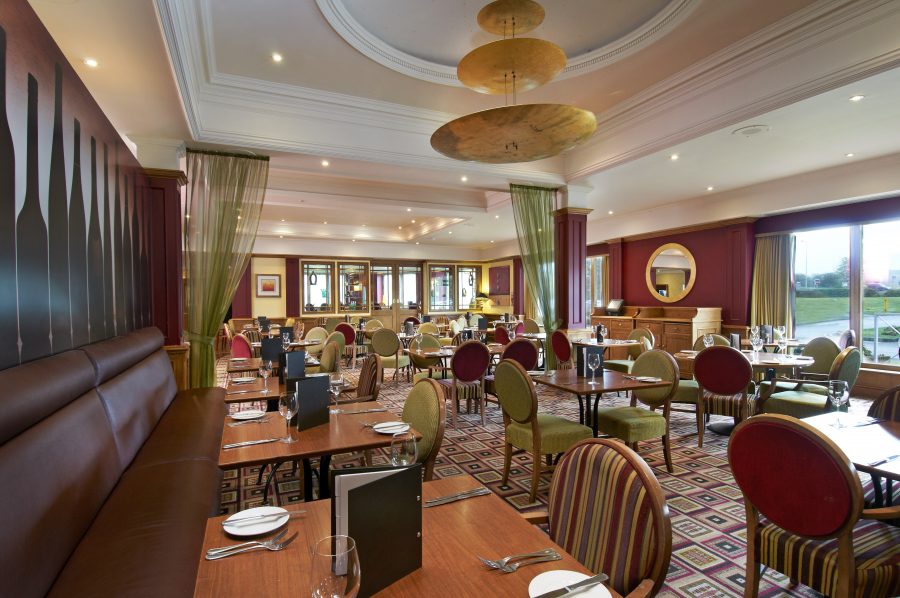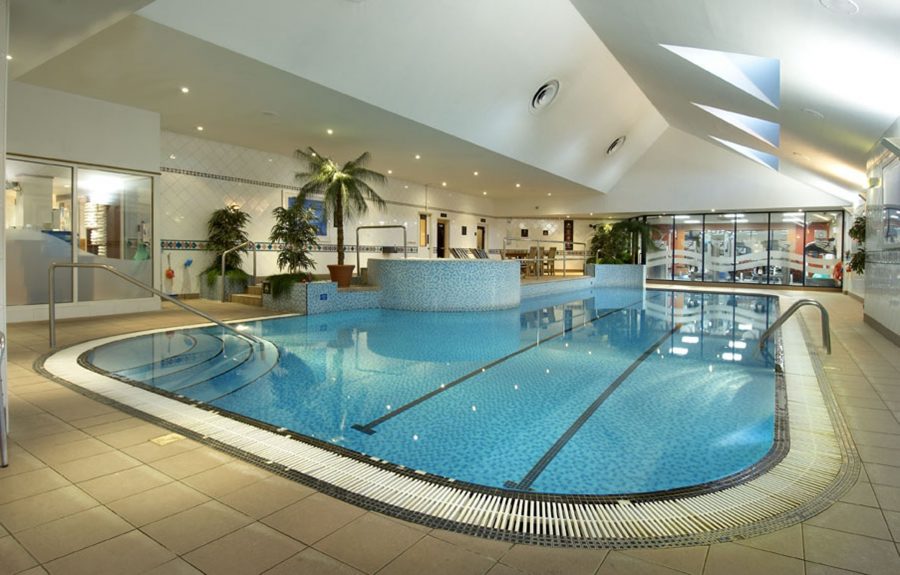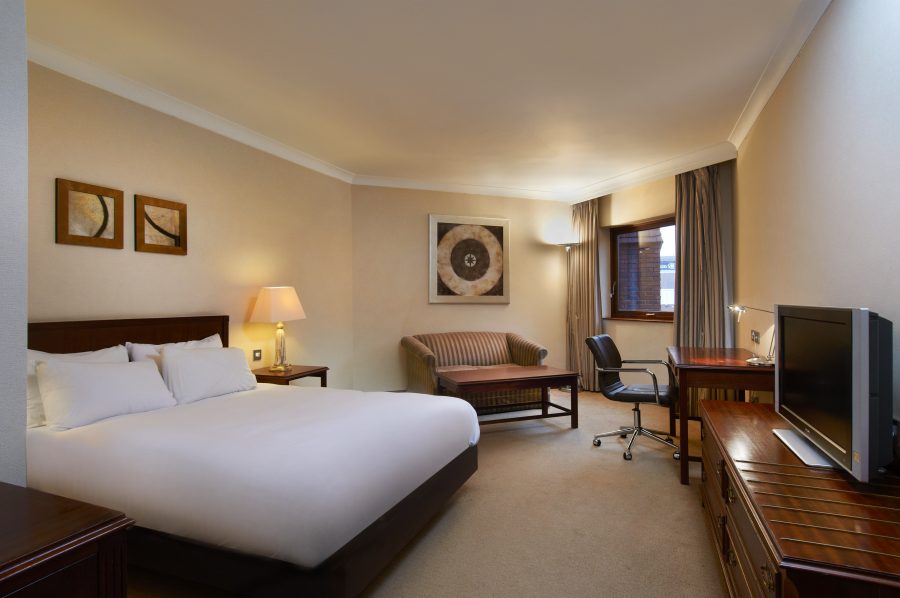 The hotel had all the usual facilities expected of a quality establishment, including gym and swimming pool (family swimming times are extended during school holidays); we did, however, find the wi-fi situation rather confusing. It appeared that free wi-fi wasn't available in the rooms (we had to join the company's reward scheme) but was in public areas.
Overall, we enjoyed our "Stay, Play, Explore" short break and would recommend it to anyone visiting this corner of the UK.
More information:
www.goleicestershire.com, tel: 0116 225 4000
www.bosworthwatertrust.co.uk, tel: 01455 291876
www.jnlswadlincote.co.uk, tel: 01283 217200
www.roslistonforestrycentre.co.uk, tel; 01283 563483
www.hilton.com/East-Midlands,  tel: 01509 674000
Reviewed: July 2015