Flying to Krakow from Bristol Airport on a press trip was a delight for two reasons: firstly, I was able to use my local airport (being that I live in Somerset) for the first time in ages and, secondly, the official "Meet & Greet" parking facility ran without a hitch.
When you book a "Meet & Greet" product you expect certain things, including clear instructions covering your arrival and return, polite staff and an efficient, smooth-running service. That's what I got at Bristol Airport.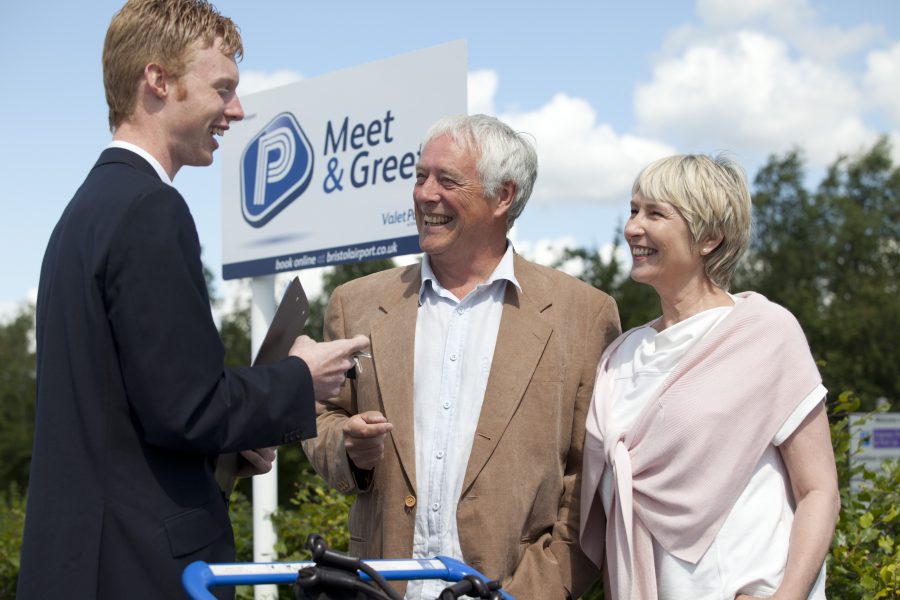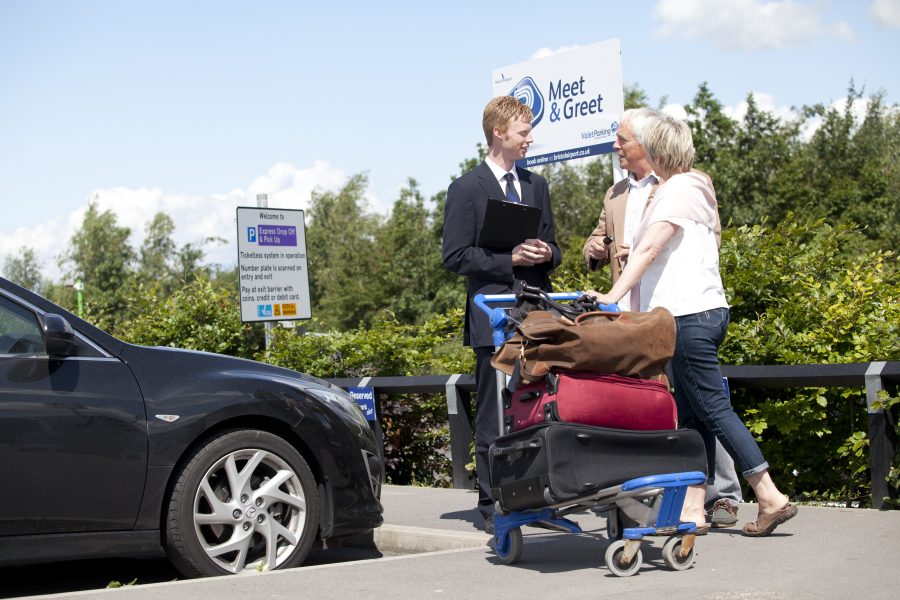 The paperwork emailed to me after making my online booking was precise and easy to understand. Around 15 minutes before arriving, I called the Skyparksecure (the company operating parking for Bristol Airport) concierge, as requested, and the directions I had to follow once inside the airport grounds were, again, explained.
On arriving at the airport, I followed purple signs for the "Express Drop Off & Pick Up" car park which took me around the side of the terminal building. The concierge was waiting and politely reminded me of the procedures for my return before whisking the car away to the secure, on-site parking area. The drop-off point is just metres from the entrance to Departures so it couldn't have been simpler.
Returning to Bristol Airport a few days later, I called the concierge's number as soon as I cleared customs and found my car waiting for me. It was a first-class service and highly recommended.
 Further information:
www.bristolairport.co.uk/parking/meet-and-greet-parking.aspx, t: 0871 334 4450,