On a recent press trip, I sampled Holiday Extras' airport parking at Gatwick North Terminal. The booking confirmation for the long-stay car park arrived swiftly and the directions/instructions were clear and easy to follow.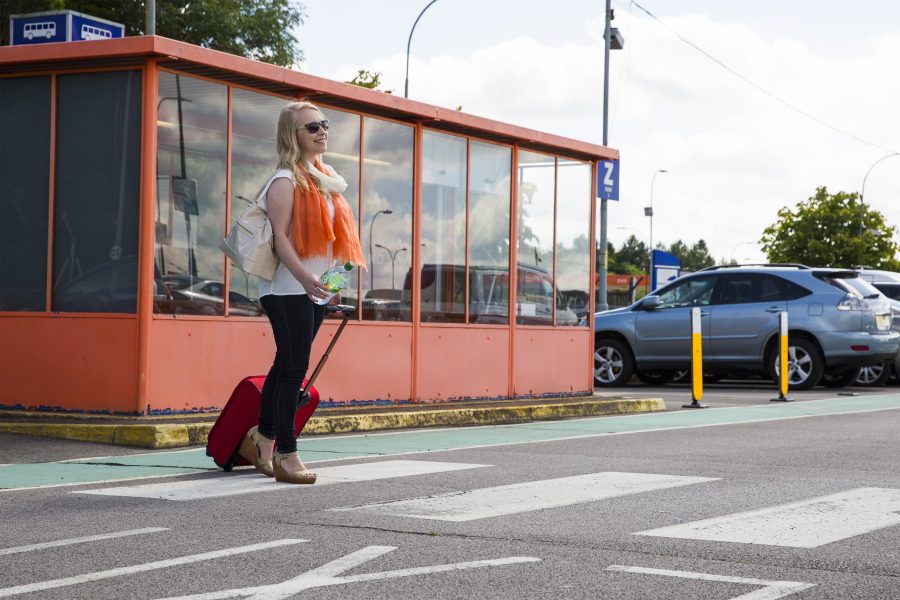 On arrival, my car registration was recognised at the barrier (not always the case at airport car parks) and I found a space close to the first bus stop. Although this was a long-stay car park, I didn't have to wait many minutes for the terminal bus – something I've had to do on occasions at other airports. As expected, the bus was pretty packed (also on the return trip) but we reached the terminal within ten minutes.
Overall, the parking experience was fine and I wouldn't hesitate to use the facility again.
More information:
www.holidayextras.com, t: 0800 093 5478
Reviewed June 2015