Bristol Airport promotes its Premier Parking as being "just minutes from check-in" and I'm glad to confirm it's not a sales pitch, it's a fact. Actually, you'd be hard pushed to find a car park any closer because it's adjacent to the terminal.
I was fortunate enough to sample the parking during a press trip to Madeira. Bristol is my local airport and it's always a pleasure to fly out of this location; I'm pleased to say, parking your car at Bristol is usually a pleasant experience, too.
Of course, if you want the luxury of parking this close, you must be prepared to pay for it. If you don't pre-book, the cost is £25 for each 24 hours or part thereof. Booking in advance, however, attracts discounts. For example, the fee is £23.99 for one day, £34.99 for two and £43.99 for three; keep your eyes peeled for seasonal discounts as well.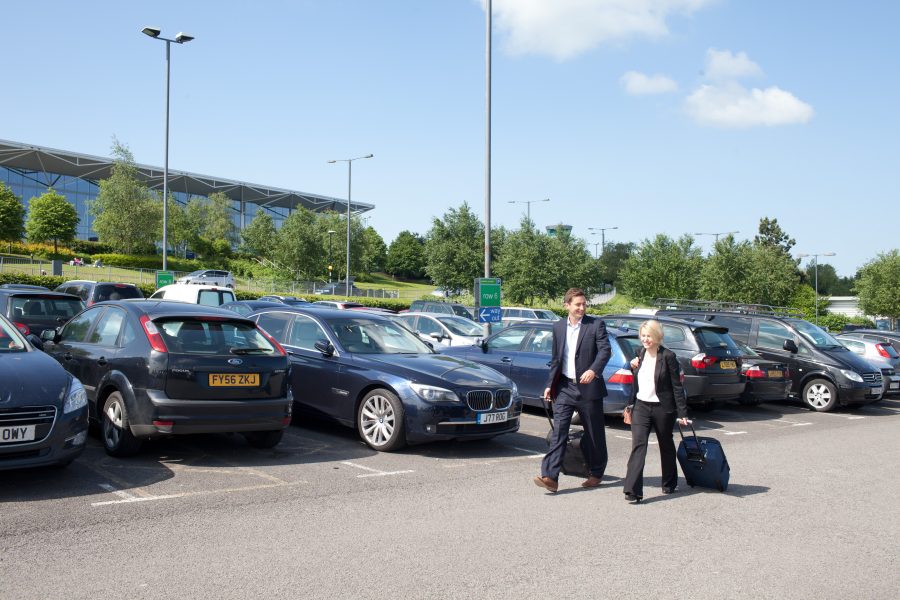 Premier Parking is a very convenient service, being just three to four minutes' walk from the terminal.
The car park boasts 495 spaces and is available for stays between one and 15 days; it's also as safe as a car park can be. In fact, it's been awarded the Park Mark award for safer parking. It's equipped with CCTV coverage, ANPR (Automatic Number Plate Recognition), a secure fence and is monitored 24 hours a day. It's nice to see the exit manned 24/7 because, as we all know, problems can occasionally happen.
If you can afford it, Premier Parking is worth considering because it scores top marks in my experience.
More information:
www.bristolairport.co.uk/parking/premier-parking.aspx, t: 0871 334 4450