Living in West Somerset where there is a dearth of veggie restaurants, it's  a delight to visit a place like Brighton where you'll discover a plethora of eateries offering nothing but vegetarian and vegan dishes. My family and I sampled several on a recent trip to Sussex's city by the sea and elegant Food for Friends was our favourite.
Situated in an enviable position within the intriguing warren of narrow streets and alleyways known as The Lanes, it's arguably Brighton's longest-established veggie restaurant and oozes class. From the moment we entered the restaurant, we were greeted with smiling faces within a relaxing, unrushed environment.
The waiting staff were attentive without being over-fussy and, reassuringly, knew their menus. So many times we've been in restaurants where an enquiry about a particular meal is met with a blank expression – not so in Food for Friends.
We sat at a pleasant candlelit table in the window. Although several tables were squeezed into this area of the restaurant, it felt cosy rather than cramped – again, partly due to the atmosphere created by the staff. Sipping a glass of Rioja while gazing out of the floor-to-ceiling windows, we people-watched and discussed what had been an enjoyable yet busy day exploring, among other attractions, the Victorian pier, bustling sea front and the myriad shops, all within easy walking distance of not only the restaurant but our accommodation.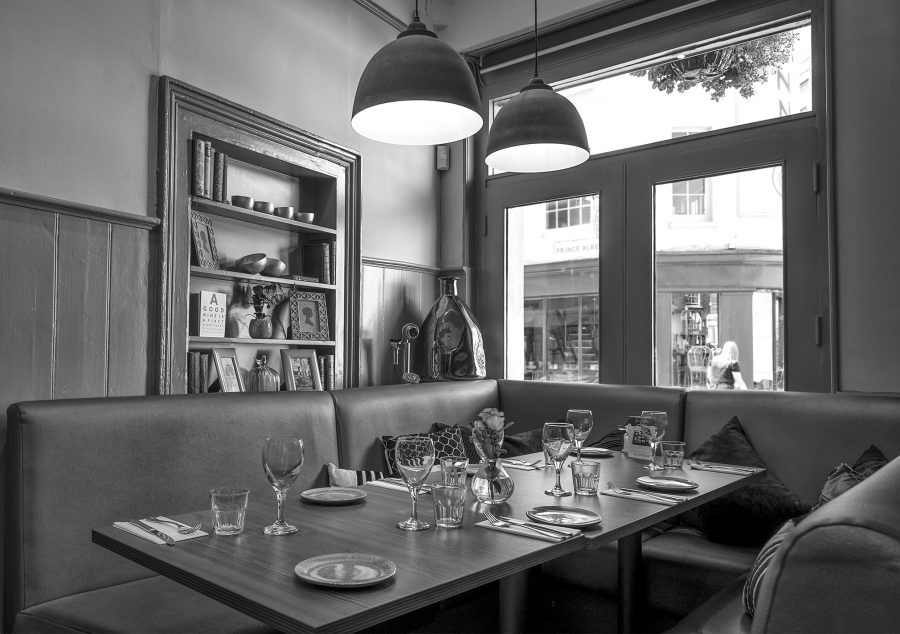 One aspect of dining at Food for Friends which impressed us was how our children were made to feel welcome. The "Food for Little Friends" menu doubles up as a colouring/activity sheet and kept our nine-year-old busy whilst waiting for our meals. Mains for the kids ranged from mini hallouni burger with chips (£5) to raw courgette spaghetti with green or red pesto (£4.50). There was also a selection of desserts and hot/cold drinks; I was pleased that drinks were a reasonable price at £1.50 for, among others, squeezed orange juice, mango juice and semi-skimmed milk.
After appetisers of bread, oil and selection of nuts to welcome us to our table, my wife, daughter and I enjoyed a delicious lentil, roasted veg and tomato soup. We then sampled different main courses. I picked roasted sweet potato, feta, avocado and quinoa salad, my daughter chose a pizza and Paula, my wife, opted for a salad involving avocado and mango but swapped some ingredients to suit her personal tastes: pleasingly, this was no bother for the staff – the priority was for us to enjoy our meals.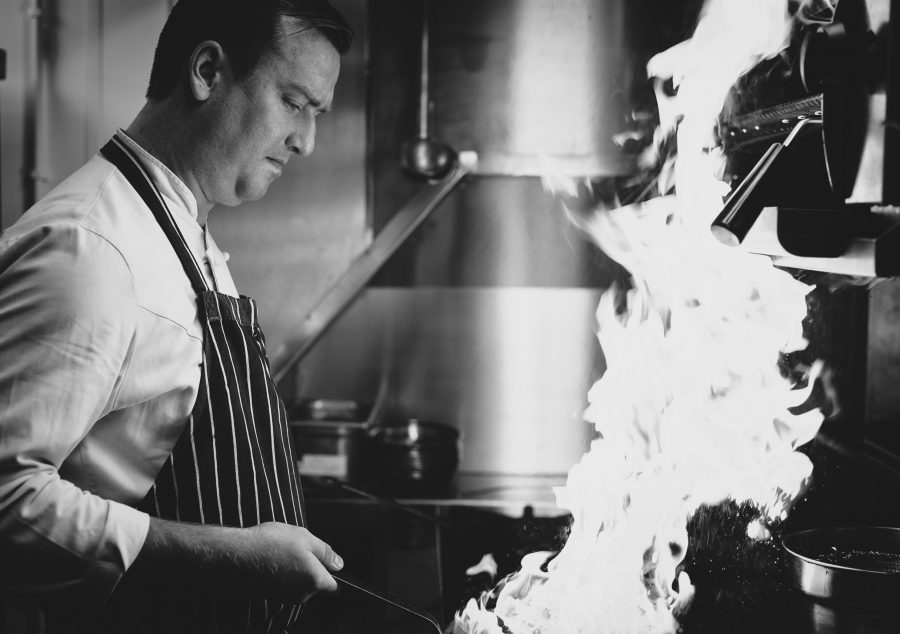 Portions were generous, the presentation attractive and, most importantly, the taste delectable. We rounded the evening off with some scrummy desserts before returning to our accommodation feeling satisfyingly replete.
Established in 1981, Food for Friends changed hands in 2004 and its approach has, of course, kept in line with changing demands and expectations of the general public. But for this award-winning restaurant (it has earnt a place in the Good Food Guide 2016), located in the historic Lanes district, its ethos is clear: to produce "tasty, affordable and honest cooking". I believe it achieves its goals with flying colours and would always be high on my list of places to eat at when next in Brighton.
Contact:
17-18 Prince Albert Street
Brighton BN1 1HF
www.foodforfriends.com; 01273 202310
www.visitbrighton.com; 01273 290337
Reviewed: February 2016