I spent a week with my family at Alykes Garden Village, just outside the village of Alykes on the attractive Greek island of Zante. We stayed in a four-person studio (number 101). Equipment and facilities were basic, but that was what we expected. On arrival, we had to ask Jimmy, the owner, for extra cutlery. Knowing four people were staying in the studio, we thought sufficient cutlery would have been provided; fortunately, this was quickly remedied. The extent of the cooking facilities is a two-ringed hob; but it was adequate and we got through the week cooking virtually all our own meals.
Our spacious studio comprised a double bed and two singles within the one area. However, the shower left much to be desired: it was virtually impossible to shower without soaking the toilet and entire bathroom floor.
As you can imagine, Zante in August meant hot nights. Unfortunately, we couldn't keep the doors open for fresh air because the occasional mosquito found its way in. Air conditioning is available but at ten euros per day (and you have to pay for the week or nothing), we regarded the cost too expensive and tried our luck without it. Thankfully, we adjusted to the heat within a couple of nights.
Initially, we didn't fancy a ground floor studio but Jimmy was unable to offer an alternative because the property was full (a large 50-person wedding party arrived halfway through our week). We were, though, pleasantly surprised because 101, situated at the end of a block, has a large balcony facing towards the garden and swimming pool; it's a decent position within the complex.
Alykes Garden Village's setting is one of its plus points, so long as you don't mind a 15-minute walk down a twisting road (no pavements to speak of) to reach the village centre; it can be a bit hairy, especially at night, with cars whizzing along the road. But the backdrop of rugged mountains is superb and being on the outskirts of the village means a peaceful setting. However, be aware that there are cockerels in and around the complex – we were woken up every morning around 4am!
Within this small holiday complex there is a bar and snack bar (guests can buy breakfast if they don't feel like utilising their own facilities) situated poolside. Sadly, there isn't really a "shallow" end in the pool. Although there is a minute kiddies' pool, the main pool starts at a depth of 1.3 metres – swimmers lacking confidence may struggle. Our eight-year-old son, who's just gaining his confidence, was okay, fortunately. I believe pools should be no more than approx. one metre at the shallow end. At its deepest, the pool is three metres.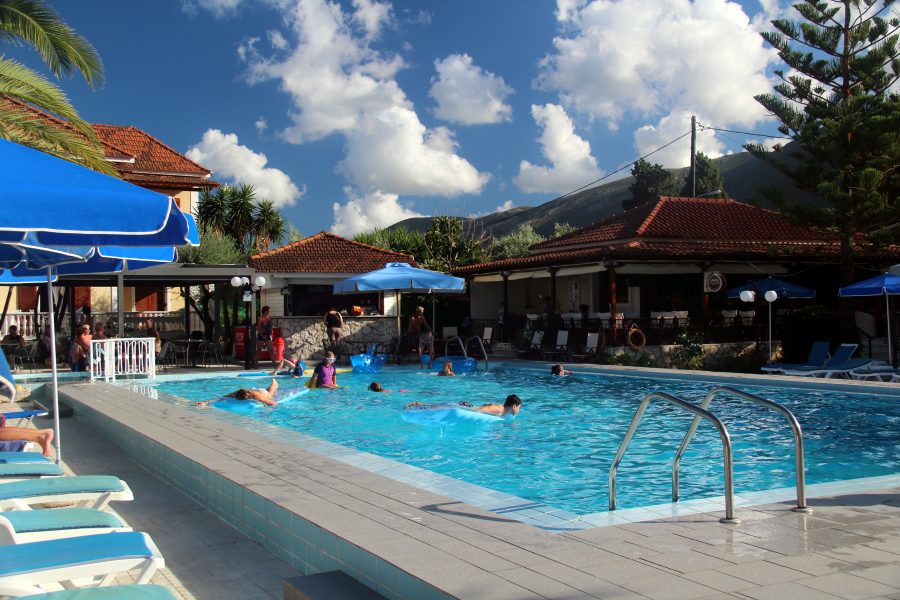 There are strict rules about not eating or drinking (even water) poolside unless the items were bought from the snack bar. Something else which jarred with us is that on the day of departure, guests must fork out 50 euros if they want to use a room for a shower before flying home. If you're on an evening flight like we were, it was disappointing that such facilities weren't provided free of charge. Although showers existed, Jimmy advised these were for cleaners and not guests. To us, it seemed like another way of making as much money as possible from holidaymakers.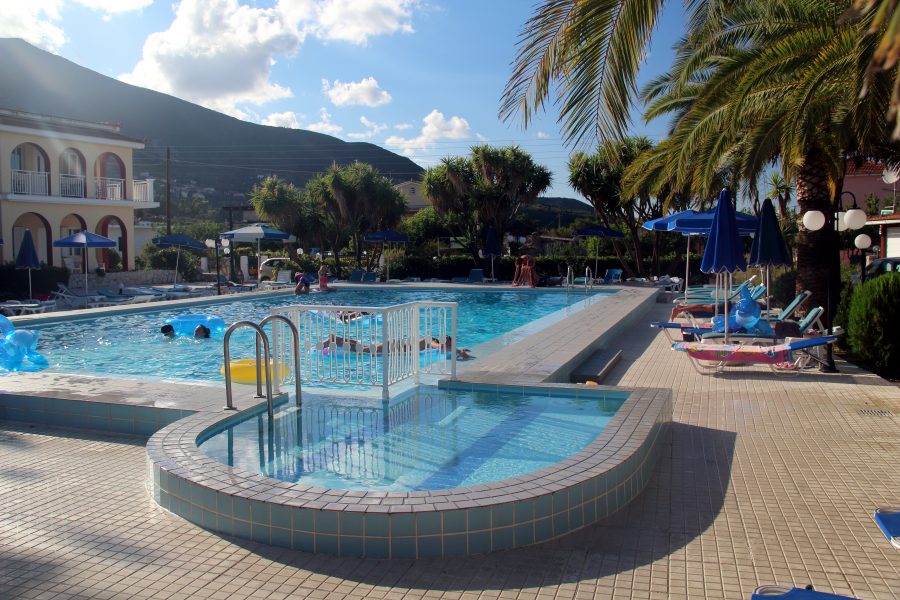 The island of Zante is worth exploring. We hired a car independently (they're more expensive through the holiday rep or Jimmy) and enjoyed travelling around. Yes, roads are twisty and you have to keep your wits about you but it's not any more hair-raising than driving on other Greek islands.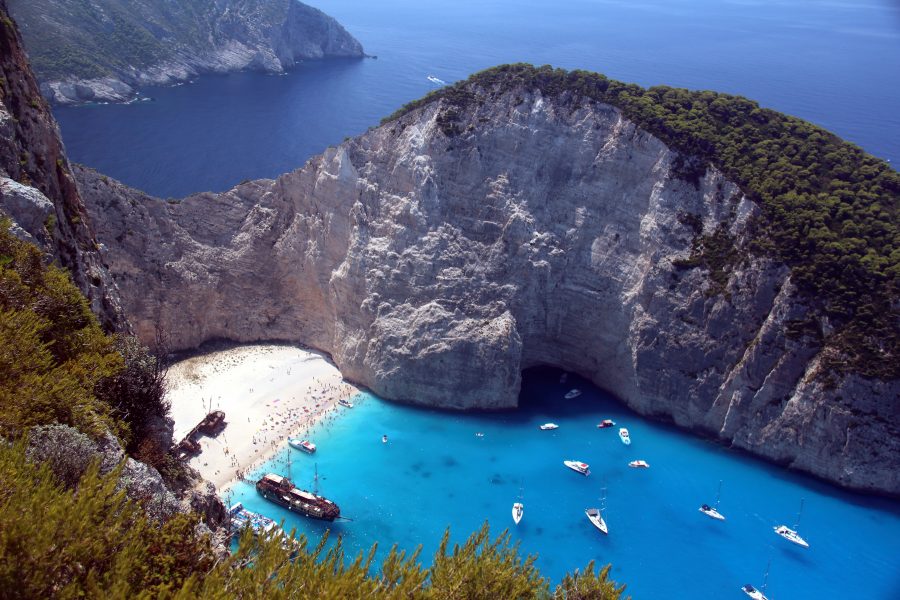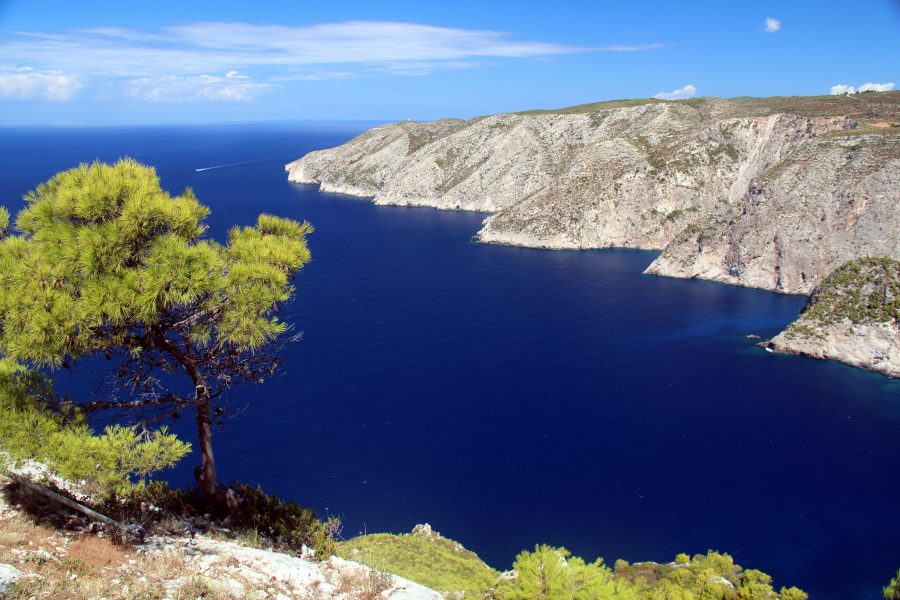 We explored the entire island with highlights including Smuggler's Cove and Zante Town. As for our favourite beach, we kept returning to Alykanas Beach – it had everything we needed, including warm water and space.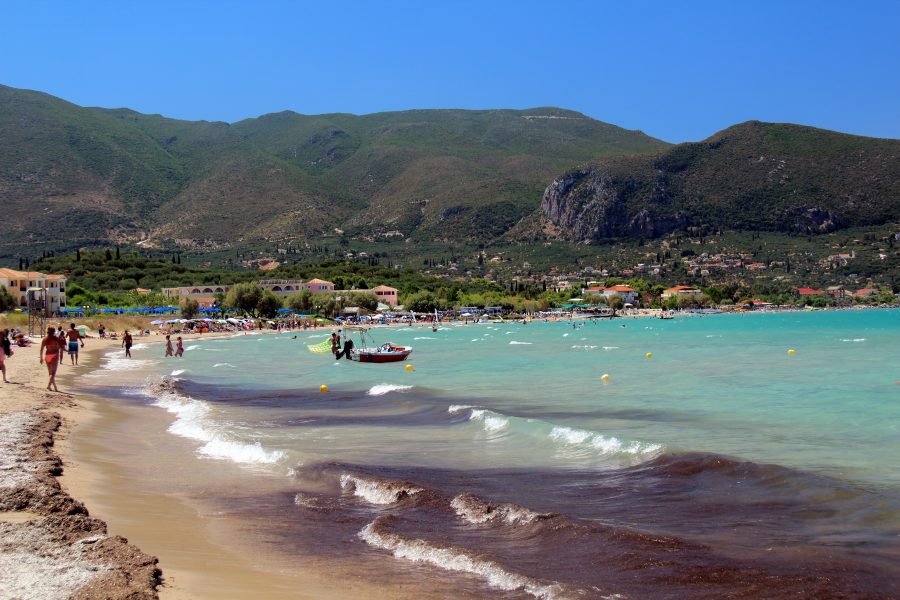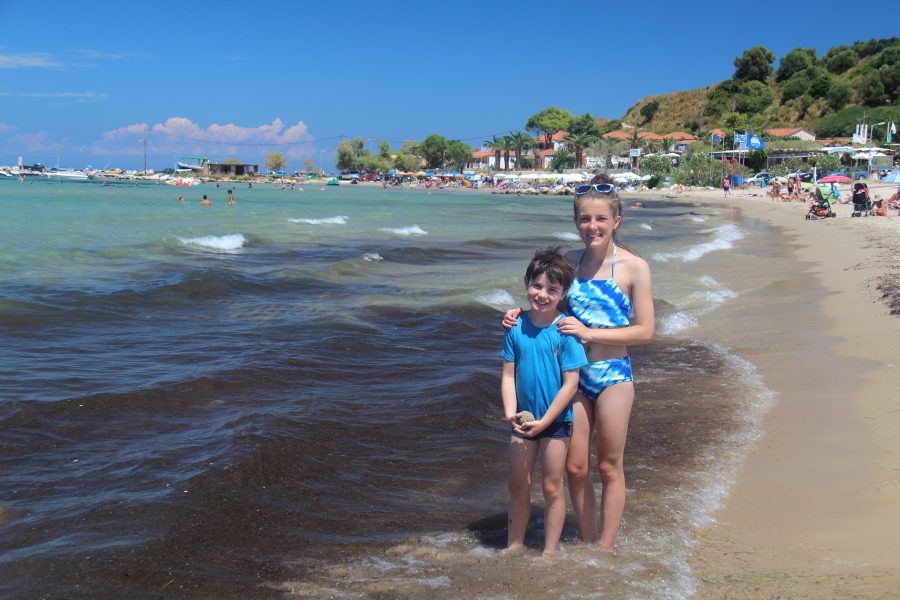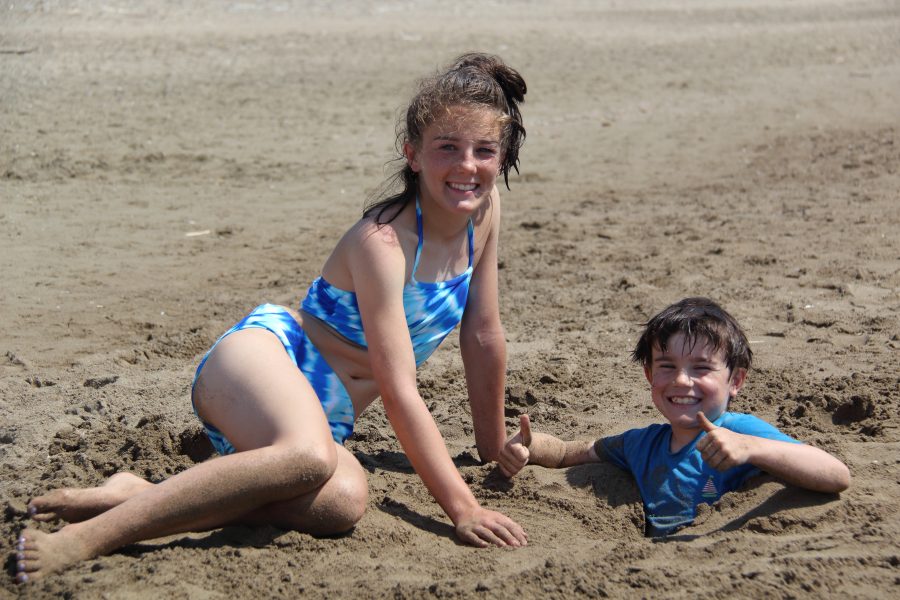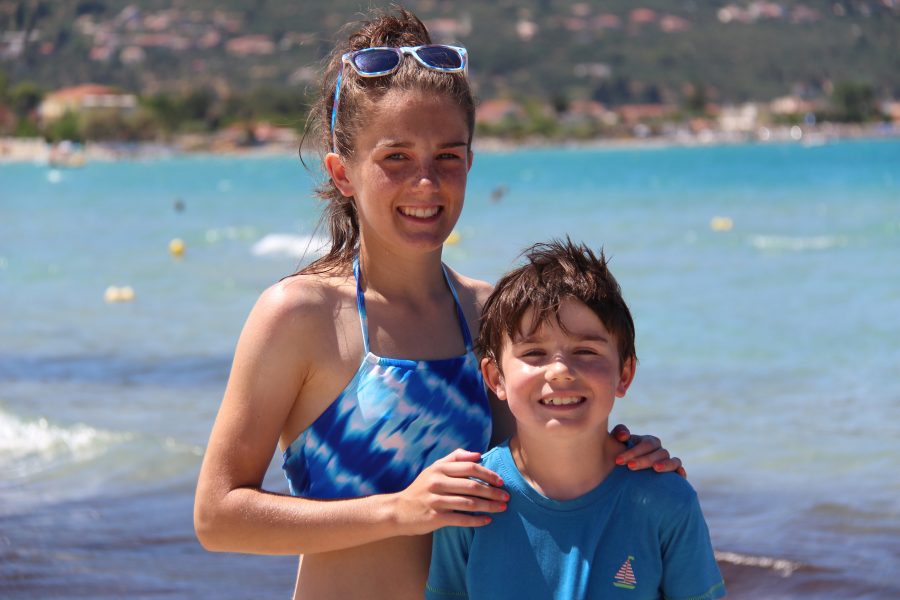 More information:
We flew from Bristol Airport which has plenty of parking options. We parked in Short Stay, conveniently situated adjacent to the departure terminal – in fact, it couldn't be any closer.
For parking options at Bristol, see http://www.bristolairport.co.uk/parking
Alykes Garden Village, www.alykesgardenvillage.gr
Best Choice Rent-a-Car, www.alykes.com/car-hire
Reviewed: August 2015