This hostel is appropriately named because it seems like you've travelled halfway up the mountain by the time you reach the car park!
Sitting in the shadow of England's 3rd highest peak, above the pretty lakeside village of Glenridding, the route to the hostel turns from tarmac road to stony track, providing a decent test for your car's suspension. Mind you, for anyone wanting to conquer this splendid mountain, it's the perfect place to kip because you're afforded a head start, eliminating the need to trudge up from the village.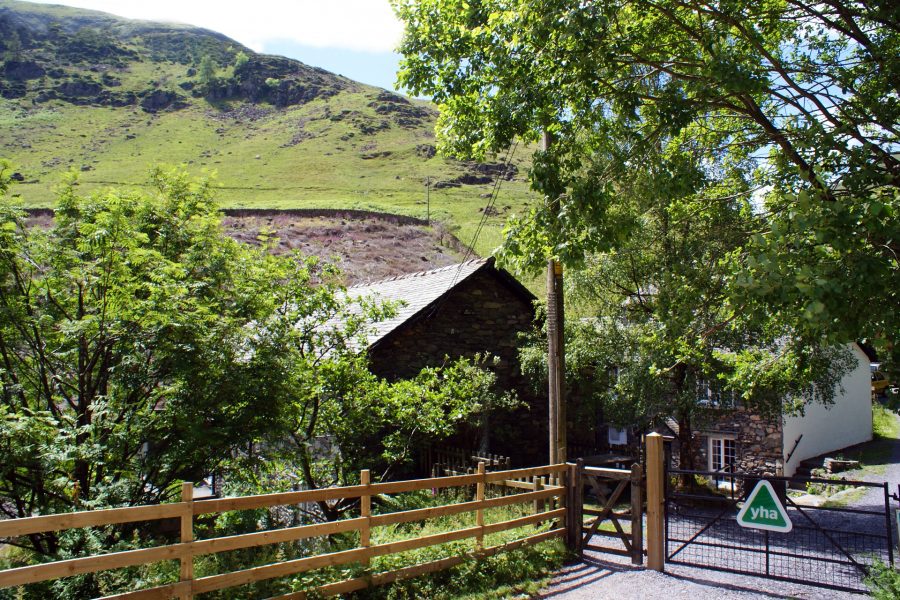 The hostel is, as described on the YHA website, basic. We stayed in the 4-berth Room 19 (no ensuite rooms available) and, thankfully, the comfy bunk beds meant a decent night's sleep. Unfortunately, there was little room for luggage so only bring in your essentials. A simple, yet helpful addition to the room would be a hook or two on the door for hanging coats/jumpers.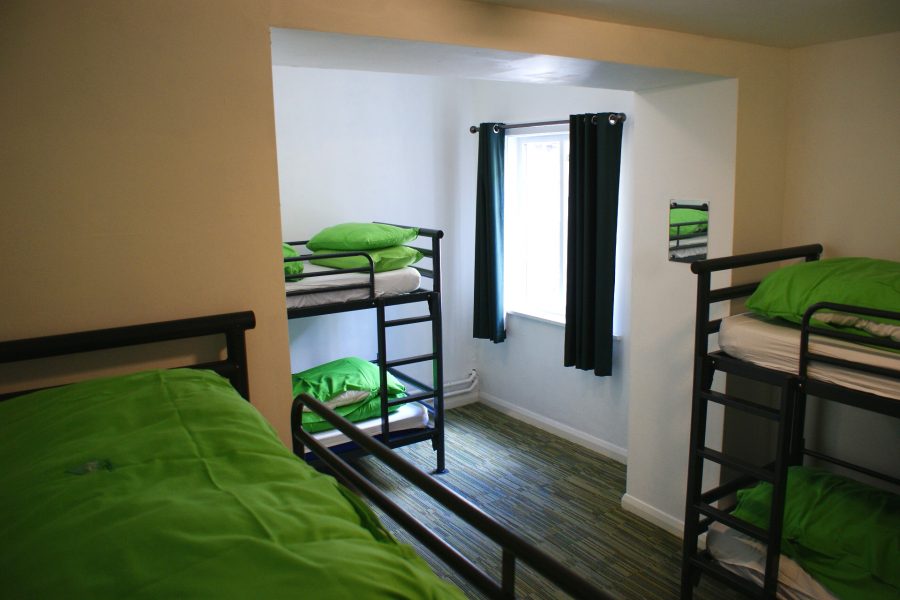 YHA Helvellyn has a cosy-sized lounge next to the dining room and reception. Breakfasts and dinners are available. A two-course dinner, titled "Supper Club", costs £8.50 and is served at 7.30pm (last orders 7pm). One child eats free per paying adult. Breakfast costs £5.25 (under 10s, £2.99).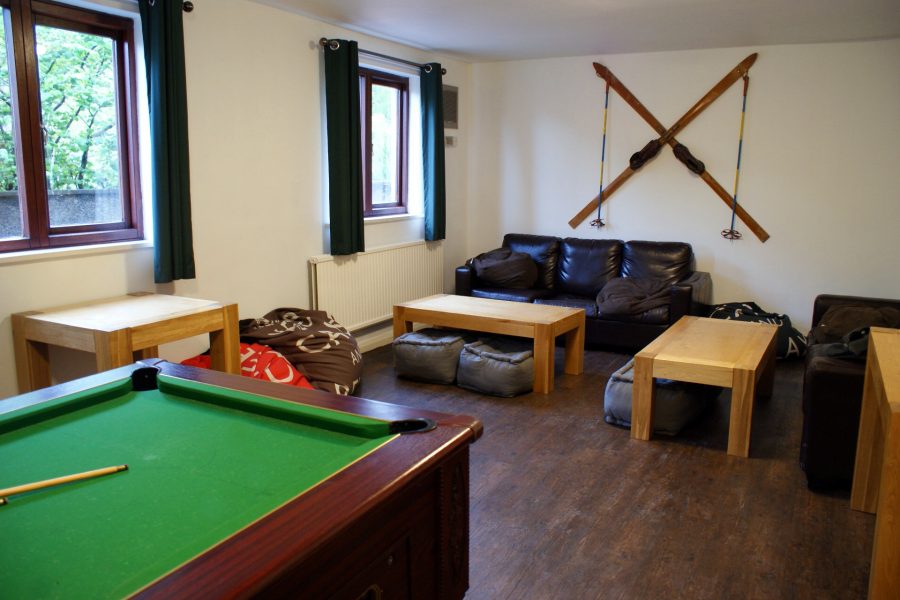 We self-catered and found the kitchen had everything we needed, although space was at a premium in the one and only fridge.
The YHA listens to feedback from guests and are always looking to improve, typified by the recent introduction of free wi-fi, where available. This is very welcome but, unfortunately, at the time of our visit (July 2015), there was no signal at the Helvellyn hostel; however, the warden expected the line to be installed by the end of the summer. There is no mobile signal either, except for Vodafone. While stocks last, emergency SIM cards are available at reception, free of charge.
Overall, I've stayed in better hostels but it's comfortable, food is available and there is ample parking. But its location at the foot of Helvellyn is the hostel's main selling point.
More information:
Greenside
Glenridding
Cumbria CA11 0QR
www.yha.org.uk, t: 0845 371 9742
Reviewed: July 2015