If you're anything like me, it's difficult to relax or totally unwind at an airport before flying. Tension, hassle of finding a suitable seat in the departure lounge – myriad factors contribute to the stress. But that's where No1 Lounges come in.
I was flying from Birmingham Airport on a press trip and had the pleasure of sampling No1's lounge – and it was a pleasure. As the company's promotional material states, the lounge is "suited to guests looking to escape the hustle and bustle of the main departure area". And what's more, if you purchase access to the lounge, you'll also receive complimentary security fast-track, which means skipping long queues at security.
The 4,500-sq ft lounge opens at 4.30am and closes at 9pm. My flight was very early in the morning so I arrived just as the doors opened – sadly, a little too early to take up the offer of complimentary award-winning wine! But I did enjoy a good breakfast, including cereal, toast and some beans on toast, washed down with plenty of hot tea.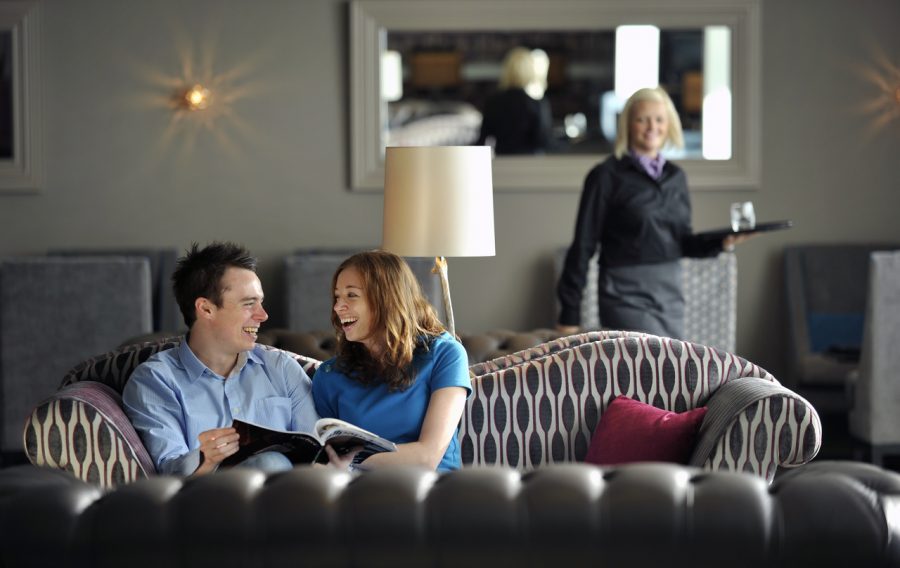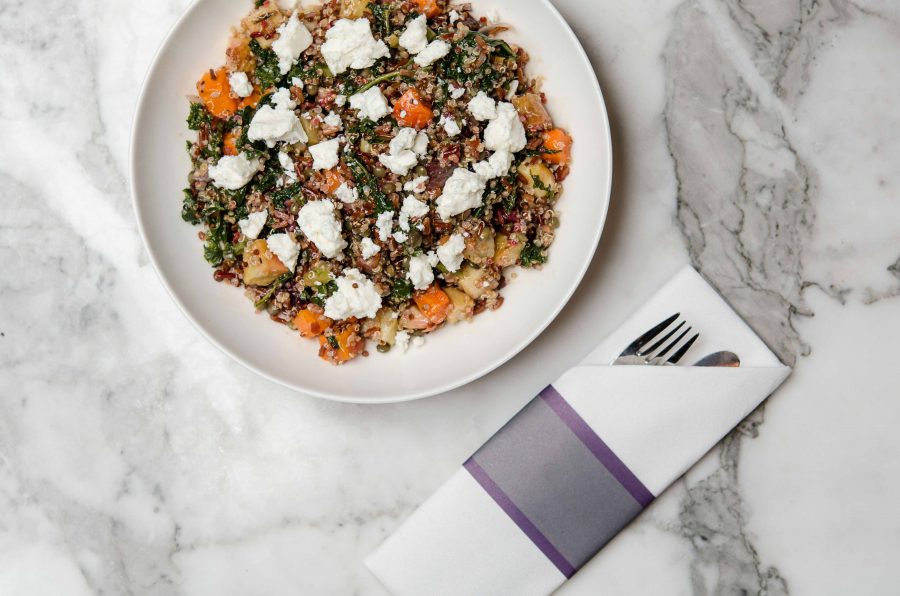 The lounge, as mentioned, is spacious, relaxing and contains everything you need, including plenty of tables and chairs, complimentary newspapers and magazines to take on board, free wifi and, of course, an attractive, brightly-lit pantry table and bistro plus a tended bar. The staff are polite and helpful, too.
Shut off from the hurly-burly outside, it's a quiet, peaceful environment in which to spend time before catching your flight. For me, the only regret is that I didn't have more time in the lounge before flying to Tenerife.
Booking in advance is cheaper but you can pay on the day, if you wish. Next time, I'd like to sample a No1 lounge with my wife and two children to see if they enjoy the experience as much as I did. Highly recommended.
Prices at time of review:
Walk up: £30 per adult, £18 per child
Advance: £24 per adult, £16 per child
Contact:
www.no1lounges.com, tel: 08442 646440
Reviewed: January 2016