Safestay, a brand of luxury hostels offering affordable, comfortable and stylish accommodation in landmark buildings and superb city centre locations, states on its website that it's taken budget accommodation to new heights. Well, we can certainly vouch for that proud statement. 
During August 2017, we had the pleasure of visiting London for a few days and were invited to spend our first night at Safestay London Kensington – Holland Park. We've stayed in various hostels before but nothing like this one: it's contemporary, funky, friendly and offers all the facilities needed for your stay – oh, and the location is perfect.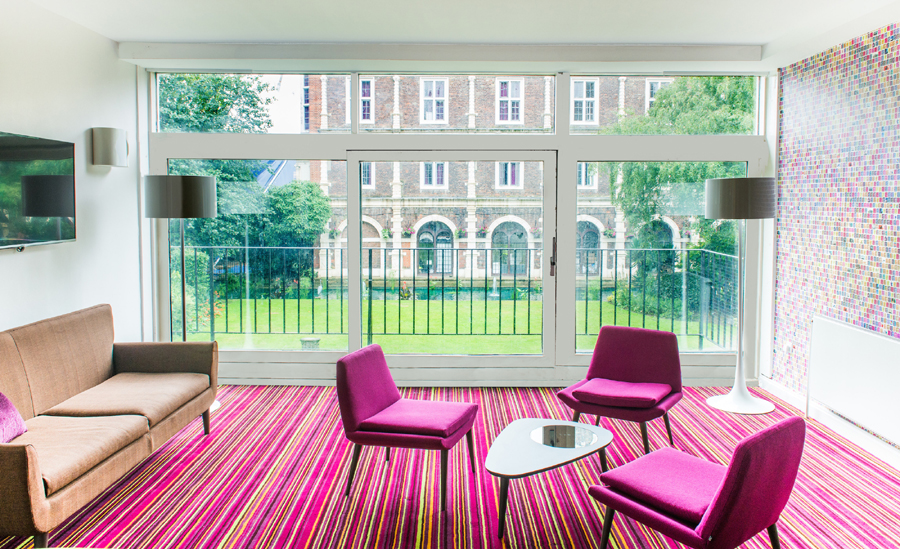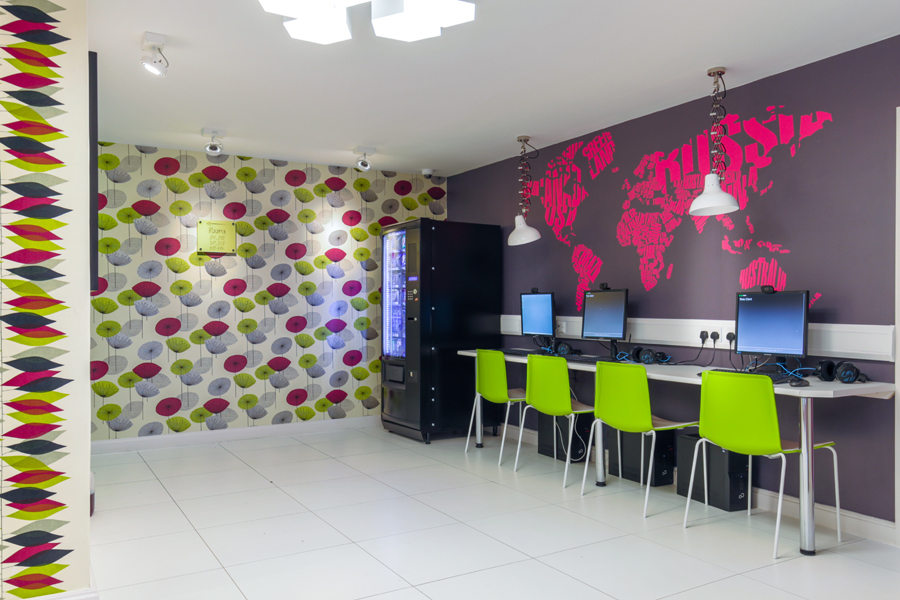 Nestled within one of the capital's most picturesque parks – Holland Park, to be precise – it means a "must" is to spend time simply strolling around this wonderful green patch of London. Outside, attractions such as Harrod's, National History Museum, Design Museum, Kensington Palace are just a short distance away – so it's perfect for tourists, like us. Oh, and don't miss the wonderful Roof Garden, just off Kensington High Street.
The hostel comprises three buildings, including a rather grand East Wing of the park's original Jacobean building, and has the usual mix of dormitory-style bedrooms and family rooms. All, though, have been revamped in bold, stylish colours/décor. We stayed in No. 16, a spacious family room consisting of four beds, tea/coffee-making facilities, etc. In fact, the beds seemed larger than we'd experienced at other hostels and we had complimentary toothpaste, tooth brushes and toiletries like shampoo/conditioner.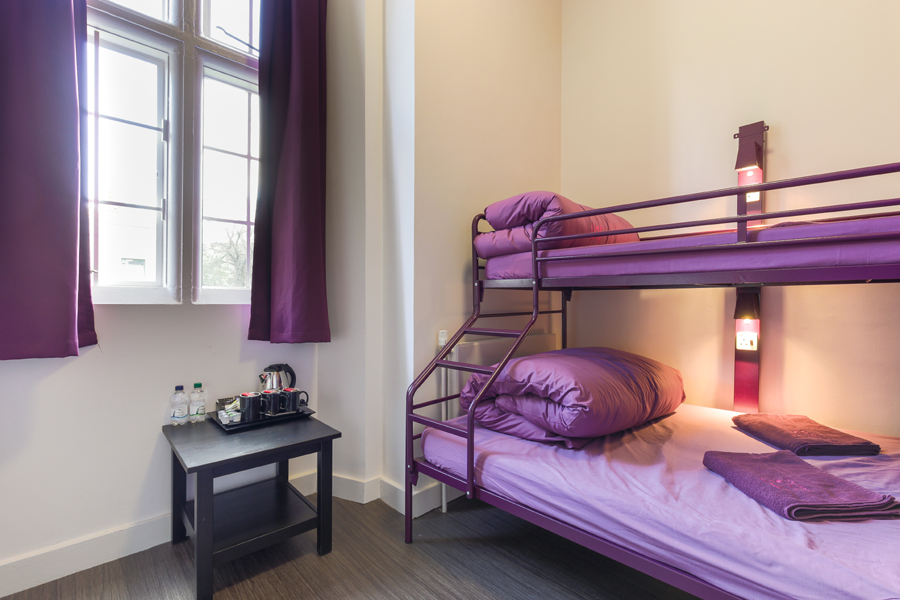 Our only comments were that the shower was on a push-button timer and couldn't be adjusted which can be a little annoying plus the lighting could have been brighter in the bedroom. Also, Room 16 is on the ground floor, right next to the courtyard where people sit to chat or eat their meals. This meant we felt on view and with no security catch on the window, we worried about leaving it open at night. But that said, overall, we were really pleased with the room.
The hostel, which offers free wi-fi, maintains its stylish feel throughout the public spaces, too. The large café/bar area is colourful with posters and paintings adorning the walls. From here, you look out across the courtyard garden, with its fountains, relaxing seats and even a hammock – which Hollie & Peter were quick to test out!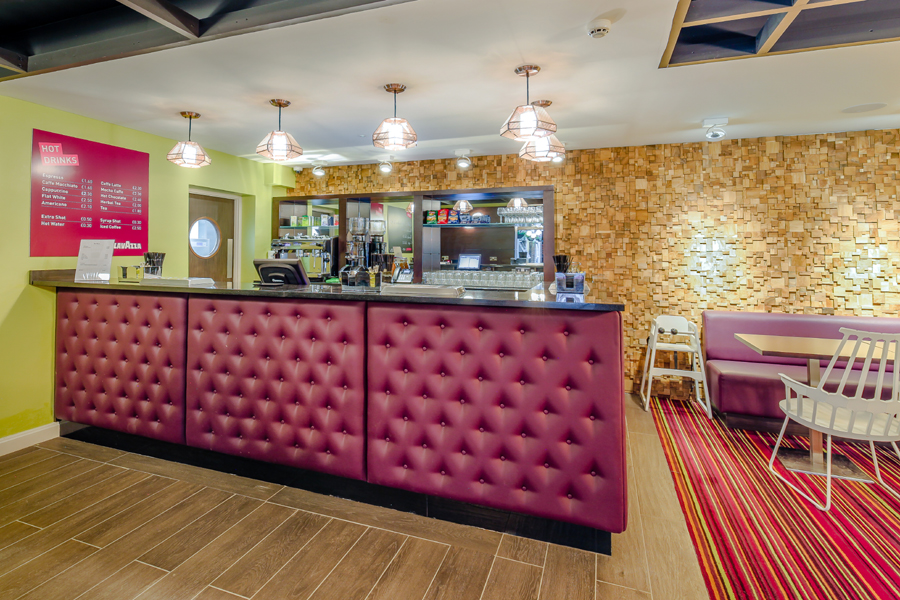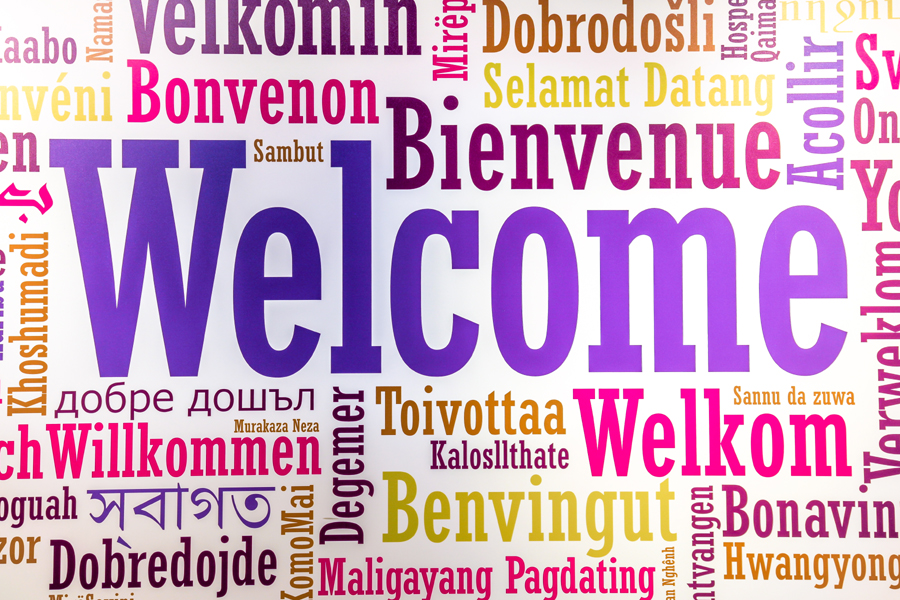 We took the opportunity to sample the continental breakfast (£4 when paying on the day; £3.50 if pre-booked) before enjoying a final game of pool and table tennis in the games room.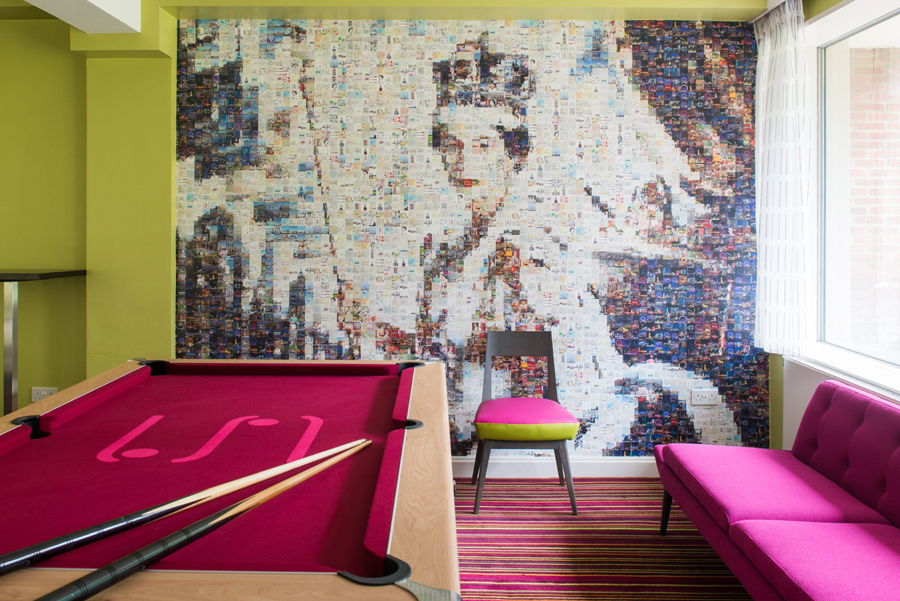 As we waved goodbye to the hostel, we reflected on what had been a very enjoyable stay. Safestay have certainly raised the bar in terms of hostelling and I'm looking forward to trying out their other UK properties in York and Edinburgh.
Where to Park
Safestay London Kensington – Holland Park has no parking facilities so if, like us, you're driving into the capital, head for Indigo UK's Kensington High Street Car Park, just a few minutes' walk from the hostel.
Indigo UK operate three car parks across the city and this one is perfectly situated just off Kensington High Street. Outside the congestion zone, it's minutes from the nearest tube station and within a ten-minute walk of, among others, Kensington Palace and Hyde Park. So it's ideal not just for anyone staying at Safestay but for those visiting London for a day's sightseeing.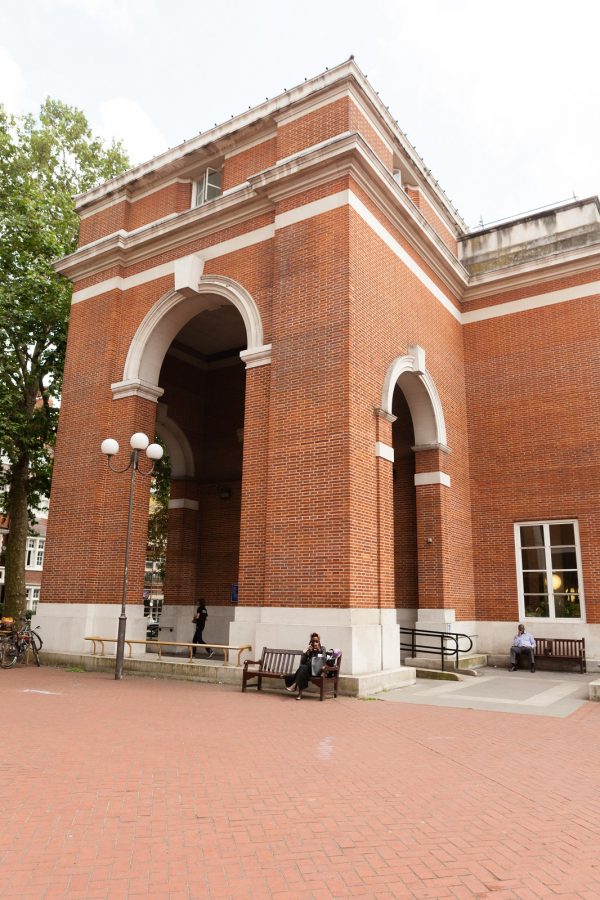 The car park was clean, safe and – unlike so many car parks these days – manned just in case of any queries or problems. Since taking over the management of the car park in 2014, Indigo UK has implemented an investment and refurbishment programme. Firstly, a new Parking Shop and waiting area with free wi-fi for customers, followed by an Automatic Number Plate Recognition (ANPR) system for regular users and debit/credit and a new app  to improve and speed things up for customers.
New LED lighting and movement sensor technology improved the lighting significantly at the underground site, whilst Indigo UK has drawn on its experience at other sites to reduce the car park's energy needs.
At the time of our visit, 24-hour parking cost £43.70 but the overnight rate (must arrive after 6pm and leave before 9am) of £10 seemed very reasonable. We'd recommend using Indigo's car park.
More information:
www.safestay.com, tel: 020 3326 8471
www.uk.parkindigo.com/en/car-park/kensington-high-street-car-park
Tel: 020 7937 8013
Email: marketing.uk@parkindigo.com