When you're in Bristol, head to Park Street in the heart of the city. Just at the foot of this iconic but steep shopping street is Swoon, a delightful gelato bar. Make sure you stop because you'll receive not only service with a smile but gelato to die for.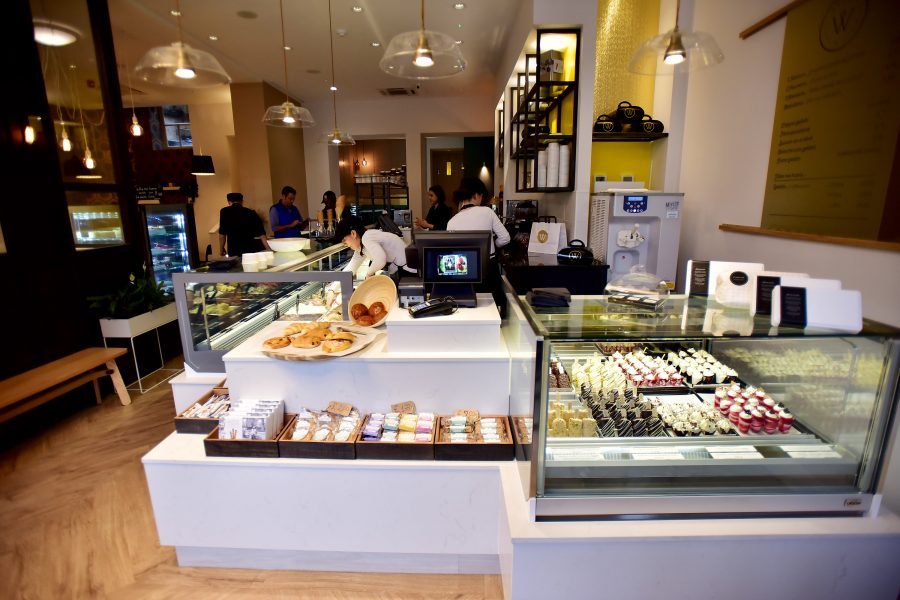 I visited with my family and was overwhelmed by the selection on offer. With over 16 flavours to choose from, you can imagine how long it took my kids (15 & nine) to decide which one they wanted. In the end, we had a selection, including a mango sorbet covered with dark chocolate (£2.75) and mascarpone flavour with chocolate and hazelnut. What was pleasing for me is that there were dairy-free alternatives, too.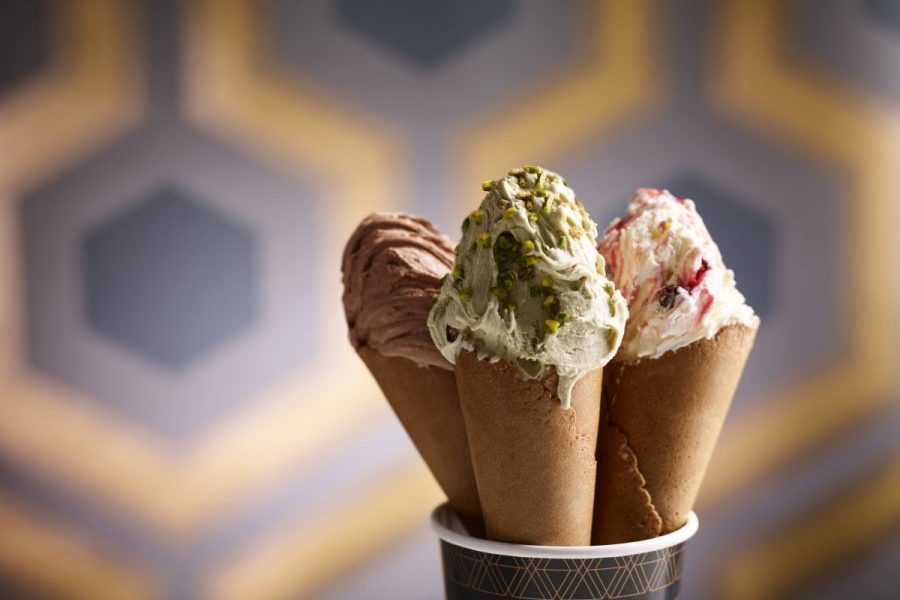 To be honest, I didn't know there was much difference between gelato and ice cream until I tasted Swoon's offerings. The rich, velvety texture was very satisfying and the taste was – well – simply delicious.
The owner's family has been making original artisan gelato in the UK for over a century. Apparently, there is around 50% less fat in gelato compared to traditional ice cream but the taste is creamier due to the slow churning process involved in its making.
Gelato is made on the Swoon premises daily using Somerset-produced milk and cream and, among other ingredients, lemons from Sicily and vanilla from Madagascar. It's evident that the proprietor has a passion for his trade with the company's promotional material stating: "We believe every life is made a little better by gelato and bringing people together over gelato is what we do."
And that's the nice thing about Swoon. If you want a gelato on the go, that's fine. But there are tables and chairs for those who want to relax in the airy, light surroundings while savouring the taste of the gelato; alternatively, it's an ideal meeting place for a chat over a coffee or – well, you won't be able to resist it, gelato.
The staff at Swoon pride themselves on serving "gelato to fall in love with", so go on, find out what all the fuss is about – it's worth it.
More information:
Swoon
31a College Green
Bristol BS1 5TB
Tel: 0117 929 0093
Reviewed: May 2016