As a family, we've been lucky enough to enjoy two short breaks with HF Holidays, arguably the UK's largest walking and leisure activity holiday provider with over 100 years' experience. But HF don't just operate within the UK, they organise walking breaks abroad, too.

This excellent company owns or leases around 20 houses within the UK and each has its own charm. From these bases, self-guided, guided and family walking weeks/short breaks are offered – and what great fun they are, too.
We had a great time at Derwent Bank in the Lake District (our favourite location so far) and Larpool Hall in Whitby and would recommend a HF holiday to everyone – regardless of age.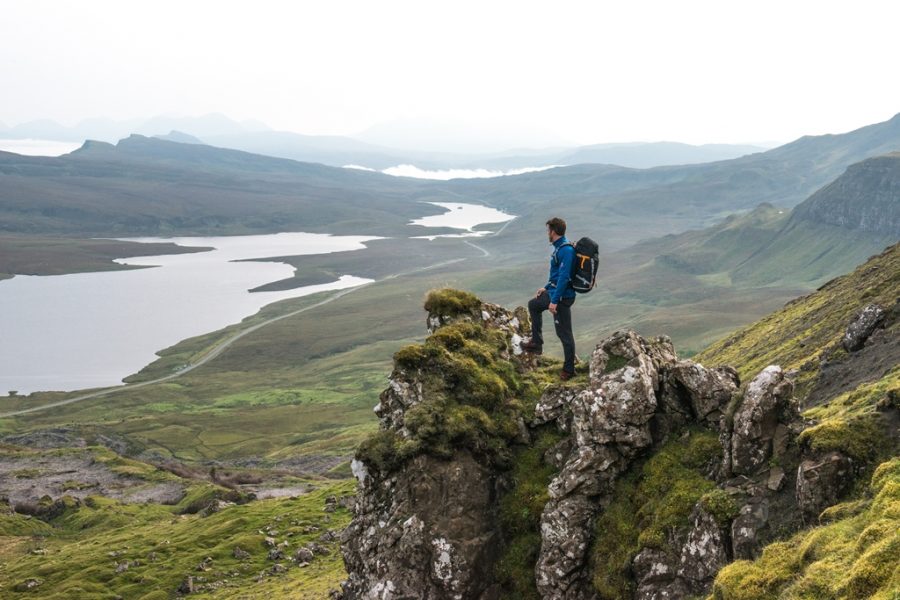 To tell you a little more about HF and their approach to family holidays, we chatted to Sarah Davis, the company's New Business and Partnership Manager…  
How important is the family market to HF?
The family market is a core part to the continued and future success of HF Holidays.
Has this always been the case, even during the company's early days?
Absolutely, many of our customers first came to HF Holidays when they were younger, and many now bring their families/grandchildren.
Are you seeing an increase in family bookings?
Yes. At a time of economic uncertainty, HF Holidays is celebrating a record year with family bookings up 39%, year on year (2016 vs 2015).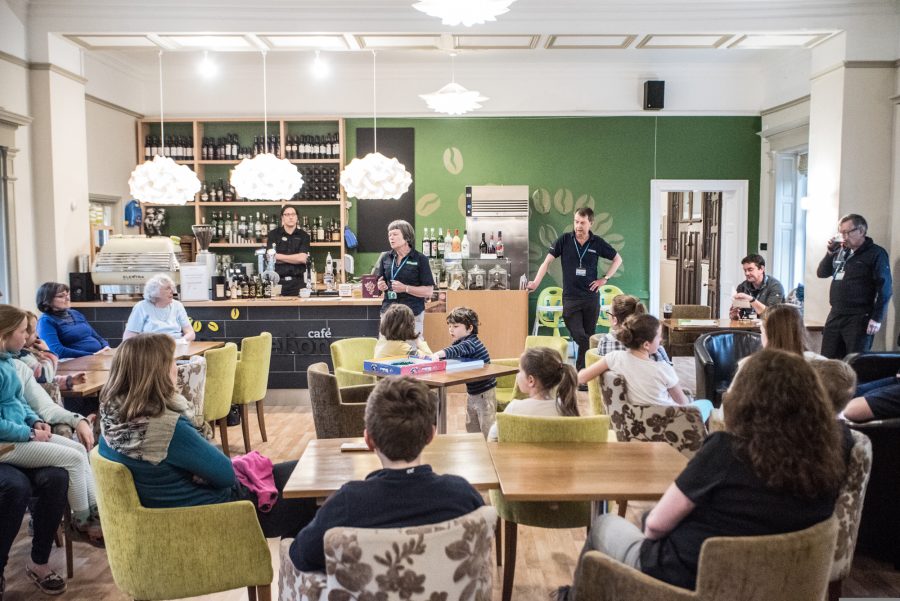 If so, why do you think this is?
Our 2020 strategy is to grow our family business by 10% per year. In 2015 we introduced an early booking offer where under 18s go free (traditionally the offer has been under 11s go free) on our UK Family Walking Adventures. It has helped to sustain families who might have not returned because of the extra cost when children are 12 plus.
What do you feel HF can offer families that they can't find elsewhere?
Inclusiveness, fun, enjoyment, enjoyment of the outdoors, meet other likeminded families and a fantastic place for families/children to meet others.
Which property is most popular with families?
Freshwater Bay House on the Isle of Wight. It has an outdoor heated pool and playground – great for entertaining active children at the end of their day of walking adventures!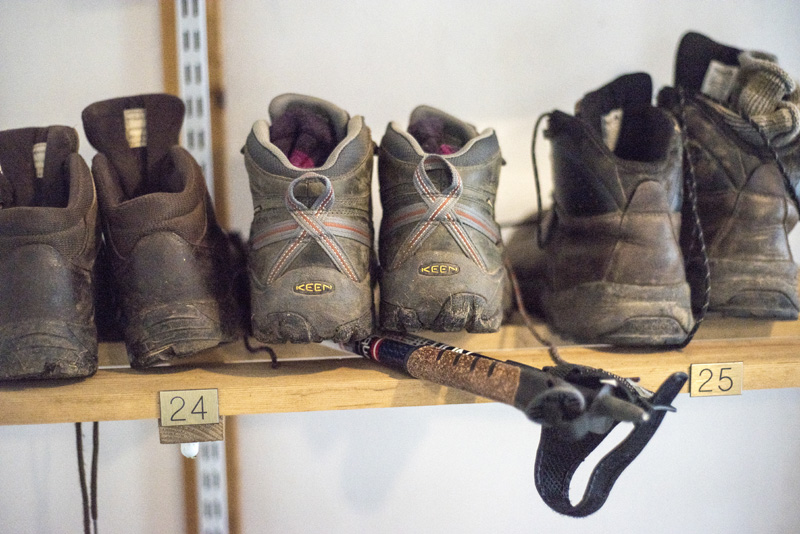 I understand HF has just bought Longmynd House in Shropshire. Can you tell me about it?
The award-winning holiday provider first leased the 50-bedroomed Edwardian country house in 2012, investing over £100,000 to establish it as the best-selling UK country house, before purchasing it earlier this month. Set in the heart of Shropshire, Longmynd House has been a popular family holiday destination for over 200 years. Now, thanks to HF Holidays' investment, families near and far can enjoy the property for generations to come.
Do you find parents bringing their children used to visit when they were kids?
Yes. Many of our customers first came to HF Holidays when they were younger, and many now bring their families/grandchildren. There can quite often be three generations on holiday with us.
Many people have dietary requirements these days. How are you adapting to these needs, such as vegan diets, veggie diets, etc.?
HF Holidays is the only UK holiday provider to hold a Gluten-Free Accreditation from Coeliac UK with all 20 of its country houses officially holding this GF accreditation. We also cater for a variety of other requests and are always happy to accommodate.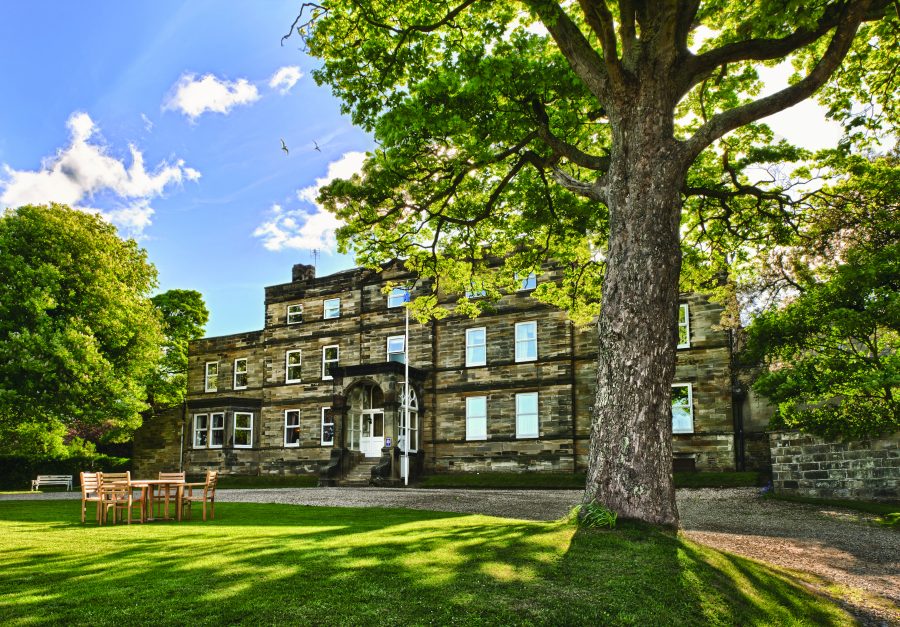 You have some great family offers. Can you tell me about them?
Enjoy free places for under 18s on UK Family Walking Adventures if you book by 31 December 2016. Thereafter under 11s go FREE and you'll get 50% off for 11-17 year olds.
Finally, looking at the wider travel trends, how do you keep abreast of what customers want these days from their holiday?
Feedback from our guests is essential to the success of HF Holidays. Customer feedback has supported the strategic framework of HF Holidays' 20 goals by 2020.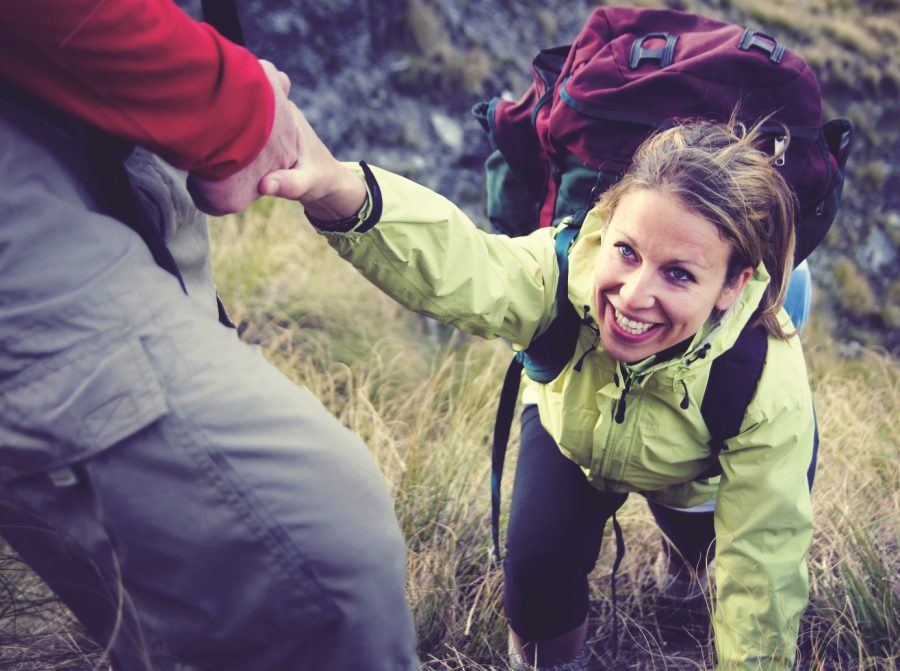 More information:
Tel: 0345 4708558
[/fusion_text]