Anyone travelling with kids has probably experienced it: your baby needs a nappy change or you simply want to find something quickly but can't lay your hands on what you're after. So frustrating. A little organisation is required and that's where the PacaPod comes in.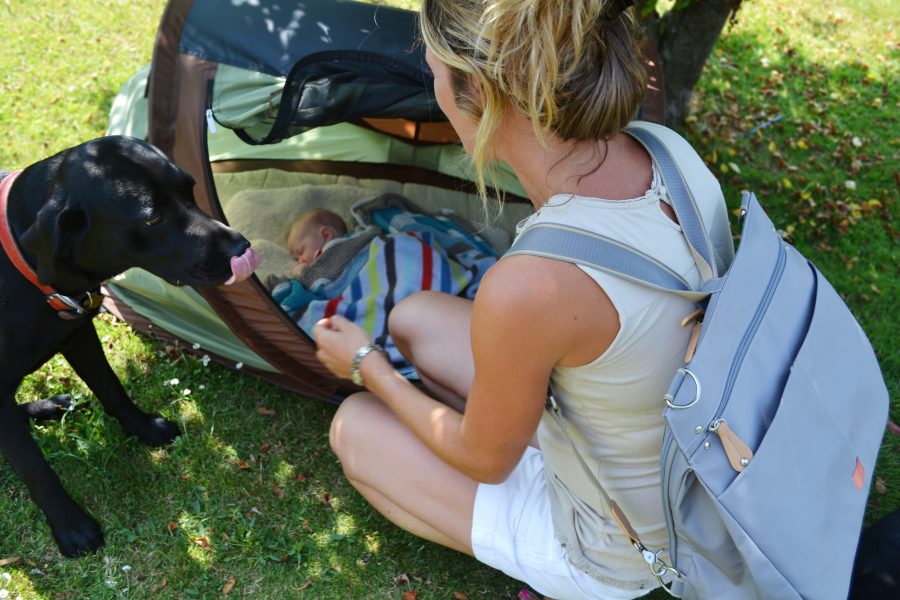 This award-winning changing bag, available in various styles, boasts a unique three-in-one system and makes life simpler when it comes to all-things baby; after all, the PacaPod is a baby bag, cool bag and changing mat rolled into one – oh, it's rather attractive, too.
After spending 15 years designing outdoor clothing, Jacqueline Waggett conceived the idea for her own baby changing bag. Not enamoured of other designs on the market, she set about creating not only a truly practical design but a real looker, too. Launched in 2008, its popularity has soared and its fan base includes many celebs, such as Jennie Falconer and Ben Fogle.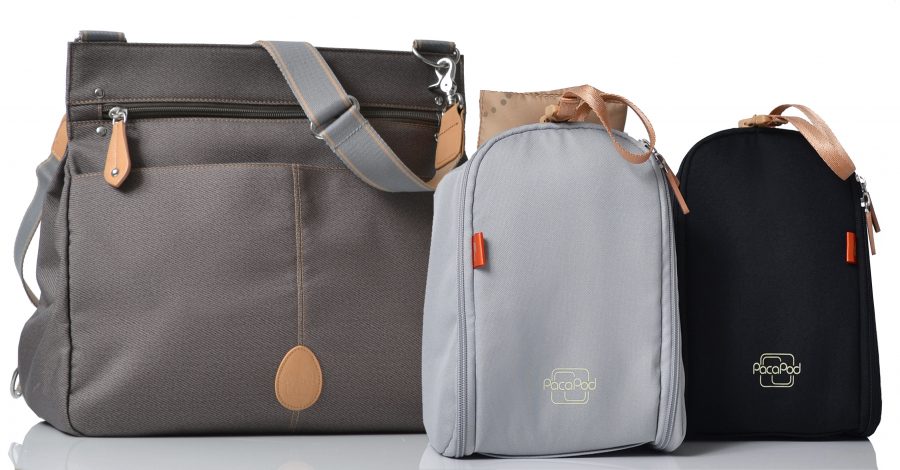 Being a dad, I was delighted to hear many of the bags are unisex and loved trying out the Oban, which is an updated version of the Logan. What I particularly liked is that everything seems to have been considered. There is a home for anything you could ever need when travelling with your little one, thanks to the multitude of pockets and zipped compartments.
It's not just baby-related items which have a home in the Oban (currently selling for £85), either. There is plenty of space for keys, phones, laptops, notebooks, etc.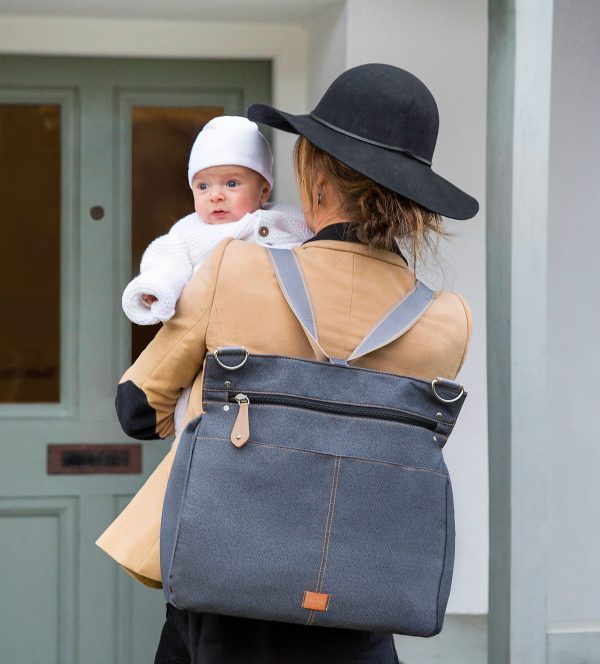 It comes in a variety of colours and a recent update to all the company's styles is flat pack pods which can be folded away quickly or zipped together when required. It's easily wiped clean at the end of a long day, adding another layer of versatility to the 3-in-1 design.
We tested our bag out on holidays, home and abroad, and were so glad we took it. It's a great design and I'd highly recommend it; what's more, it won't become redundant once your baby has progressed beyond nappies because its versatility means it's useful for any age. In fact, I can see my wife and I using it for ourselves!
Further information:
Tel: 0844 351 0222