This was our first experience of staying and dining at one of the Inn Collection Group's fine hostelries and we weren't disappointed.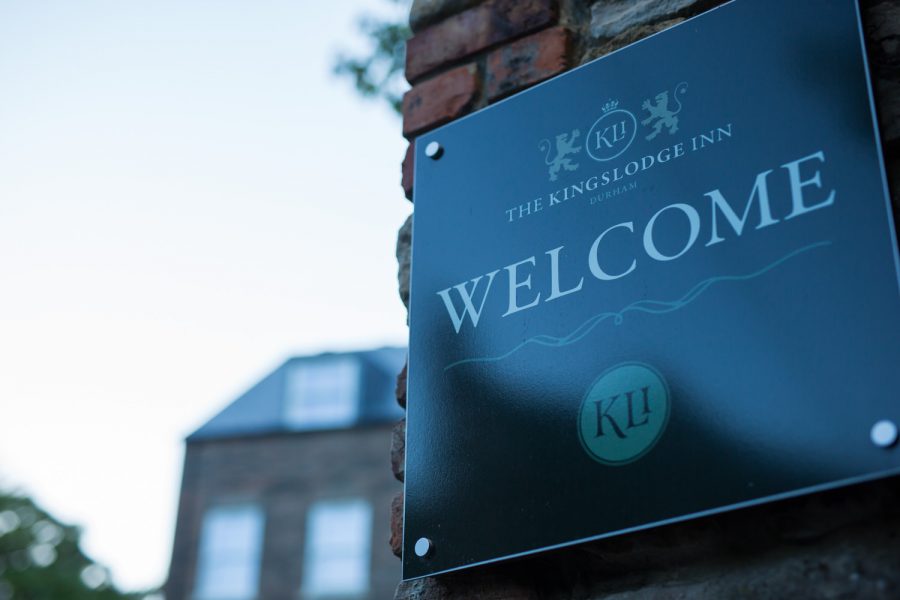 My family and I were exploring North East England and began our adventure with a night at The Kingslodge in Durham, where the ever-helpful and smiley manager, Leanne, set the tone for the days ahead.
The staff at all the inns we sampled delivered high levels of customer service. One example was shown at The Kingslodge. When we discussed breakfast upon our arrival, we discovered that the inn didn't stock veggie sausages or soya milk. Leanne, however, offered to buy some on her way to work the following morning, something we appreciated. However, it's worth checking with the hotel in advance if you have specific dietary requirements.
The Kingslodge Inn exudes a classy, pub feel with its large, split-level restaurant and plaid carpet. The tartan theme flowed through into our large family bedroom, just one of 23 ensuite rooms at the inn.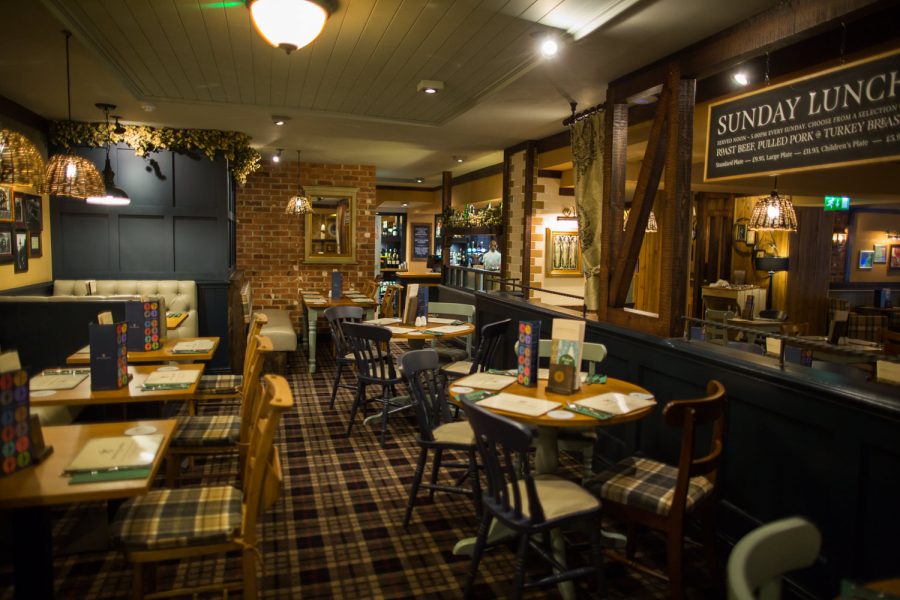 We sampled breakfast and dinner at the restaurant. Portions were generous and the food nicely presented.
The Kingslodge, like the rest of the group, strives to provide a "warm welcome for everyone". In terms of making life easier for families, they aim to provide easy access for prams and pushchairs as well as excellent baby-changing facilities.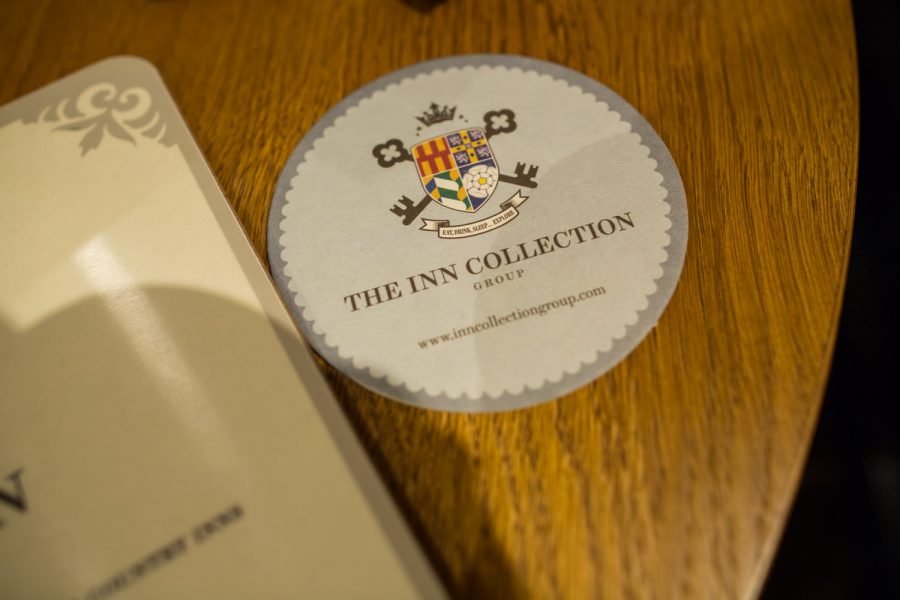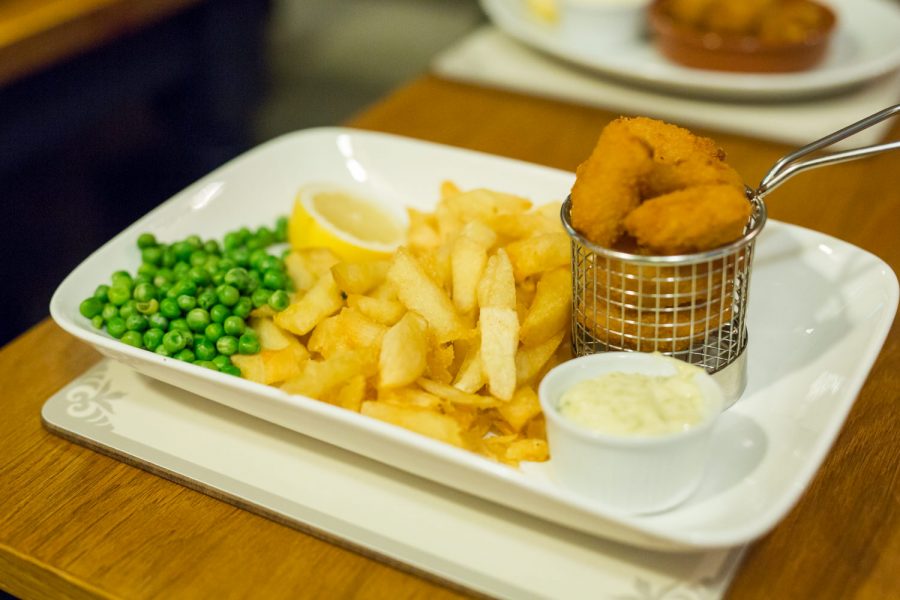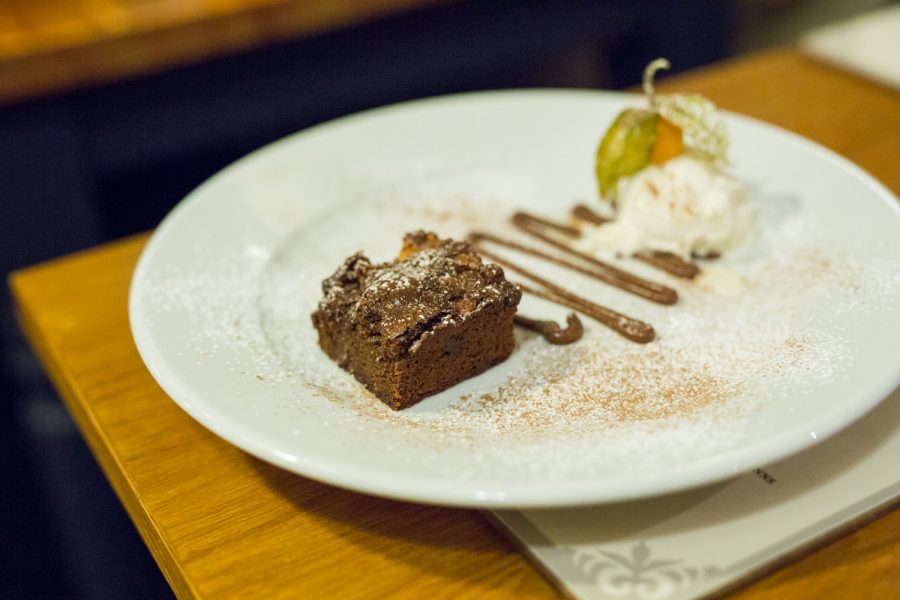 Although it's tucked away and not easily seen from the road, partly due to the surrounding woodland, the inn – which has free on-site parking and a cosy beer garden in front the building – enjoys a convenient location minutes from the heart of Durham's historic city centre.
It's less than a mile from the UNESCO World Heritage Site of Durham Cathedral and Castle. The whole city is worth exploring. It's compact so easy to wander around with plenty of places to see. The skyline is dominated by the castle and cathedral and both are must-sees for your itinerary. But just strolling around the winding, narrow streets was enjoyable, soaking up the atmosphere in this interesting city.
Just outside the city, we travelled to Beamish Wild to try our hand at archery. Within the grounds of a Best Western hotel, a tree-top adventure is also on offer. The minimum age is eight for the one-hour archery session, costing £13 per person.
A beautiful setting within the Durham countryside, group numbers are kept to a manageable size which means everyone gets plenty of chances with the bow. It was a friendly, non-competitive session and very enjoyable, even if we didn't always hit the target!
Overall, we had a pleasant, albeit it brief, time in Durham and wouldn't hesitate to recommend The Kingslodge Inn as a comfortable place to stay for the duration of your visit.
Contact details:
The Kingslodge Inn
Waddington Street
Flass Vale
Durham DH1 4BG
Tel: 0191 370 9977
Beamish Wild
Best Western Beamish Hall
Beamish
Stanley
County Durham DH9 0YB
Tel: 01207 233733
Visit County Durham
Tel: 03000 261220