From whichever direction you approach the North Devon seaside resort of Woolacombe, it's hard to miss Byron, a development of stunning, contemporary holiday apartments just a stone's throw from the award-winning beach.
The imposing building facing towards Woolacombe Bay (among the most appealing locations along this stretch of coastline) offers self-catering accommodation in a range of one to four-bed privately-owned apartments, all boasting either a patio, terrace or balcony – and many with spectacular sea views.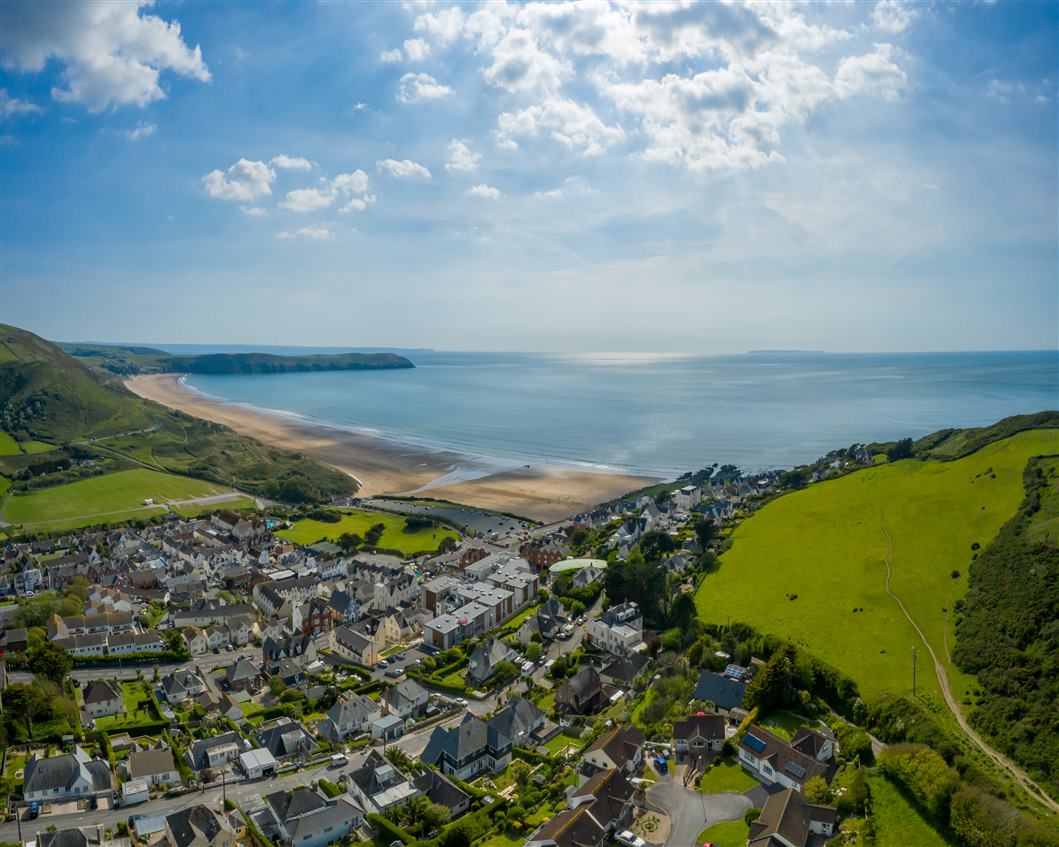 Woolacombe itself, which has a few shops and eateries, comes alive during the summer when the beaches and car parks are packed with holidaymakers and daytrippers. This resort is a Mecca for surfers and families who enjoy relaxing and playing on, arguably, one of the best beaches in the UK. And there are more spectacular beaches just along the coast, too. But away from the peak season, there is something equally appealing about visiting Woolacombe in the winter months when the crowds have gone and just a handful of hardy visitors stroll along the near-empty beach. Even in the coldest months, though, surfers will still be riding the waves.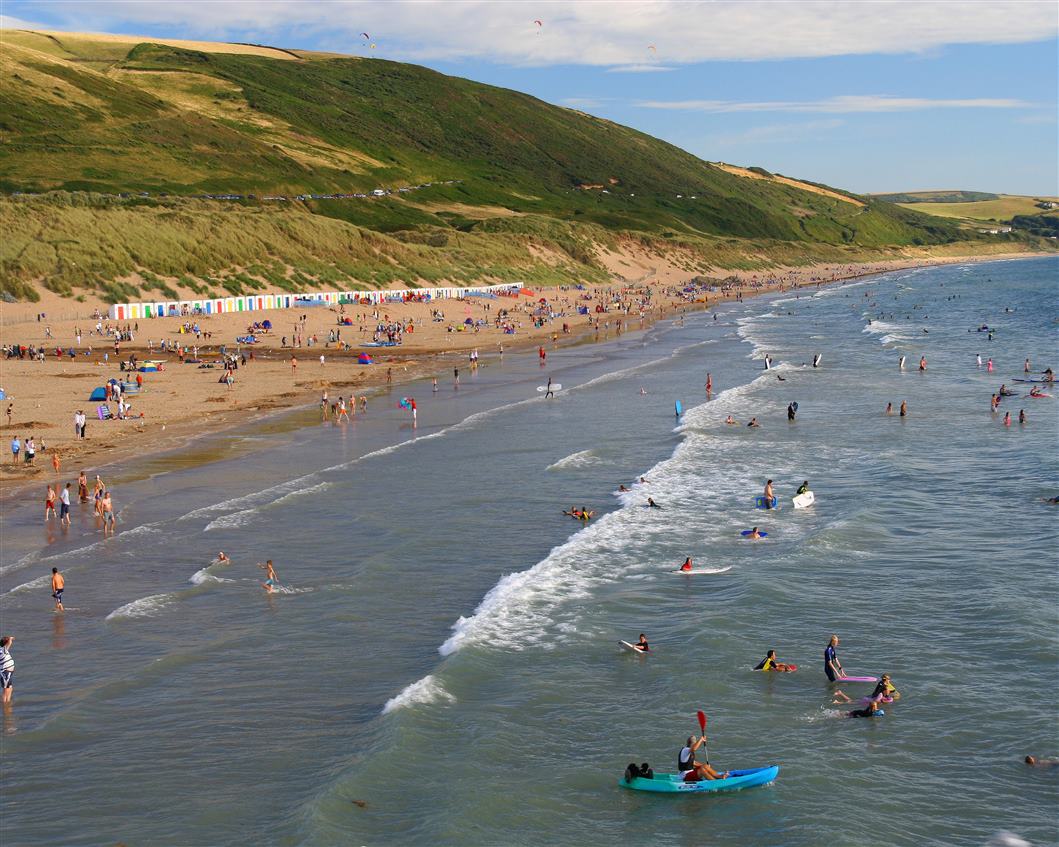 We were lucky enough to stay at 11 Middlecombe (prices from £595 per week) on the second floor and arrived to a useful welcome pack comprising milk, tea, coffee and dishwasher tablets.
This spacious two-bedroom (one ensuite) apartment has bright fresh décor, modern appliances and cosy beds. And to keep you entertained during any inclement weather, there is a large TV, DVD player, music and free wifi.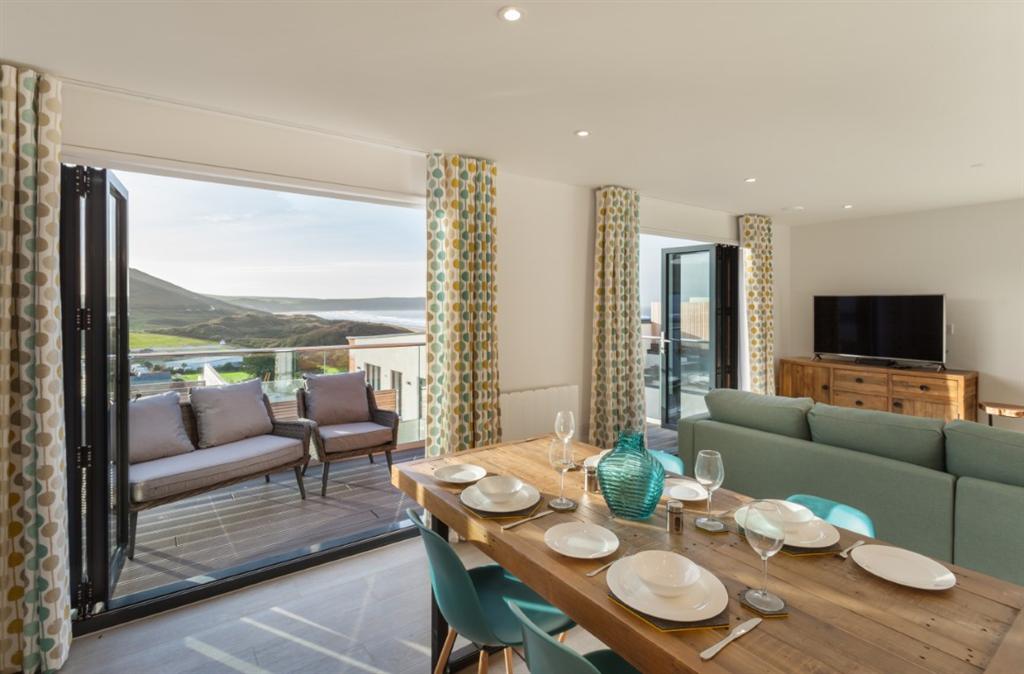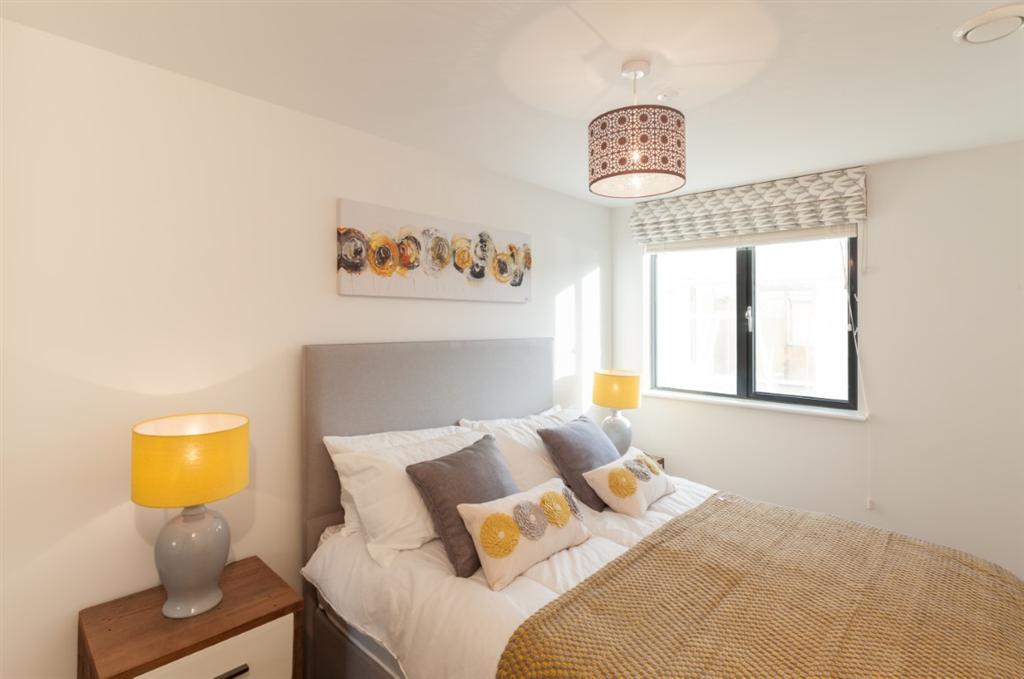 The main draw, however, is the view from the apartment and its large balcony. OK, the view initially looks out across other apartments within the Byron complex, but beyond there are great views of the surrounding hills and Woolacombe's expansive sandy beach; and with comfortable patio furniture for use, it's definitely a place you can while away a few hours with a coffee.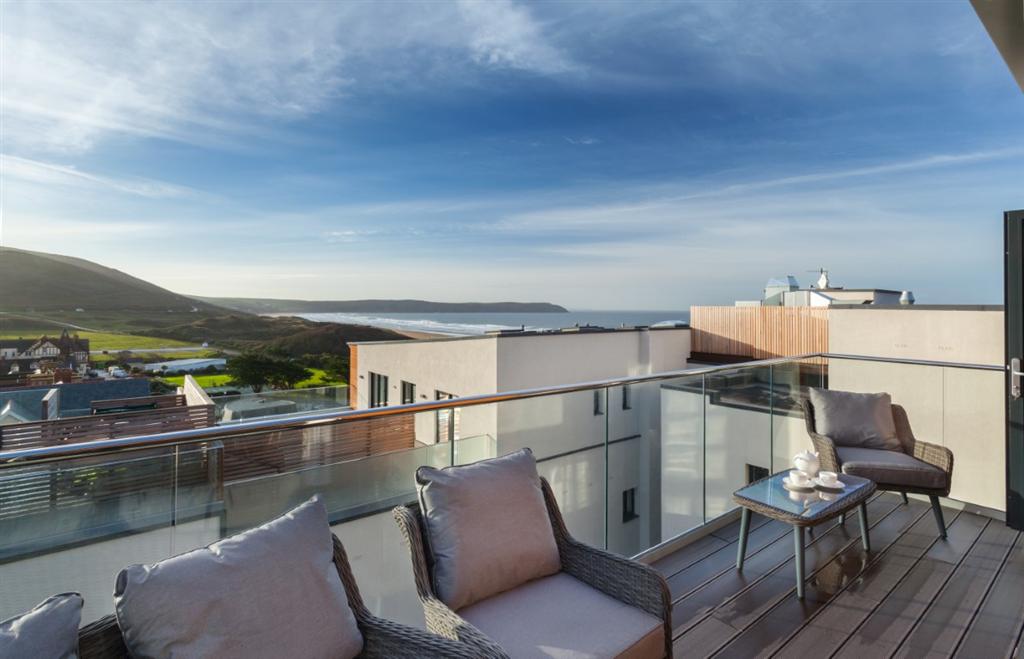 The apartment had everything we needed and because we arrived in December it was reassuring to find the central heating system worked efficiently. We did encounter a problem with the hot water during our stay but understand this was a one-off situation.
Communal areas within the complex are equally smart and each apartment is allocated its own private Surf Shed for storing surfing gear and beach items – a clever addition. Mind you, it takes a while to find your bearings while walking through the complex. A little more signage would definitely help if – like us – you want to use the staircase rather than the lift. However, I'm sure we would have soon got used to the layout.
Two real plus points as far as these apartments are concerned is the allocated on-site parking (extremely useful because the car parks are packed in summer) and proximity to the beach. Just a few minutes walking and you can enjoy a dip in the water or, like us, a bracing walk along the three-mile stretch of sand.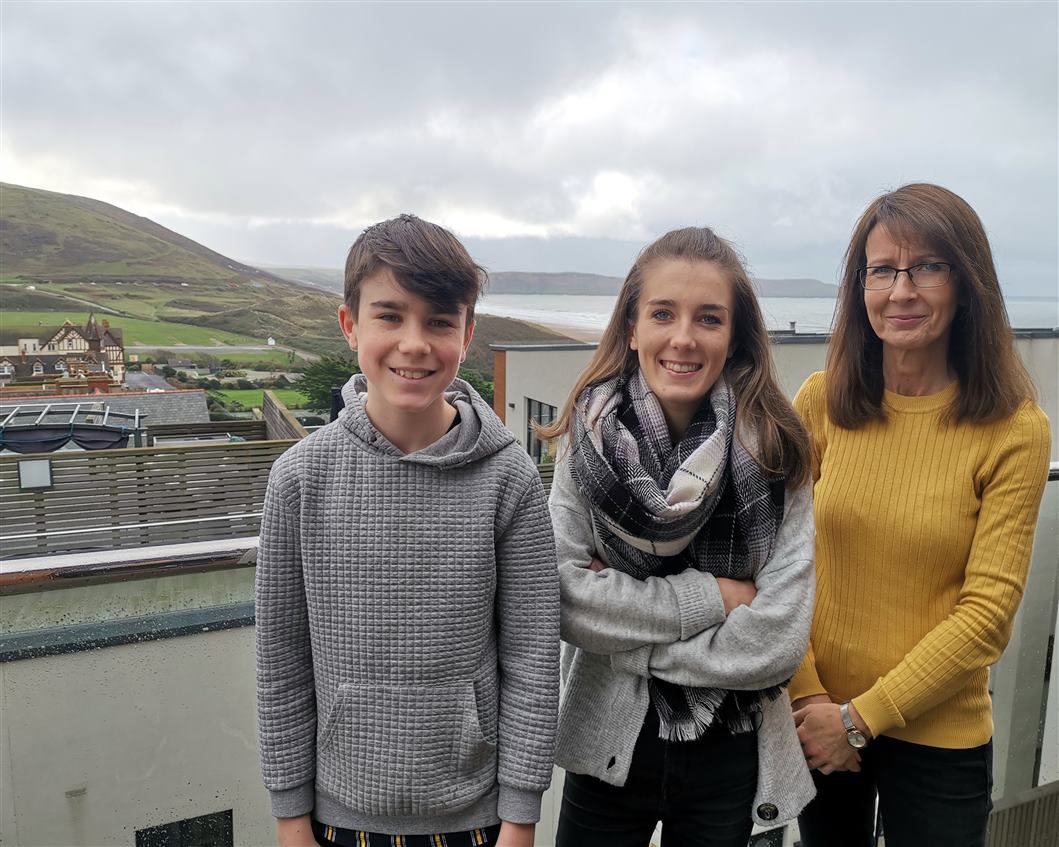 Although the apartments are self-catered, Brundle's, the on-site restaurant and bar, offers breakfast, lunch and dinner – it even has a take-away menu.
Due to Covid restrictions, some facilities were closed when we visited. However, under normal circumstances, guests can take a dip in the indoor pool, enjoy a sauna, visit the treatment room for a relaxing massage or head for the gym.
Woolacombe during the summer months can be extremely busy so it was pleasant to experience a winter break with the crashing waves on the seemingly never-ending beach and the quieter country roads when we visited nearby Croyde Beach and Saunton Sands.
Without a doubt, you'll be hard pressed to find better accommodation in Woolacombe and we highly recommend it.
More information:
www.byronwoolacombeholidaylets.co.uk, tel: 01271 871339
Date visited: December 2020