If you're ever in or around the Merseyside town of St Helens and have kids, make time to visit Darkstar Ultimate Laser Arena: and it's not just children who'll enjoy themselves, adults will love it, too.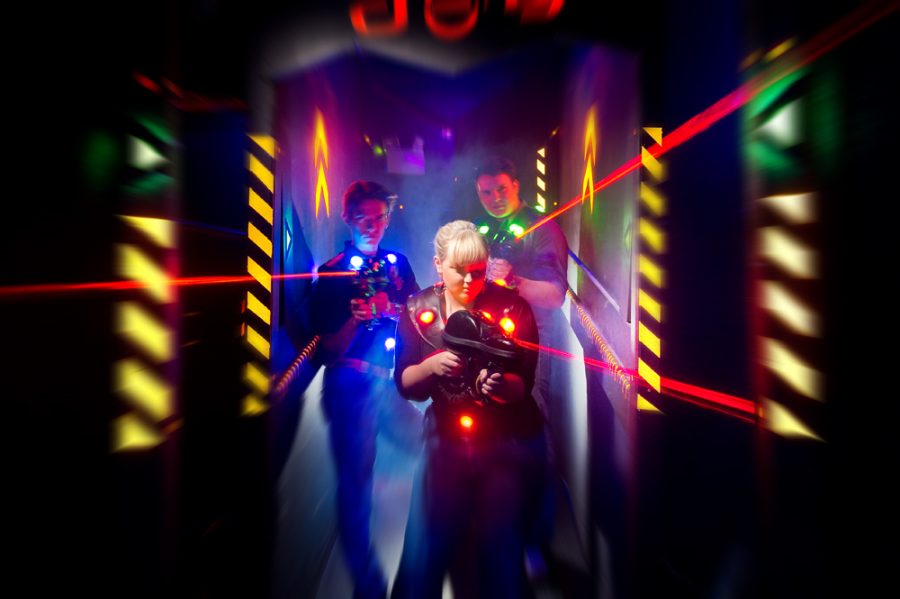 We visited with our two kids, Hollie and Peter, and enjoyed two sessions of running around dark, narrow alleyways playing an all-out action-packed game of laser tag. As the company's promotional leaflet states: "Exploring the huge multi-level…arena, the game is simple: aim to win." Unfortunately, I wasn't on the winning side but who cares, it was great fun.
After our games of laser tag (each session is 20 minutes), we relaxed at Cosmo's Bar & Pizzeria and enjoyed a delicious homemade pizza; other options on the menu included pasta dishes, salads and ice cream sundaes while the fully licensed bar offered everything from beers to coffees.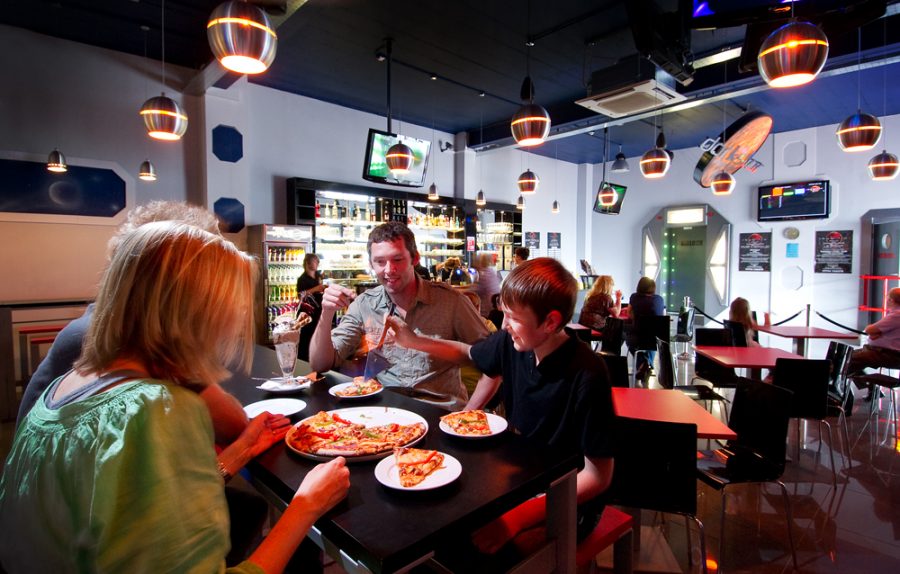 Another plus is that there is plenty of free parking just outside the arena.
Darkstar is open seven days a week and prices start from £4.50 (£5.00 at peak times). Various packages are available, including "Family/Friends" which is valid for four people. Costing £58, this includes two games per person, two pizzas and some soft drinks.
More information:
Central Street
St Helens WA10 1TZ
Tel: 01744 733378