There are many reasons why you'd choose to stay at the Edgbaston Park Hotel, which celebrates its third anniversary in 2022. One reason is its convenient location: adjacent to the A38 in the heart of Birmingham it may be, but it's within a short distance of both the M6 and M5.
Similarly, its proximity to Cadbury World and many of Birmingham's other main attractions is an additional plus; so it's popular with families and business travellers alike.
Despite its central location, it doesn't feel like you're staying in the centre of the city. This contemporary hotel is, in fact, tucked away within the attractive, historic grounds of Birmingham's university campus which, the minute you pull off the main road, evokes a feeling of arriving at a private village where the mix of old and new buildings blend seamlessly.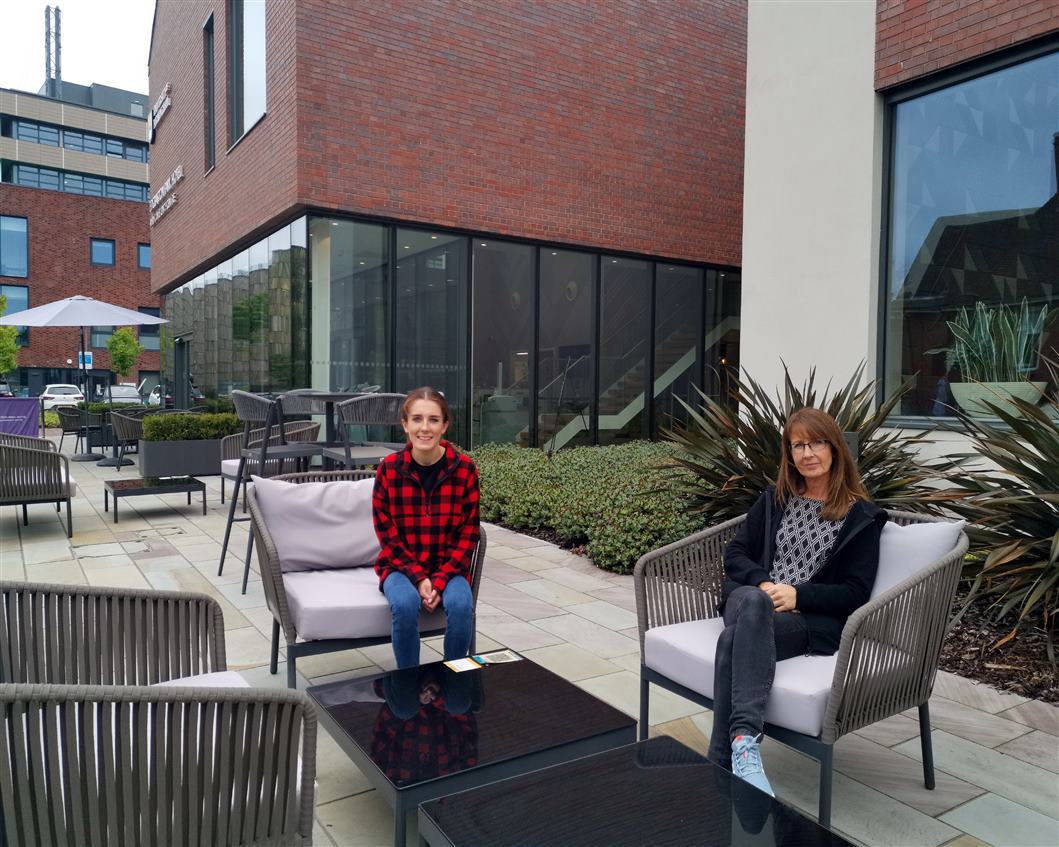 The hotel itself is an attractive, largely glass-fronted building with outside seating area and parking. Inside is equally bright and modern with all public areas meticulously clean and tidy.
We stayed in a spacious and comfortable double room on a B&B basis. We enjoyed eating in the breakfast room with its high ceilings and bold lighting. Here, the staff were very attentive but not overpowering, allowing you to choose your own food from the large selection available. It was refreshing to see all vegetarian and non-dairy options readily available without having to request them separately.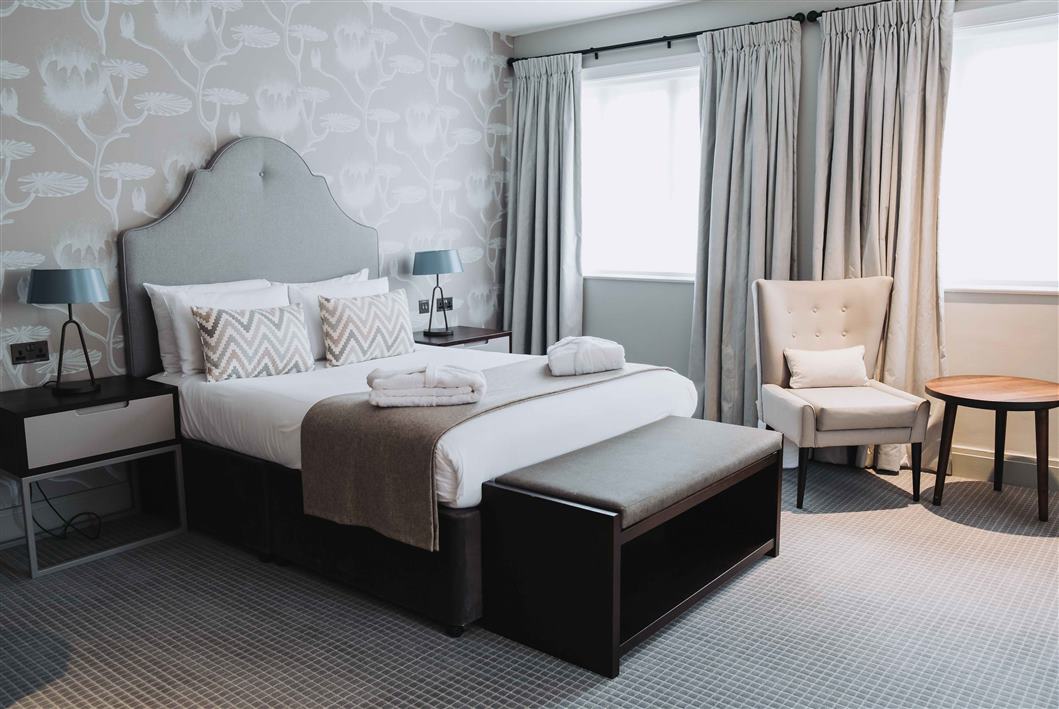 Likewise, if you want to dine in the 1900 restaurant (named after the university's founding date) you'll find a decent selection of food, including dedicated vegan and children's menus. For something more relaxed, there's an extensive bar menu, too.
In addition to the hotel's plus points including the proximity to local attractions and good transport links, it also boasts its own visitor attractions within the university campus, namely Winterbourne House and Gardens plus the Barber Institute of Fine Art. Both are worth visiting and are just a few minutes' walk away.
Winterbourne House and Garden
Built in 1903 for John and Margaret Nettleford, this Edwardian house is heavily influenced by the Arts and Crafts Movement. It was truly "state of the art" for its time with electric lighting, hot water and even a phone line.
Margaret Nettleford designed the original garden, inspired by the books and designs of Gertrude Jeykll. The last private owner – also a keen gardener – built on Margaret's ideas before bequeathing both house and garden to the University of Birmingham in 1944. It's now open for public enjoyment.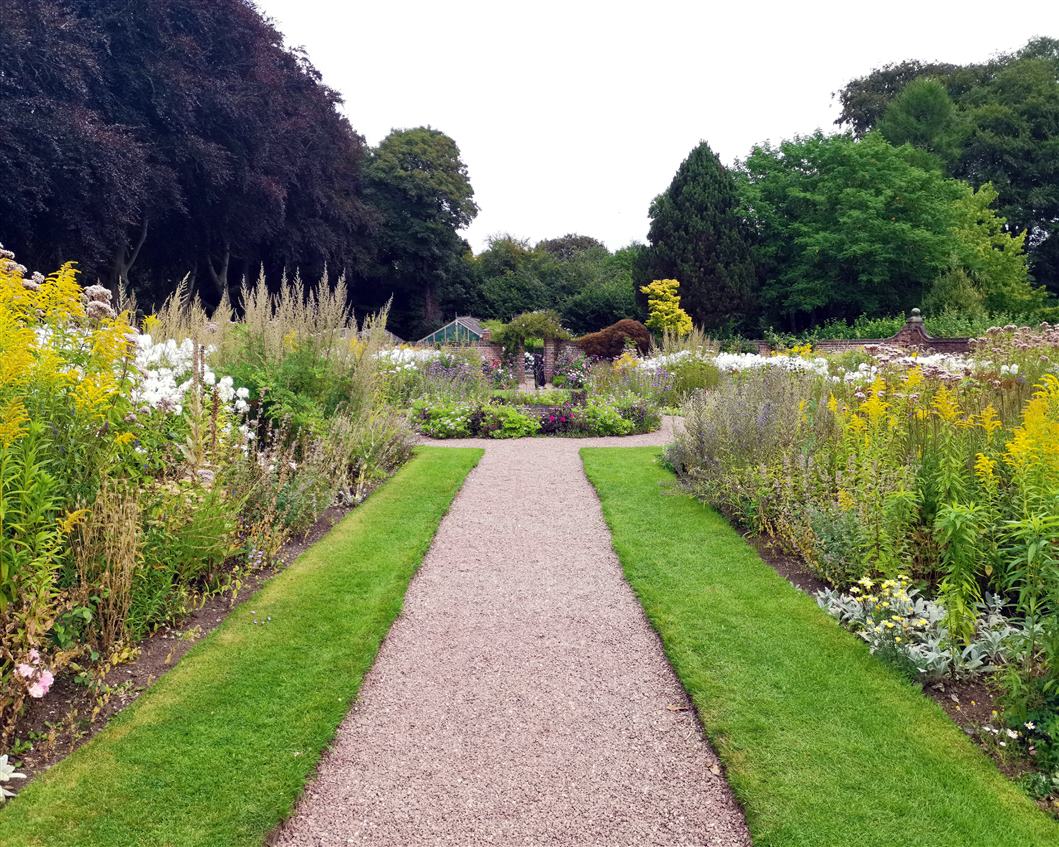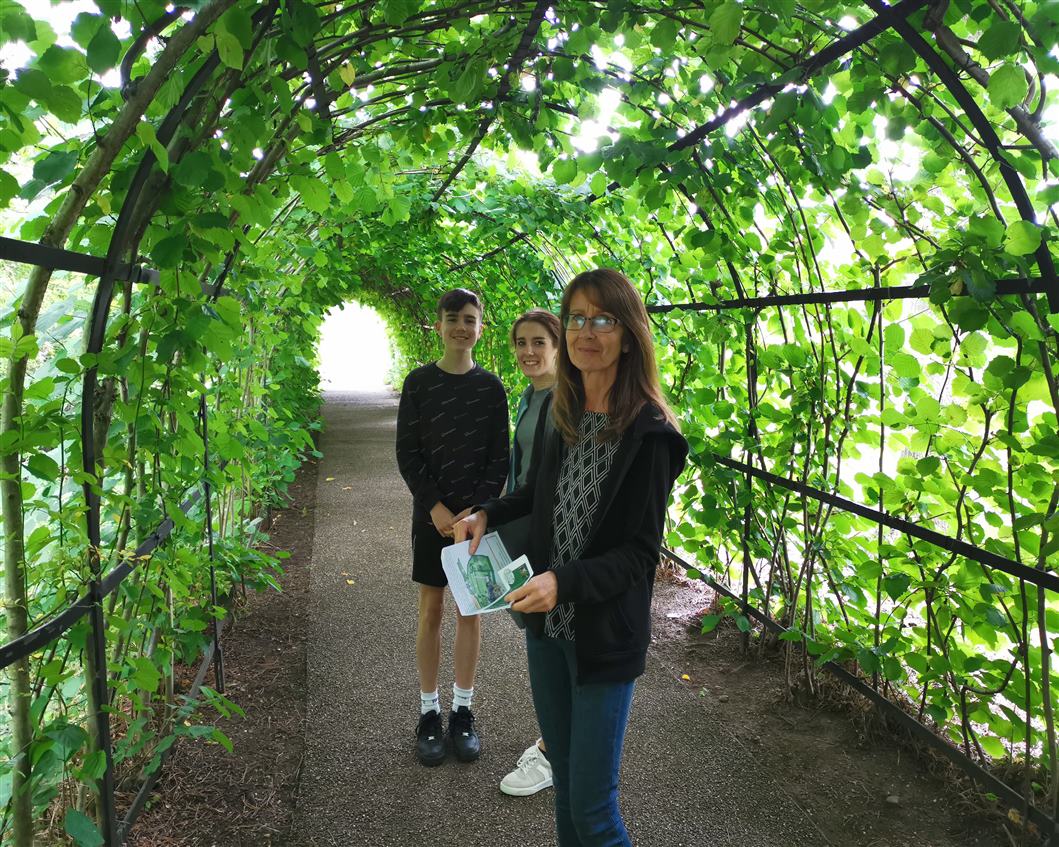 Following a restoration program, the garden was awarded Grade-II listed status in 2008 and it's clear to see why. These beautiful botanical gardens showcase plants from around the world with a pretty walled garden, Japanese garden and woodland walks to explore. What particularly grabbed our attention was the cactus greenhouse. Filled to the brim with rather menacing looking species, several of which we'd never encountered before. That's a must-see.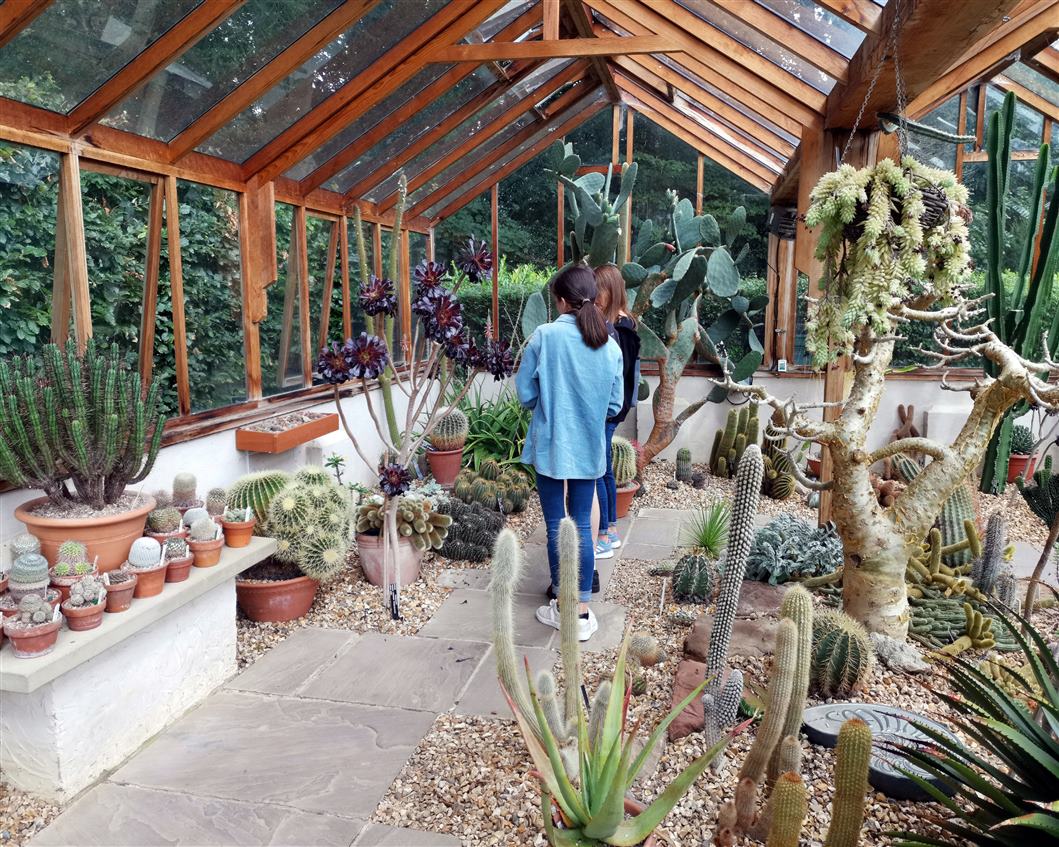 Part of Winterbourne house is also accessible, providing a revealing snapshot of life in the 1900s.
But don't leave without enjoying tea on the patio overlooking the lawns and huge pergola beyond. Plus, stop off at the onsite gift shop which features artwork from the house's own printing press.
Single Ticket £8.20
Family Ticket £26.00
Open 7 days a week (including bank holidays)
Closed for short period over Christmas
Opening Times 10.30-5pm
 Barber Institute of Fine Arts
This Grade I-listed building was founded in 1932 by Lady Hattie Barber in memory of her husband, William Henry Barber, who was involved in the creation of the University of Birmingham. Being described as "a building of exquisite architectural quality" seems a fair comment when considering the detail and thoughtfulness of its design.
Opened by Queen Mary in 1939, it now offers a place to enjoy art and music, with galleries, concert hall, exhibition space and workshops.
Its superb collection of paintings includes examples from Gainsborough and Van Gogh with visiting masterpieces from artists such as Claude Monet.
Free to enter – booking required
Closed Mondays
Open: Tues-Sun 10-5
More information:
www.edgbastonparkhotel.com; tel: 0121 414 8888
www.winterbourne.org.uk; tel: 0121 414 3003
www.barber.org.uk; tel: 0121 414 7333