The Collingwood is one of those rare hotels where as soon as you walk in the door, you know everything is going to work out just fine. The relaxed, elegant atmosphere – encouraged by the ever-smiling, extremely helpful general manager, Jana – adds to the sense of serenity running through this first-rate hotel. It was a real pleasure to stay here.  
The hotel's location is just one – and there are many – of this family-run hotel's main selling points. Just a short stroll downhill brings you to either the sea front or main shopping area. So, with ample free parking on site, there is little need to jump in the car when staying at the Collingwood.
First impressions of the hotel are very positive with its smart exterior and welcoming Reception with cosy seating areas. The décor is, by and large, smart and contemporary. The forward-thinking owners are currently refurbishing the hotel but, of course, this takes time. If the newly-decorated rooms we were shown are anything to go by, though, the makeover will certainly be well-received by guests.
It's worth mentioning that although our room – a family suite – was among those yet to be refreshed, it was still very bright, smart and possessed all the amenities we required. OK, there was a little road noise at night but only if windows were left open – what can you expect from a hotel on a relatrively busy road? The only negative was that the wifi signal in the room was weak; this, however, is being worked on so expect significant improvements very soon – if, in fact, they haven't already happened by the time this review is posted.
We can genuinely say that, without exception, the staff, from management to housekeeping, were consistently friendly, polite and helpful – crucial in the hotel industry but, sadly, sometimes lacking. This "service with a smile" approach at the Collingwood is a genuine attempt to make everyone's stay as pleasant as possible – and it's appreciated by guests. In fact, it was clear from other travellers we met that the Collingwood enjoys plenty of repeat bookings which, again, reflects well on the service and standards experienced at this attractive hotel.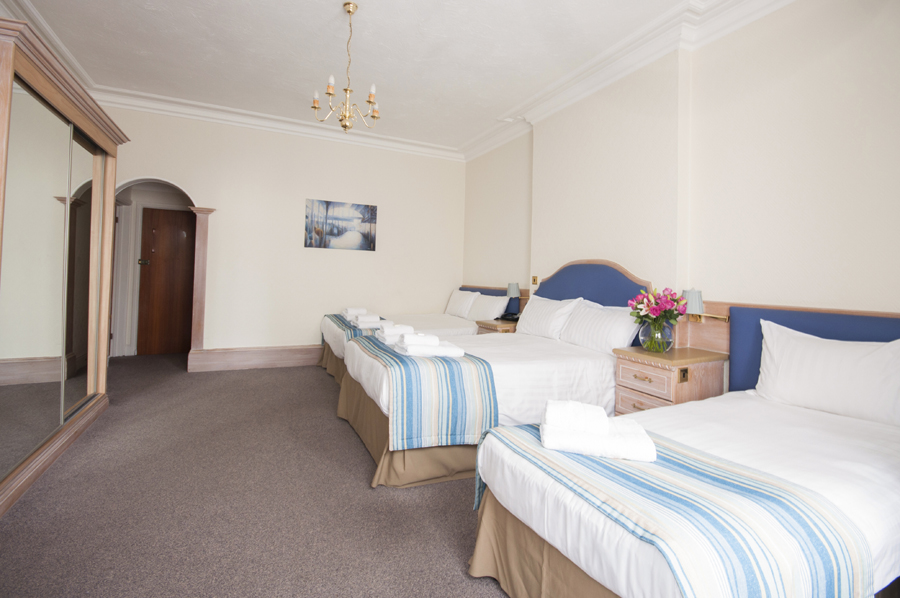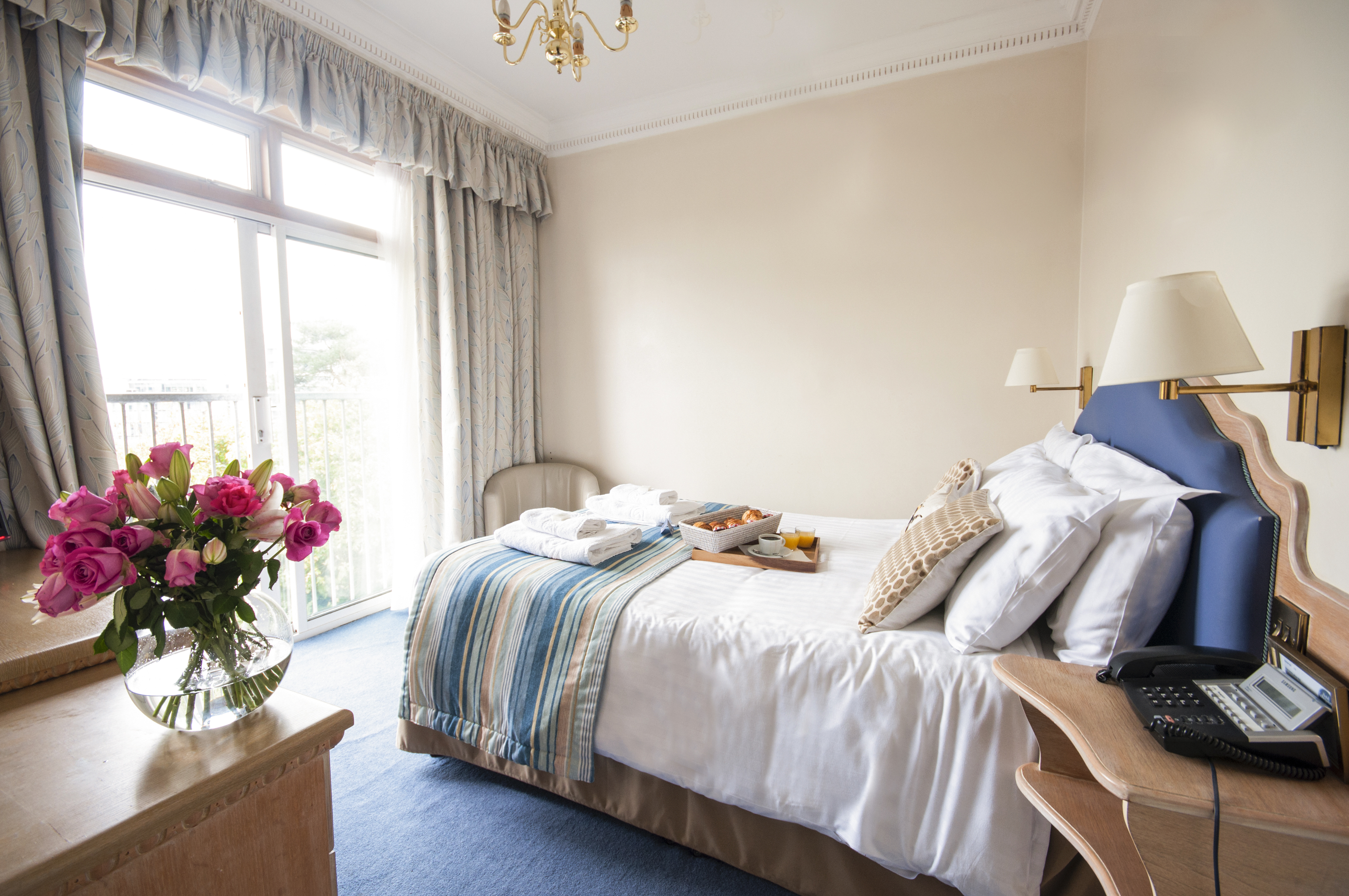 Although it's hard to believe looking from the outside, the hotel boasts a swimming pool, gym, snooker table, table tennis, table football, restaurant and good-sized lounge where evening entertainment takes place.
Bookings can be made on a B&B or half-board basis. A choice of three-course meals is offered each evening along with a dedicated kids' menu. Dietary requirements are catered for, too, as we discovered. Plus, there is a regular Sunday lunch option. Overall, dishes were attractively presented.
The restaurant is compact but a decent number of waiting staff means orders are processed quickly. During our stay, tables were numbered so guests knew exactly where they were sitting for breakfast and dinner. This meant meal times felt organised for staff and guests alike.
Overall, we thoroughly enjoyed our break at the Collingwood and would definitely recommend it.
Further information:
www.hotelcollingwood.co.uk; tel: 01202 557575
Reviewed: October 2018