In these straitened times, it's reassuring to know that you can still visit a fab destination, such as the Isle of Wight, without needing extremely deep pockets when it comes to visiting attractions, taking the kids out for the afternoon and so on. Recently, we spent a long weekend on the isle and searched out some places to recommend…
QUARR ABBEY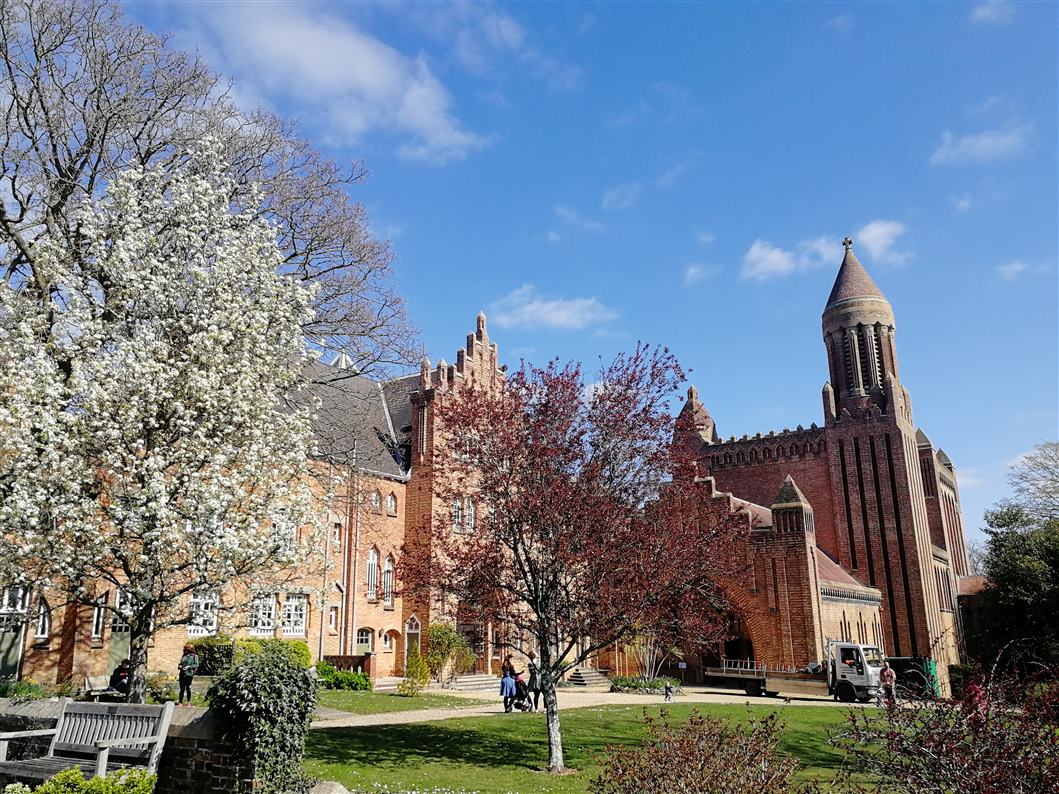 (c) Wightlink
On first seeing Quarr Abbey it's hard to believe this commanding building is built entirely from brick. It was designed by Paul Bellot, a monk from the French Benedictine community of Solesmes which had acquired Quarr House and wanted a new monastery. Bellot had previously used brick for a Dutch monastery which was seen as a pioneering move away from hiding bricks behind stone and plaster.
Today, Quarr Abbey remains home to a small group of Benedictine monks but is open to the public to marvel at the Pilgrim Chapel's intricate brickwork, take a woodland walk or explore nearby ruins of the original 12th century abbey.  You won't be able to miss the Quarr Abbey pigs either because they'll greet you soon after leaving your car. If you're lucky, you'll also meet some rather noisy piglets!
A recent addition to the site is the Visitor Centre, where you'll discover more about Quarr Abbey. There's also a gift shop, farm shop and the tearoom.
 THE NEEDLES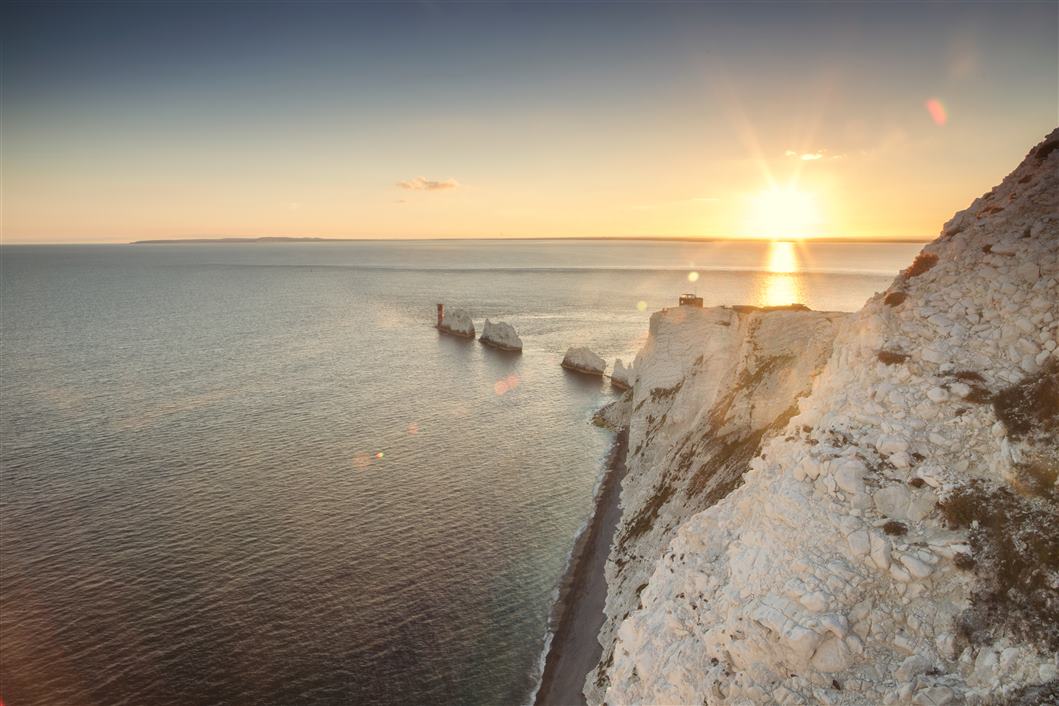 (c) Visit Isle of Wight
The stunning image of the three chalk stacks forming the Needles is synonymous with the Isle of Wight and an attractive  ¾- mile walk will afford you a bird's eye view.
The giant rocks were formed from folds within a band of chalk running through the centre of the island. Originally, there were four stacks until one, known as Lot's Wife, collapsed into the sea in 1764.
At the end of the rocks is the Needles Lighthouse, which was manned by three keepers until automation in 1994. Like all lighthouses, it performs an important role along this dangerous stretch of coastline.
Take a look at the Marconi Monument highlighting the important work completed at this spot when Guglielmo Marconi undertook pioneering experiments in wireless transmission.
The Needles headland is also home to the Old Battery which can be visited at a charge, although its tearoom is open to all.
Nearest parking is at Alum Bay (charges apply April-Oct).
 ISLE OF WIGHT DONKEY SANCTUARY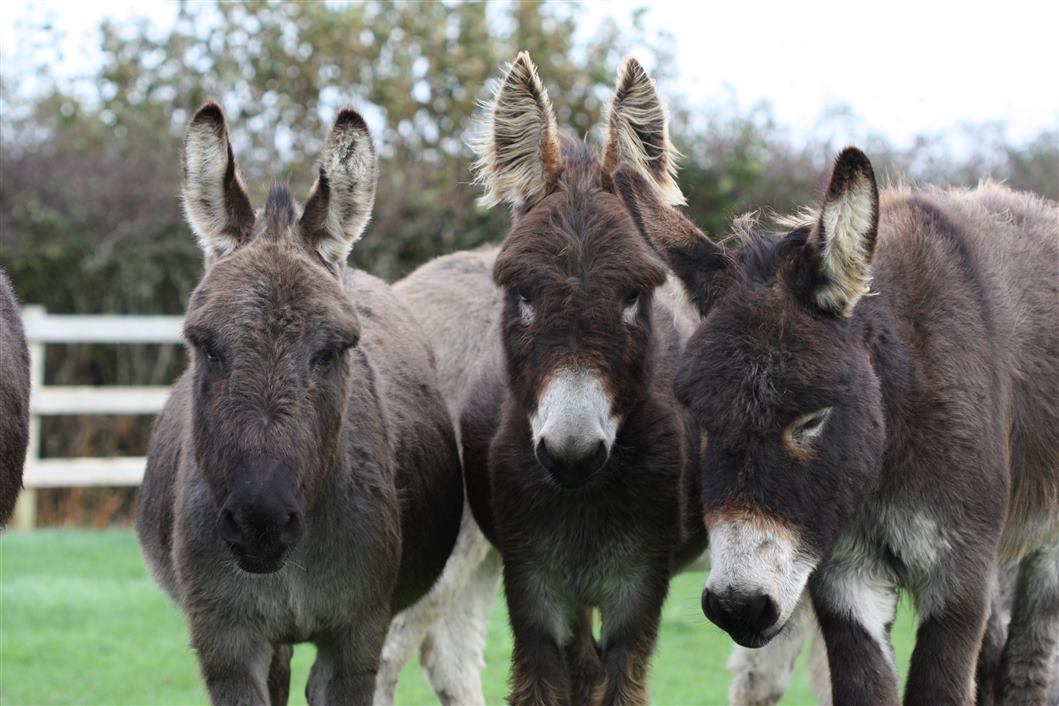 Founded in 1987, the 55-acre donkey sanctuary, situated in Wroxall, is home to over 100 donkeys, ponies and horses.
Entrance and parking are free with the sanctuary relying on donations and adoptions to fund its important work.
Donkeys are re-homed from various locations and remain at the sanctuary for the rest of their lives enjoying a peaceful time grazing in the many paddocks.  Community work is also important to the sanctuary and involves therapy visits to dementia patients plus educational events at schools.
Visitors are free to roam around the site. You'll find a mix of indoor barns and fields while information boards dotted around the sanctuary tell a little more about the animals and the work undertaken to keep them fit and healthy. If you fancy taking home a reminder of your visit, pop into the Browse & Brays gift shop where you can also adopt a donkey.
Before leaving, visit Grazer's Café, set in an attractively converted barn. Here, you can enjoy a drink or meal inside or from its terrace overlooking the paddocks.
www.iowdonkeysanctuary.org
BEMBRIDGE AND CULVER DOWNS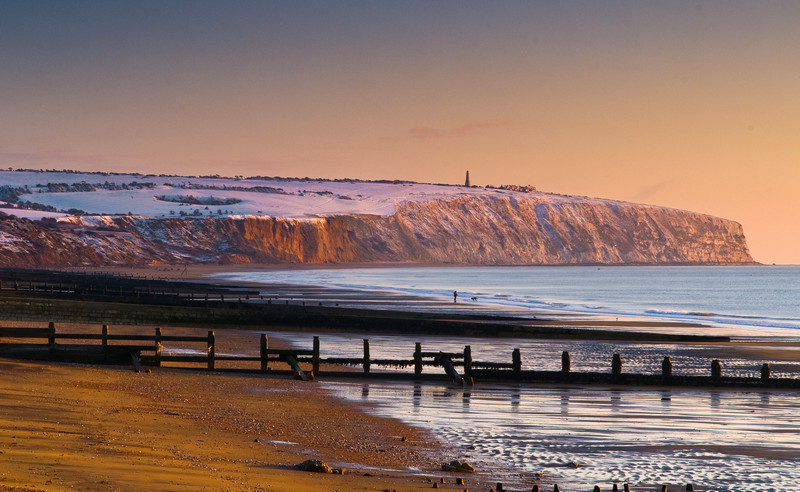 (c) Visit Isle of Wight
Take a drive to Bembridge Down and admire the panoramic views. Crowning this viewpoint is the huge 75-foot granite obelisk, Earl of Yarborough Monument. Built in 1849, it pays tribute to Charles Pelham, the 1st Earl of Yarborough.
Pelham was a wealthy, powerful person and a founding member of the prestigious Royal Yacht Squadron in Cowes. He was held in high regard on the island, as confirmed by the inscription.
Amazingly, the monument began life half a mile further west than its current position before its removal, stone by stone, in the 1860s to make way for the Bembridge Fort, the remains of which are further back along the road.
Drive on to Culver Down and battery for views across the Solent. Take a stroll through the countryside, keeping your eyes peeled for kestrels and peregrines, while butterflies and wild flowers can be seen flourishing in the chalk grasslands.
ENJOY A COASTAL WALK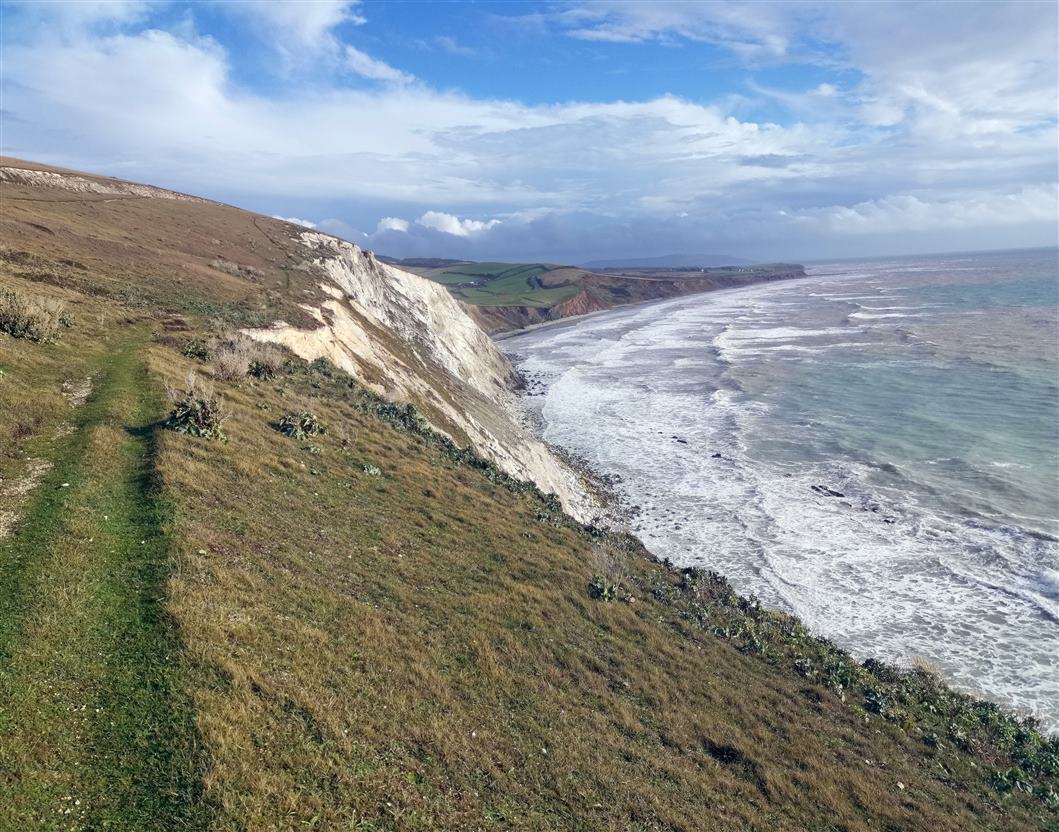 The Isle of Wight boasts over 500 miles of footpath and is a paradise for walkers. So, don your walking boots and see the isle's varied scenery – everything from dramatic cliffs and rolling fields to countless sandy beaches and picturesque villages – by walking along one of myriad routes.
GETTING TO THE ISLE OF WIGHT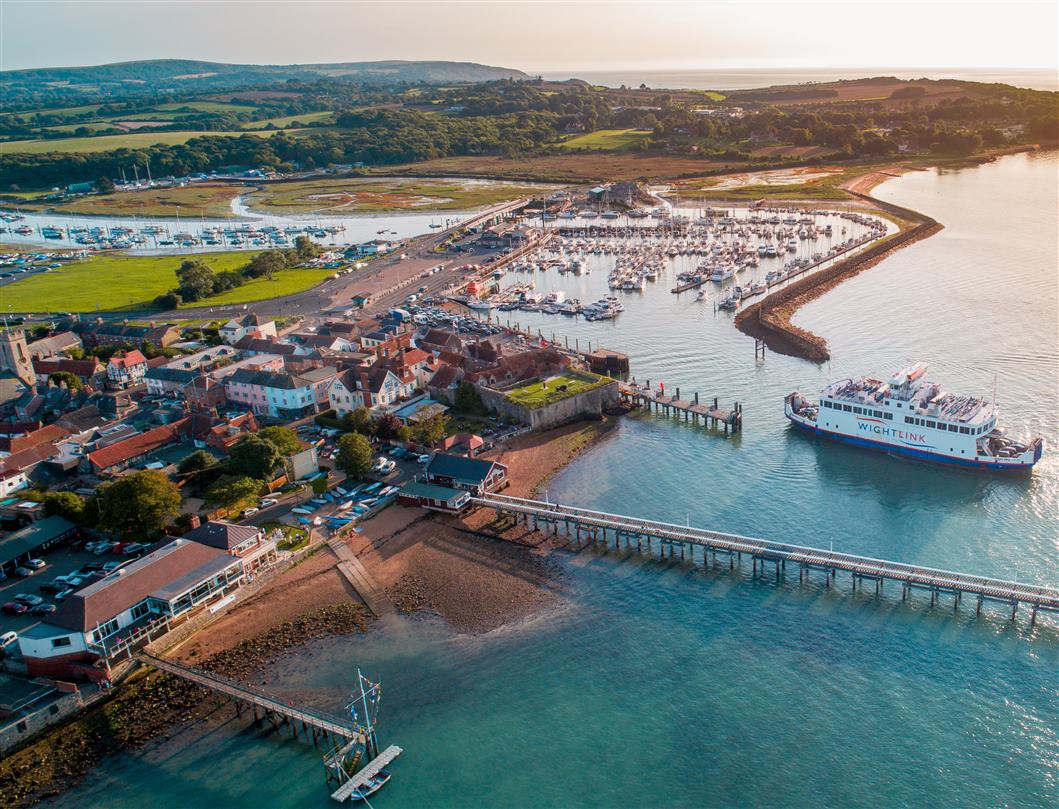 Wightlight offer an efficient daily sailing from Lymington to Yarmouth, which is the route we travelled. Check the website for other routes operated by the company.  The company has been ferrying people across the Solent for over 160 years and have more vesselss on more routes running more often than any other cross-Solent service. We've travelled on this route a few times and the service has always been spot-on and delay-free.
For more information on the Isle of Wight, go to www.visitisleofwight.co.uk