Having recently visited Salop Leisure's Green Meadow Holiday Park near Aberystwyth and been suitably impressed, we were keen to see if the high standard was evident on the company's other sites. I'm pleased to say, we certainly weren't disappointed when invited to sample a delightful park on the northwest coast of Wales.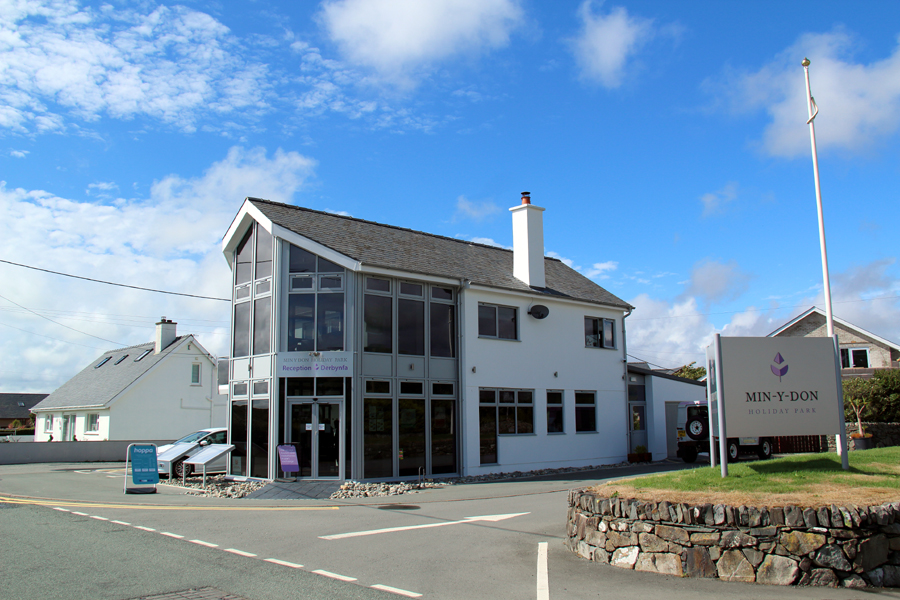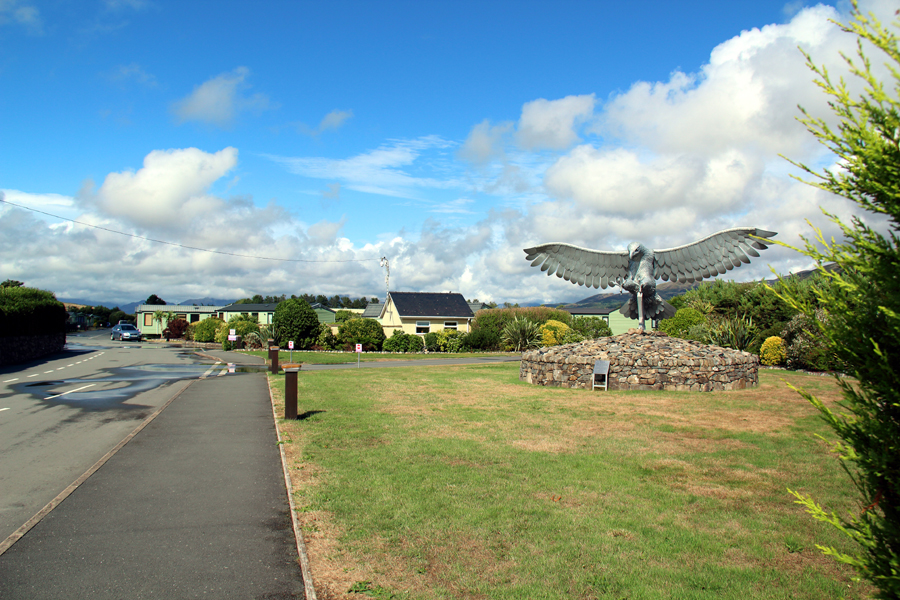 Min-y-Don Holiday Park, which underwent a complete rebuild in 2008, is an immaculately maintained park. It's easy to see why it's been awarded a 5-star "Excellence" rating by the Welsh Tourist Board: among its plus points are high quality caravans, attractive borders throughout, piped gas, low-level lighting, hard-standing for cars alongside each caravan, well-equipped gym and play area for kids. Also, the park is open to touring caravans and motorhomes.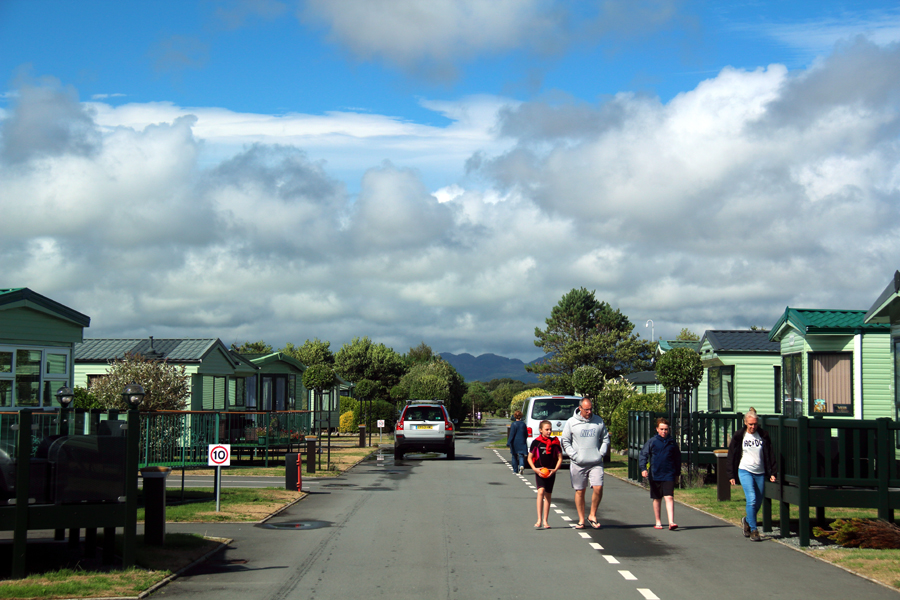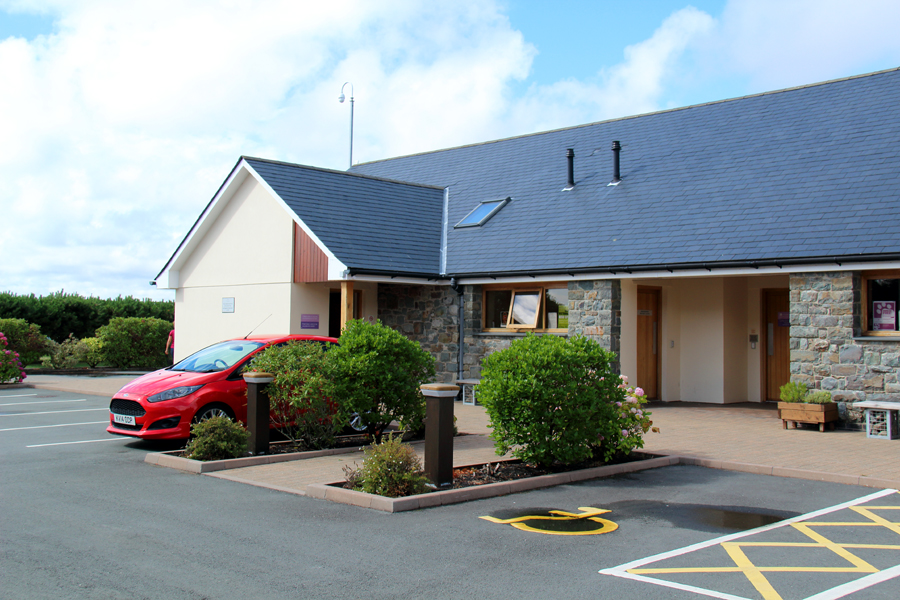 Min-y-Don's location on the northwest coast of Wales is exceptional, nestled between the wide expanse of Harlech Beach, just a short walk away, and the majestic World Heritage Site of Harlech Castle. Being a level site means views aren't far-reaching, but if your caravan points in the right direction, you're treated to an outlook towards the imposing castle and the little town of Harlech itself.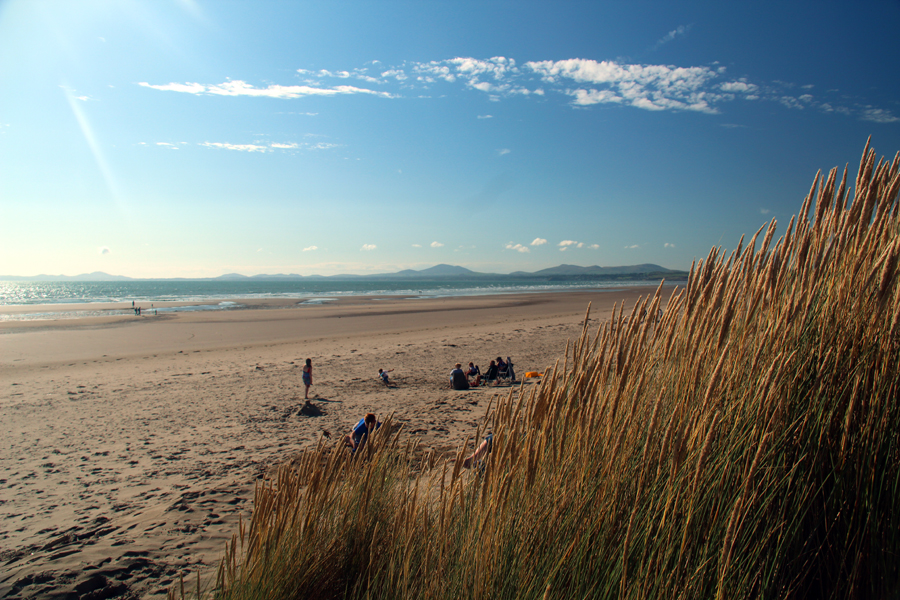 We stayed in a comfortable three-bed caravan with a small decking area; it contained an oven, hob, microwave, double-glazing, central heating – all the mod cons, basically; it certainly catered for all our needs.
As for the site itself, the decent-sized children's play area provided enjoyment for lots of kids while the state-of-the-art gym was sampled plenty of times by Hollie, our 17-year-old. Although there isn't an on-site shop, a convenience store is located five minutes away.
The park is run by the helpful Carl and Jayne Miller and their team who man Reception; any problems are resolved quickly. The only issue we experienced involved the wi-fi signal being rather temperamental which, we were advised, related to teething problems since an upgraded system had been implemented. No doubt, those issues have been resolved now.
In and around the area, there are plenty of places to see and things to do, as we soon discovered. As well as visiting 13th century Harlech Castle, walking around the tiny town and wandering along the impressive stretch of golden sand, we enjoyed go-karting at Glas Fryn Park, visited Bounce Below, had an action-packed morning at Greenwood Family Park, explored delightful Portmeirion and much, much more.
All of these highlights plus many more can be reached within a relatively short drive from Min-y-Don, making it the perfect base for anyone considering buying a holiday park caravan in this corner of the UK.
More information:
Min-y-Don Holiday Park
Beach Road
Harlech
Gwynedd LL46 2UG
Tel: 01766 781217
www.minydonholidayhomepark.co.uk
Reviewed: July 2018