You'll be hard pressed to find a hostel in a better location. Sitting on the banks of Lake Windermere, the commanding YHA Ambleside offers breathtaking views across England's largest natural lake from many of its rooms.
Being a popular hostel, it's seemingly busy at all times, particularly with large parties of students. We stayed for a night in August and there were students from several colleges staying which meant that the hostel was heaving; fortunately, though, this didn't spoil our enjoyment of staying in such a wonderful location.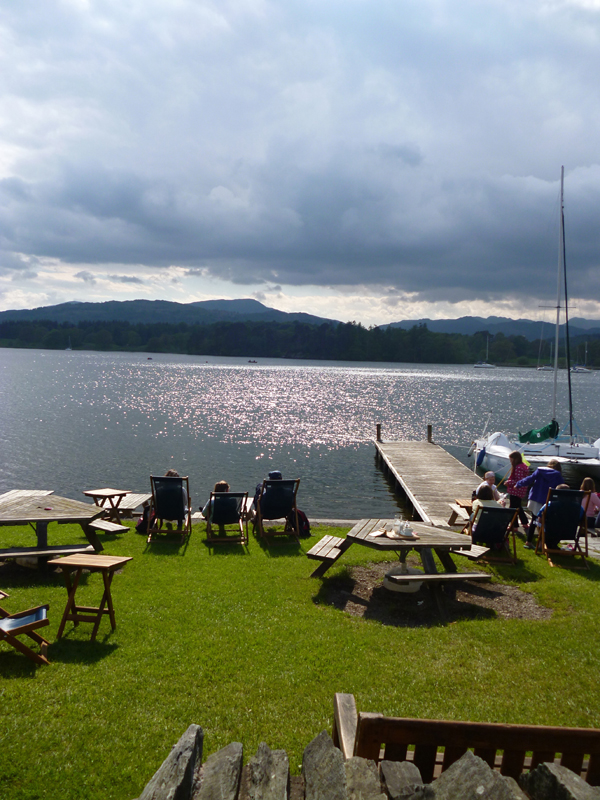 The hostel underwent a £1.42 million refurbishment in 2013 with improvements, aimed partly at families, including ensuite accommodation, private family rooms and licensed restaurant. As a result of the makeover, the number of beds reduced from 258 to 240, partly to create more space for washrooms and premium ensuite bedrooms with a lake view, one of which we were able to sample.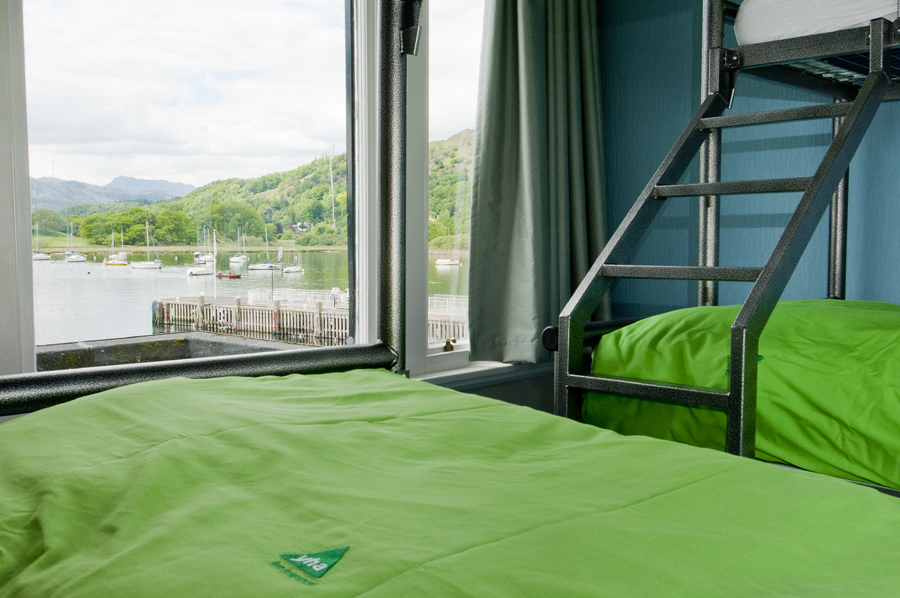 During our stay, we made use of the small games room, honing our skills in table tennis and pool, and cooked our meals in the well-equipped self-catering kitchen, although what was being dished up at The Riverside, the hostel's contemporary restaurant, seemed very appetising. The menu includes a "Dish of the Day" plus plenty of other options. Breakfast is available, too, with a 10% saving if pre-booked. A plus point if travelling with kids is that one free children's meal is available per adult meal from the main menu when purchased at the same time.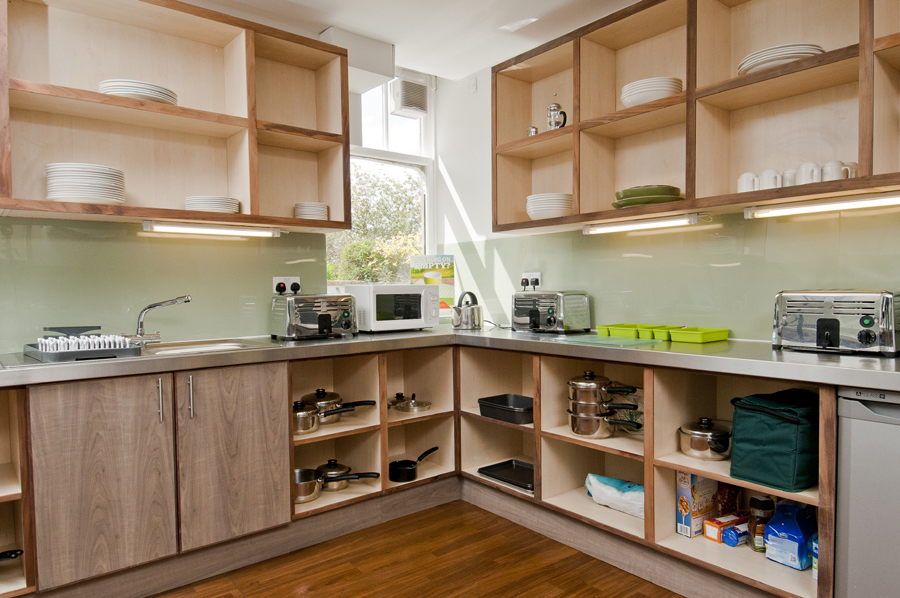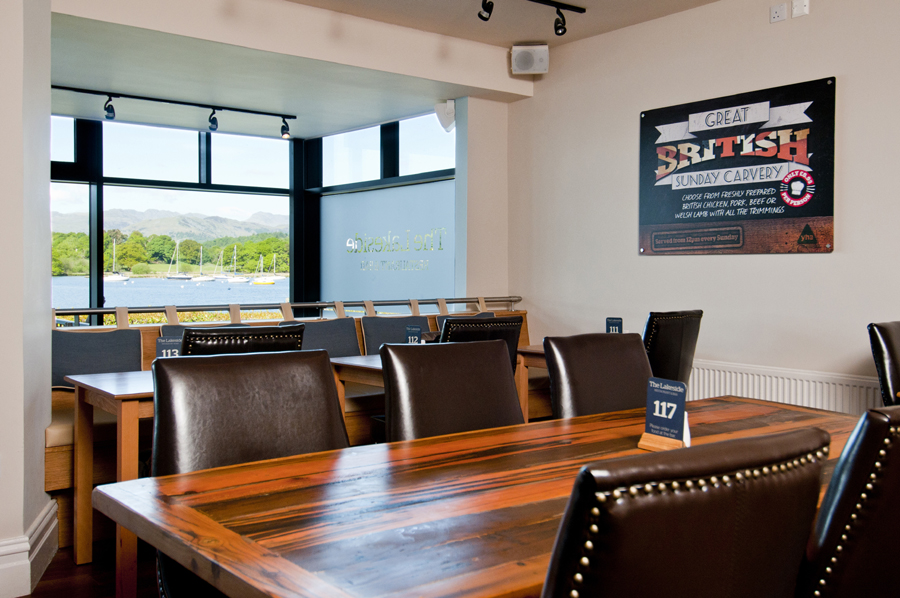 This hostel has a small car park and, fortunately, there was a space available when we arrived. However, a stone's throw away is a car park offering free parking between 6pm-8am.
Once we'd unpacked, we walked into Ambleside, which took about 15 minutes. The town is a favourite of ours, although it can get clogged up with traffic and tourists. There are plenty of cafés, restaurants, walking shops and a fine mini golf which all the family can enjoy.
We enjoyed strolling around Waterhead, too, and having a drink at one of the tables in front the hostel, close to the water's edge – a relaxing way to end our day.
So, if you're happy to stay in a very busy hostel, you won't go far wrong with YHA Ambleside. Recommended.
Further information:
YHA Ambleside
Waterhead
Ambleside
Cumbria LA22 0EU
Tel: 0345 371 9620