Wow, what an outstanding location! Although we enjoyed many aspects of our visit to this Lake District youth hostel, it's the former Victorian slate hotel's outstanding position which tops the list.
The Western Lakes is our favourite corner of this entrancing national park so it was clear we were always going to enjoy our one-night stay at YHA Buttermere.
Classified as a three-star hostel by the Association means it's not going to have all the mod-cons and facilities of a four or five-star, but that didn't matter to us because we were here for the scenery and myriad walking opportunities on the hostel's doorstep.
Overlooking Lake Buttermere, with Crummock Water just minutes away, many of my favourite Lakeland fells rise high into the Cumbrian sky all around. Walks onto Grasmoor, Whiteless Pike, Red Pike, Haystacks and others are easily achieved from this hostel – it's a truly perfect setting.
Opened during weekends and school holidays for families and individual travellers between 18 March and 31 October, it's situated just off the road leading from the village of Buttermere to Honister Pass. With space for 18 cars on site plus additional unlimited road parking a stone's throw away, I didn't feel pressurised to reach the hostel as soon as doors open in order to secure a space – which isn't always the case when staying in hostels within the UK or abroad.
The hostel offers 70 beds within dormitories and private rooms plus four camping spaces positioned on wooden platforms protected by trees; these are suitable for backpacking-style tents. We stayed in a family room, which had its own sink (always useful when travelling with kids). Being at the front of the house meant we were treated to fine views of the lake and mountain backdrop.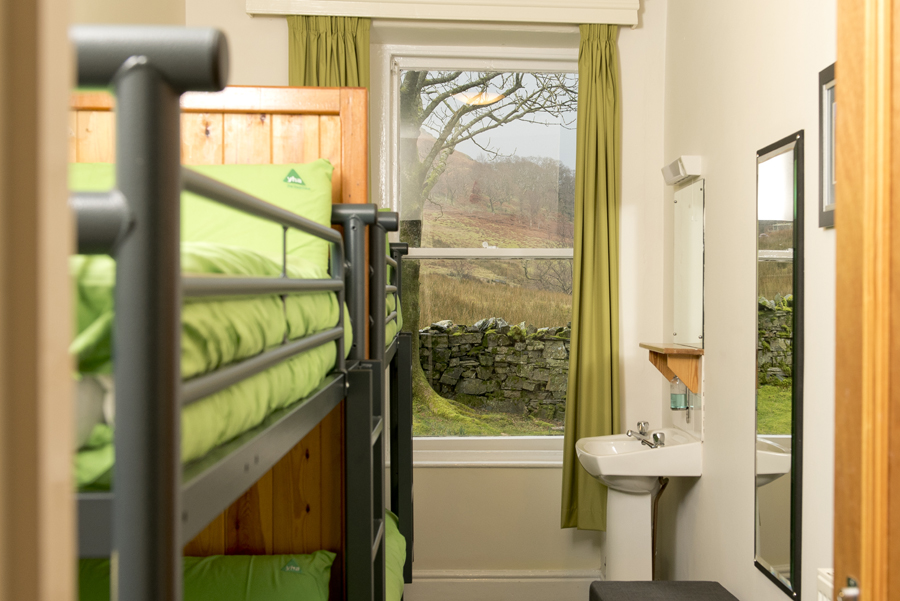 The same view can be enjoyed from the lounge, situated on the first floor, and the restaurant below, from where free wi-fi is available – in fact, a signal can be picked up in all social spaces.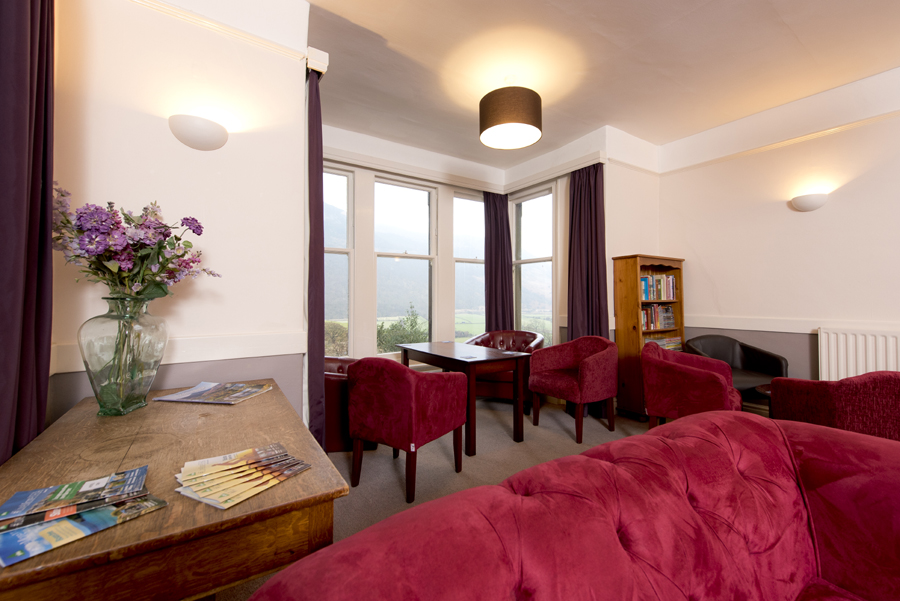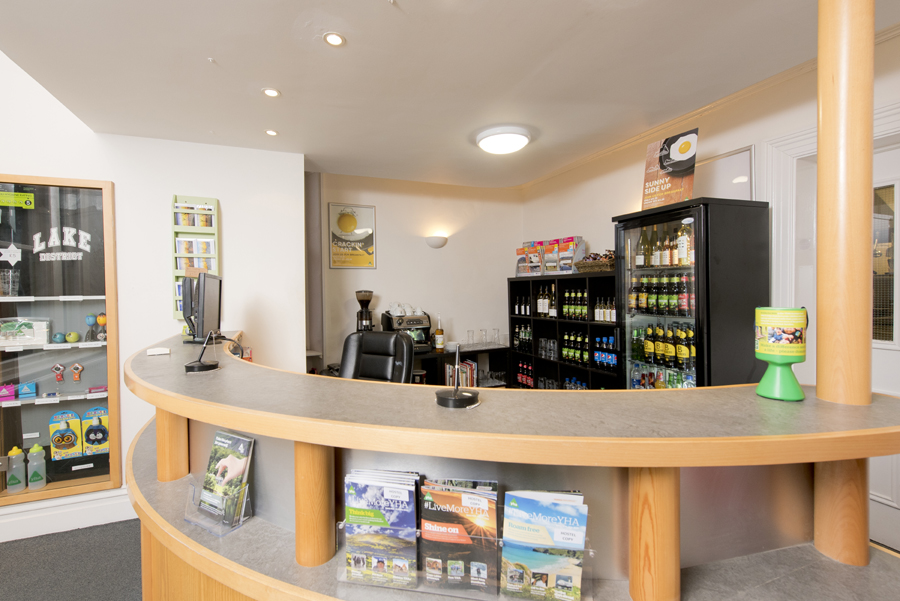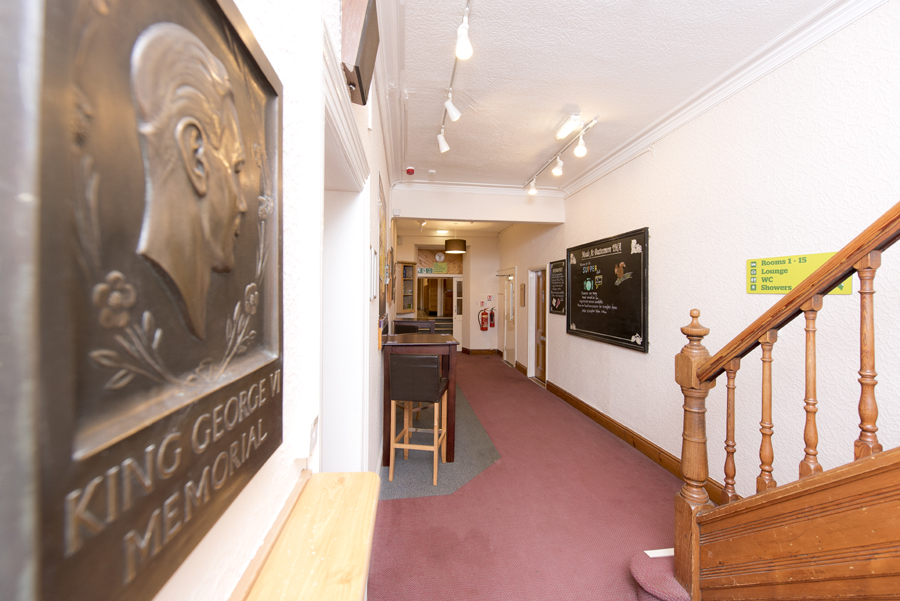 Breakfasts and dinners are served in the modern-looking restaurant and delicious they looked, too. We tend to choose self-catering and, like most YHA hostels, the kitchen was well-stocked with equipment and crockery. It's not the biggest self-catering kitchen we've seen but good enough considering increasing numbers of guests are choosing cooked meals these days.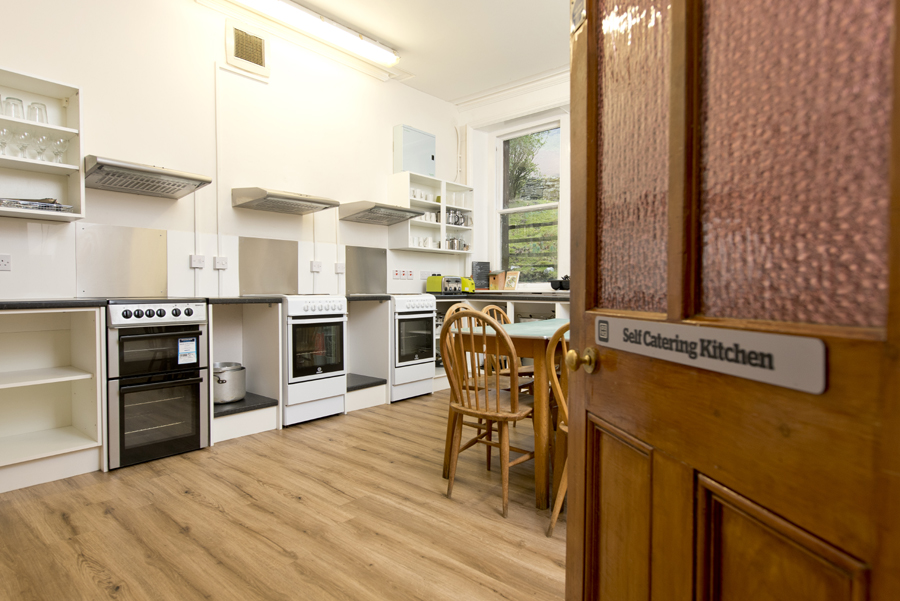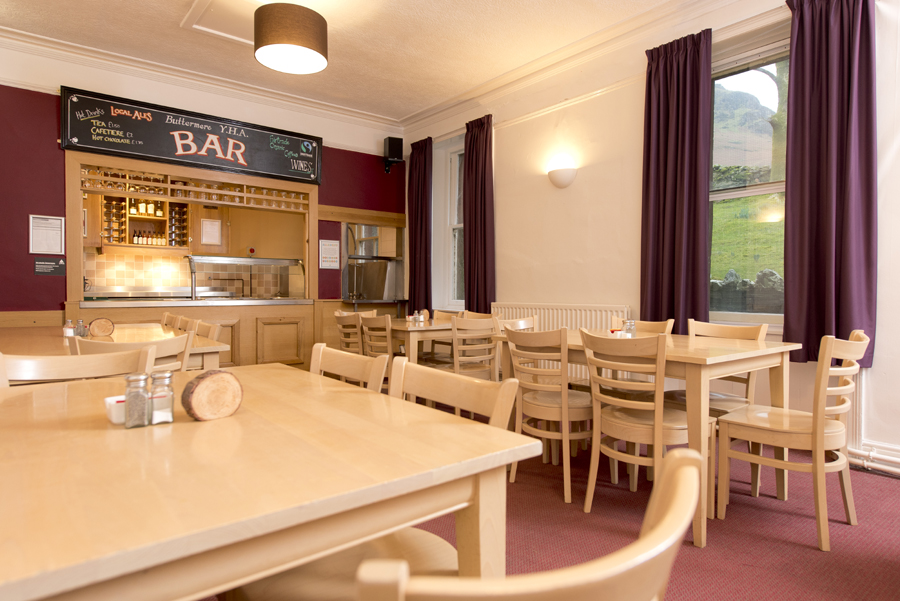 Overall, we enjoyed our stay and found staff helpful and courteous; we wouldn't hesitate visiting again, especially as you can enjoy so many fantastic walks without having to jump in the car – always a major plus point.
Further information:
YHA Buttermere
Cumbria CA13 9XA
Tel: 0345 371 9508
Reviewed: August 2018