YHA Honister Hause might not boast the amenities of other hostels, such as wi-fi or reliable mobile phone signal, and, if I'm honest, isn't the best looker among the myriad properties owned by the YHA. But that aside, this place has much to offer its visitors and we thoroughly enjoyed staying there this summer.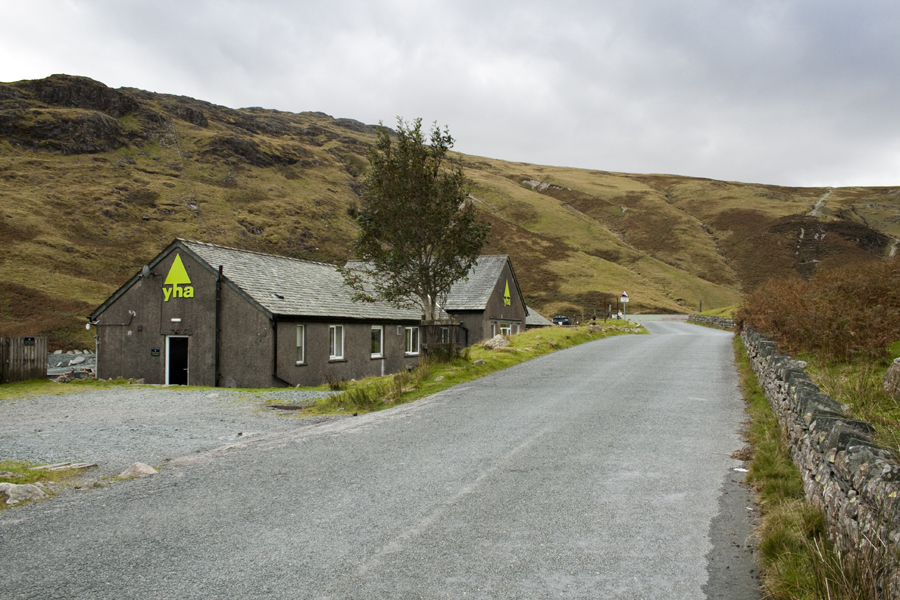 What we really loved about the hostel is that you're right up among the fells. The muscle-wrenching climb to Dale Head starts right outside the door while other grand fells, including Haystacks, and those circling beautiful Buttermere and delightful Crummock Water are all reachable from the hostel, which is situated next-door to the famous 400-year-old slate mine.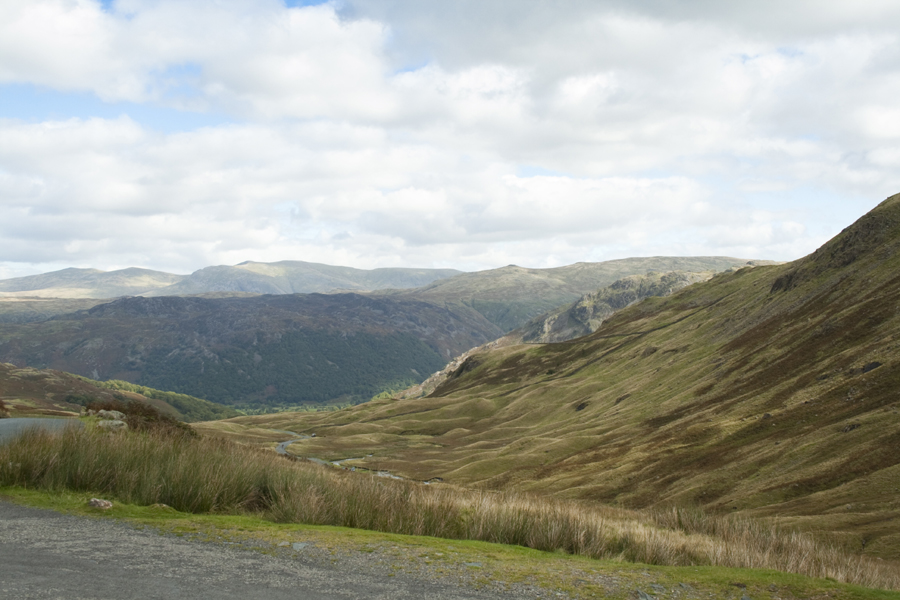 This former quarry workers' house is situated at the summit of Honister Pass and is open March-October. The 26-bed hostel has no ensuite rooms, but the 4-bed room we stayed in at least had a sink.
The open-plan bar, lounge and dining area benefits from a wood-burning stove for those cold evenings. We made use of the self-catering facilities and found all the equipment we needed to make ourselves a delicious meal; mind you, the fayre being dished up by the warden looked appetising, too.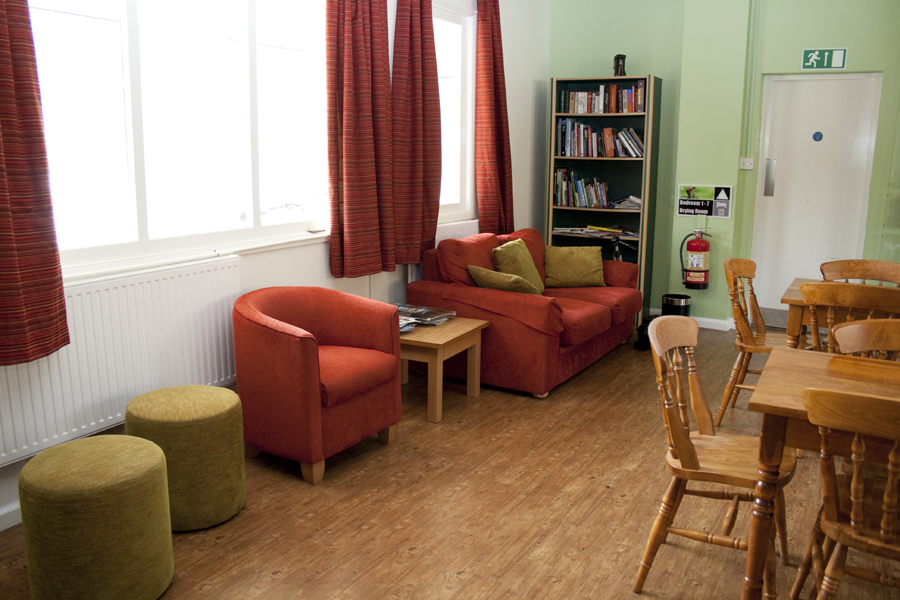 The hostel's history is quite fascinating and is detailed on a poster within the lounge area. Sitting at an altitude of 1,188 feet, a hostel was first built in 1942 but the wooden construction was demolished in 1960. Two years later, the current building was completed, its design virtually the same as its predecessor. The hostel re-opened in '63.
Its isolated location means there is no mains gas, water or electricity. Its water supply, collected in a large underground tank, comes from water running down Dale Head. The electricity, meanwhile, is courtesy of a diesel generator.
Although it's a must for dedicated walkers, we'd recommend this hostel for anyone who loves exploring this entrancing corner of the Lake District. I rate it among my favourite hostels, purely for that sense of being high among the peaks, enjoying the solitude it offers when the sun dips and daytrippers return to their hotels and B&Bs down in the villages and towns.
So, if you don't mind a hostel which feels like its set back in time, you'll love staying at Honister Hause.  
Further information:
YHA Honister Hause
Seatoller
Keswick
Cumbria CA12 5XN
Tel: 0345 371 9522