Getting the right footwear for a walking holiday is so important but it's not only your shoes, it's the socks inside that can make a difference.
Cushioning is obviously important when it comes to walking socks but that doesn't mean you want them so thick that your feet get too hot. That's where Bridgedale Ultra Lightweight Socks come in because they're designed especially for warm weather activities.
The unique Bridgedale Fusion Technology provides an upper that is lightweight, allowing plenty of ventilation. Meanwhile, the toe and heel are well cushioned for protection where you need it thanks to Bridgedale's unique T2 padding offering anti-shock cushioning at the Achilles, heel and metatarsal head.
The CoolFusion™ TrailBlaze sock aims to make summer walking extra comfortable by keeping feet cool and dry in warm weather. The CoolFusion™ Technology maximises the benefits of natural Merino Wool and technical fibres: knitted together, they deliver a highly-ventilated sock that offers next-to-skin softness while being light and comfortable. Plus, the soft Merino Wool provides excellent thermal and moisture control properties.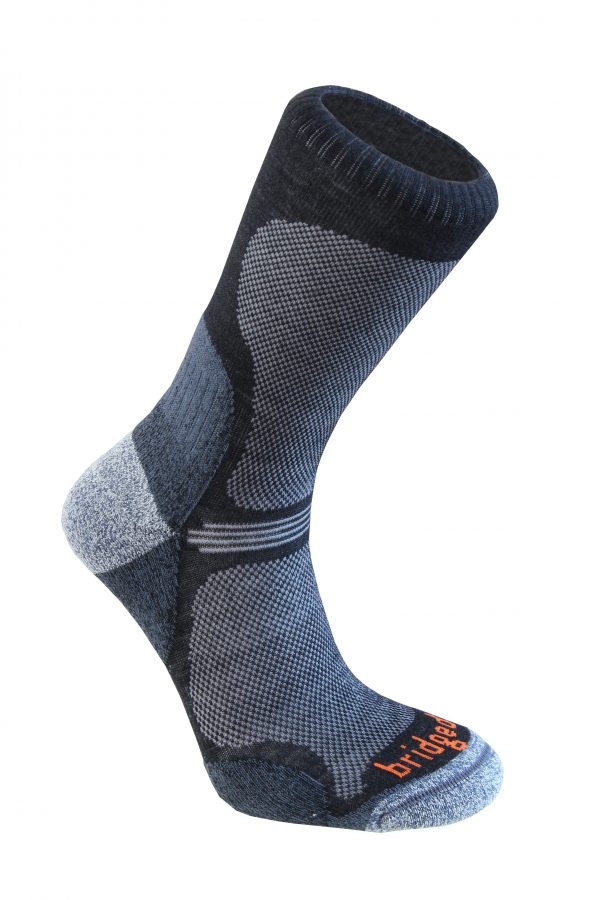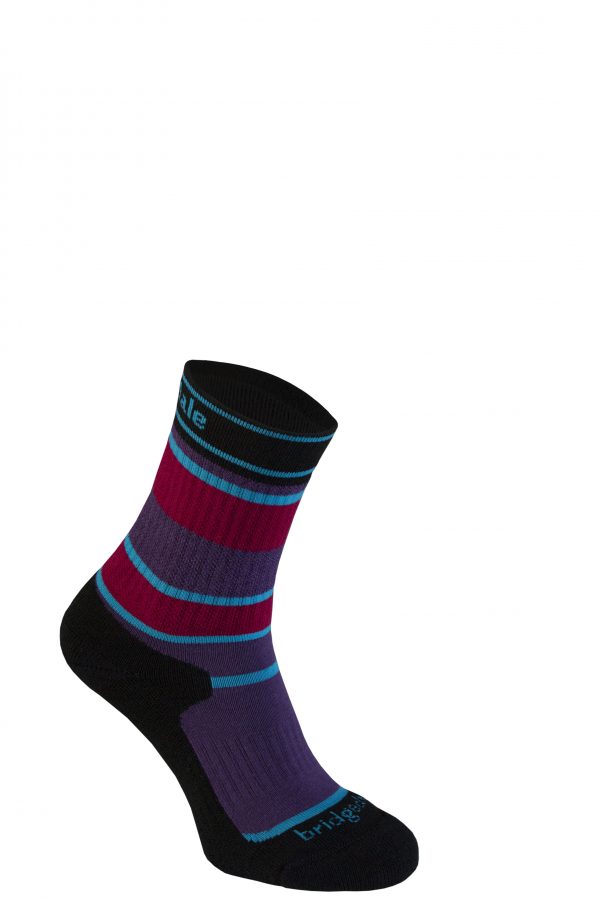 Available in men's and women's versions, the socks are ideal for walking in the Lakes on a balmy summer day, trekking over rugged terrain in the Peak District or just walking miles on a city break.
We tested them out while enjoying a walk on Exmoor and can honestly say that they're a delight to wear. Our feet felt fresh no matter what the temperature while providing maximum comfort at the same time – something which is often hard to find in lightweight footwear.
Bridgedale are so confident in their product that the socks (RRP £16.49) come with a 3-year exchange guarantee if you aren't satisfied. What better reason to at least give them a try.
Stockist and further information on Bridgedale socks, hats and accessories can be found at www.bridgedale.com