We'd recommend the concept of serviced apartments. Not only do you enjoy all the amenities associated with a hotel room, but you have the space, comfort, privacy and facilities of home.
It's perfect for families who – like us – enjoy catering for themselves. Being a bunch of veggies and vegans, it's sometimes a chore finding a restaurant which caters for all of our tastes. So, being able to cook your own meals in a well-equipped, contemporary kitchen is perfect.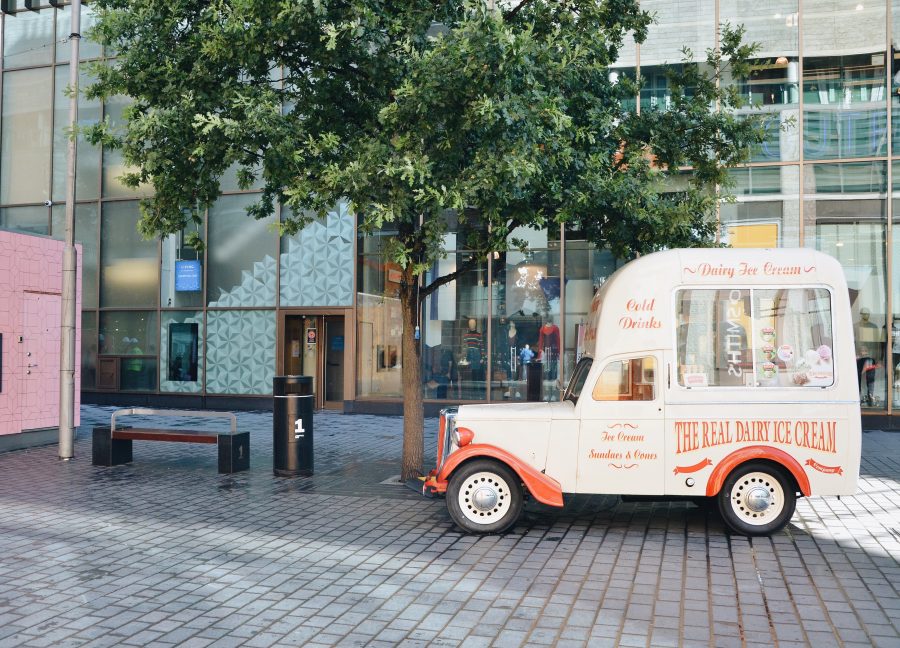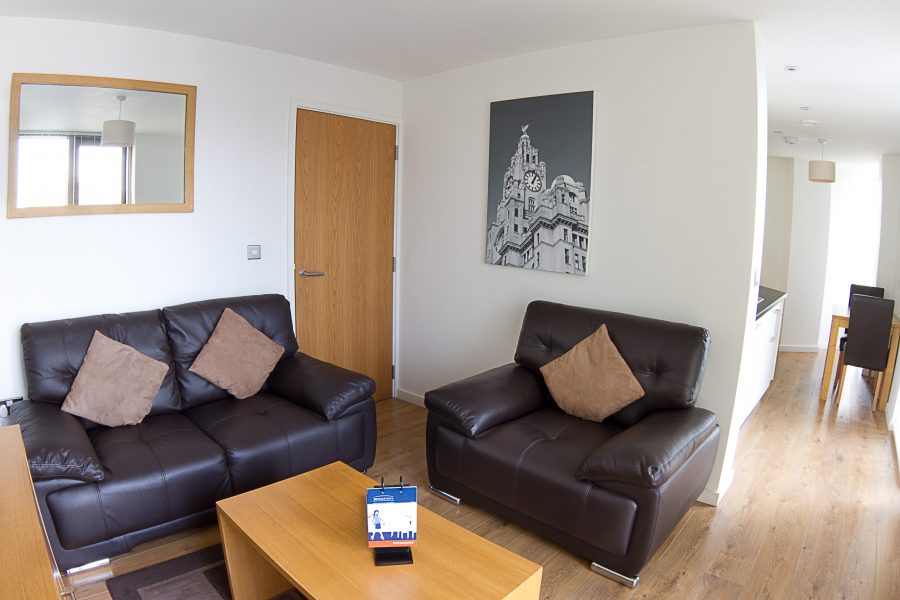 Recently, we had the opportunity to enjoy a two-night stay at a BridgeStreet serviced apartment within Liverpool ONE, a large shopping, residential and leisure area in the city, the result of 42 acres of formerly underutilised land being redeveloped.
Slap bang in the centre of Liverpool, the cityscape views from our high-up apartment were spectacular. With windows all around, we enjoyed relaxing at night looking out at the city lights. The location was ideal for exploring the shops and atttactions, too, such as Albert Docks.
The apartment includes comfy bedding, towels, bathroom amenities and you have acces to the 24-hour reception should you need anything.
Parking is available within the secure car park in the basement, costing £12 per night. However, spaces are limited and we were out of luck so had to park in a nearby car park. Overall, though, it wasn't too much of a hassle.
We enjoyed staying in the BridgeStreet serviced apartrment and wouldn't hesitate to recommend it.
More information:
Liverpool One
Poolbridge House
39 Paradise Street
Liverpool L1 3ED
Tel: 0151 232 2200
www.bridgestreet-liverpoolone.com
Reviewed: October 2016