Conveniently situated in the central portion of the Lake District this newly refurbished inn is ideal for exploring all corners of the national park.
With 30 rooms – varying from king-sized doubles and twins to singles and family rooms – the inn suits all, even our furry friends, with designated rooms available at a small supplement. Every bedroom contains everything you could need for a relaxing break.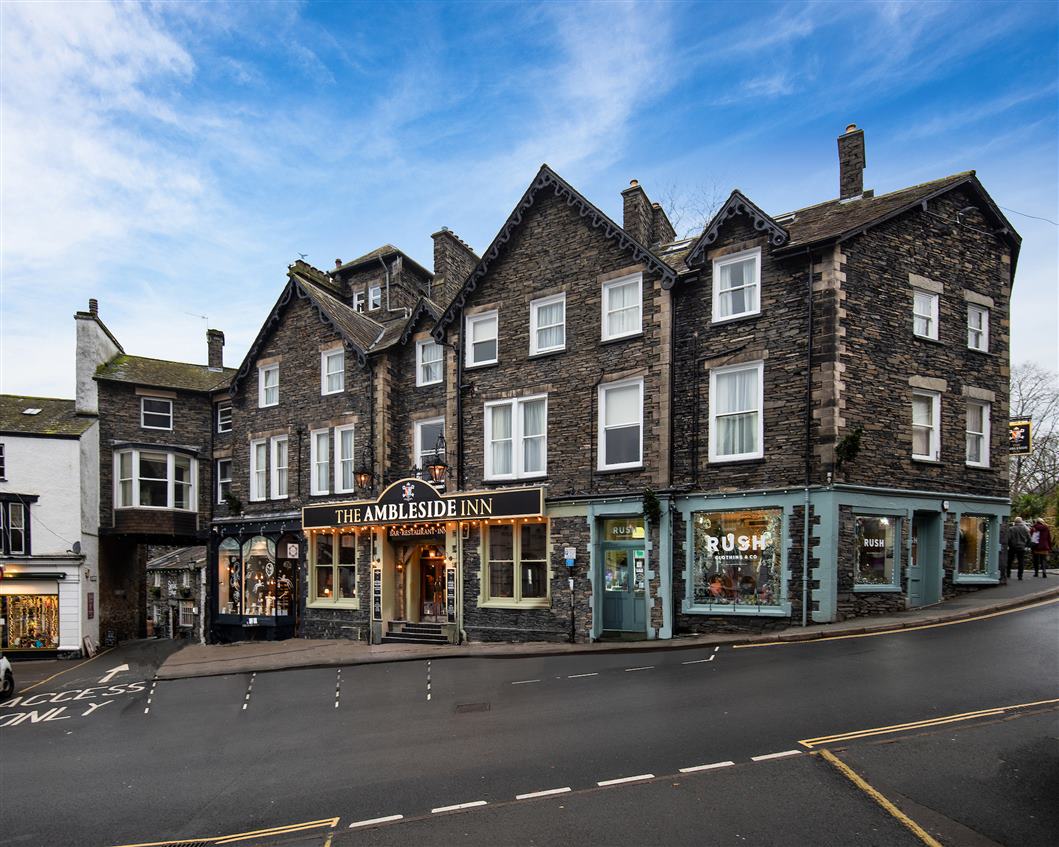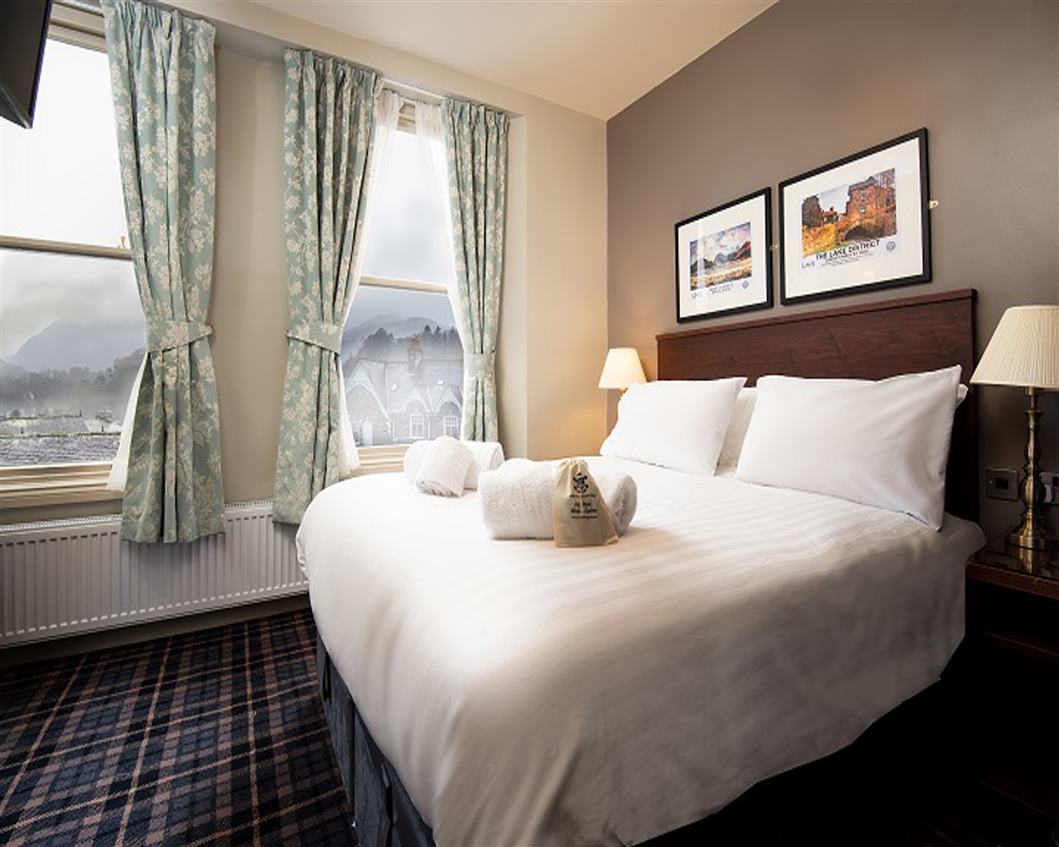 You can't guarantee the weather in the Lakes but what you can feel confident about is a warm welcome from the staff at this delightful inn; what's more, don't worry if the weather is inclement because each room has a plastic tray for those muddy boots plus the inn offers to dry wet clothes and store any equipment after your walk on the fells.
In line with the Inn Collection's established style, you'll enjoy a cosy pub atmosphere – complete with open fire for those winter evenings – throughout and a restaurant menu packed with pub classics, albeit a little more pricey than some of the company's inns we've experienced in and around Northumberland. But this is on a par with other eateries and inns around the Lake District.
The company's design team have done a fab job in terms of the inn's interior. We loved the wood-cladded walls and many items of interest adorning the walls. Mind you, we weren't surprised because if you frequents any of the Inn Collection's pubs, you'll know this is level of excellence is standard.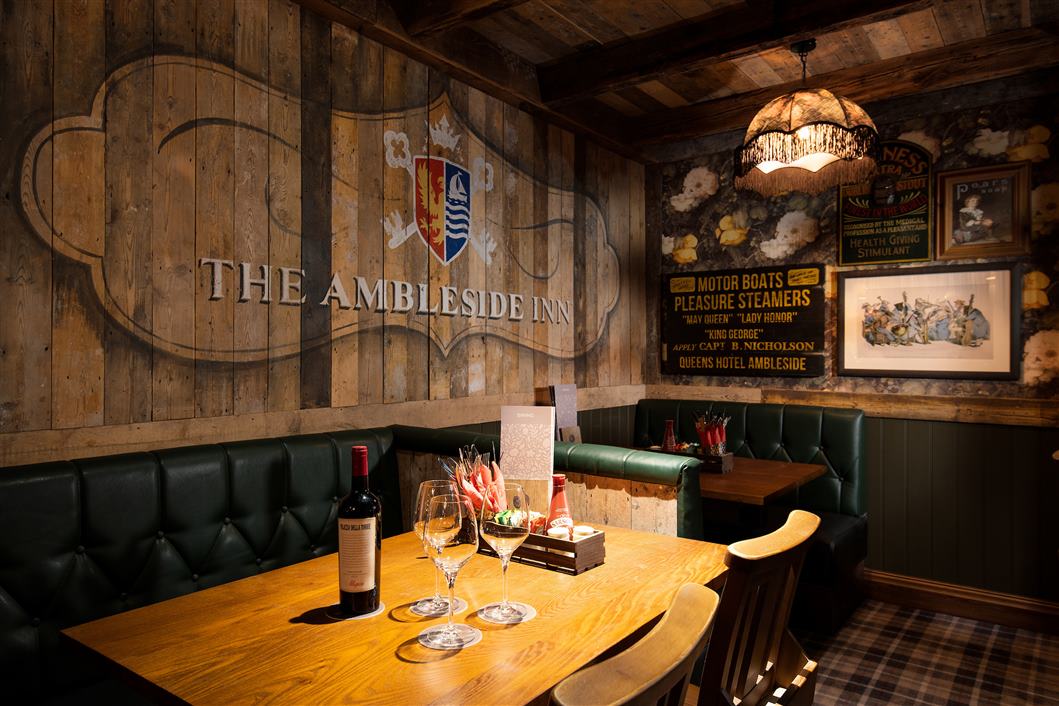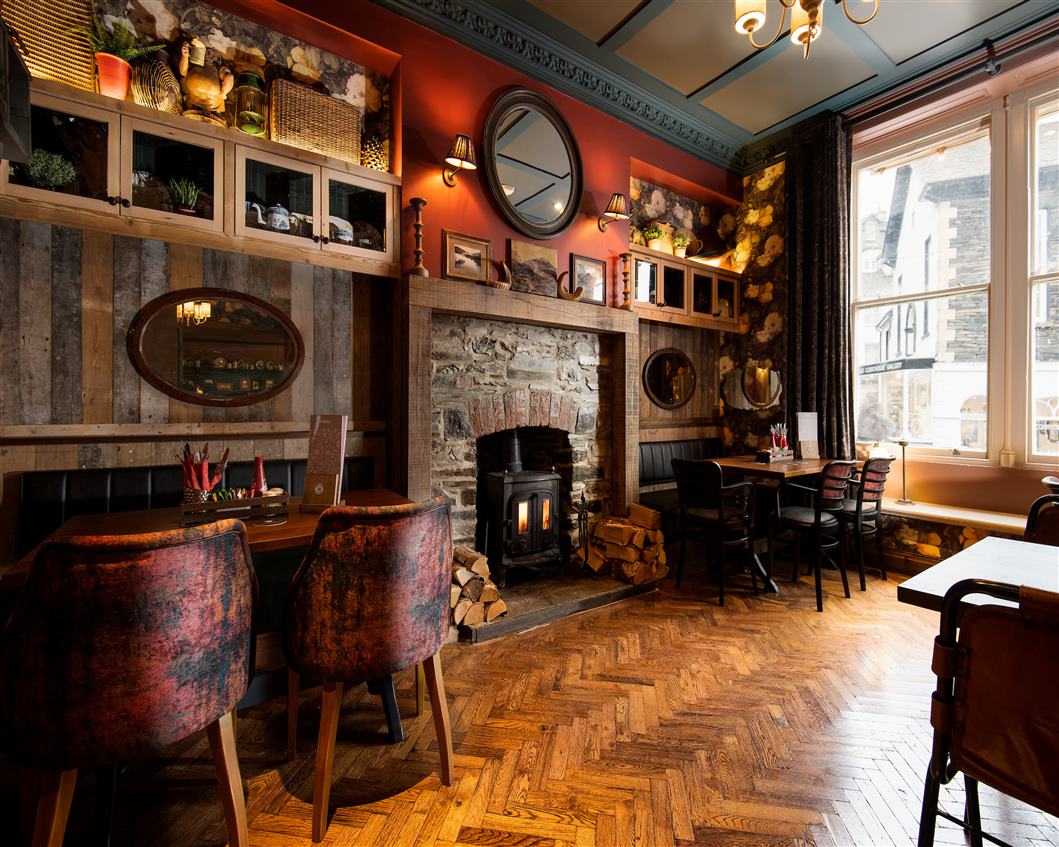 Being conveniently positioned in the heart of Ambleside comes with one drawback: parking can be a challenge. Although there are several car parks  nearby and limited parking in and around the town – including right in front of the inn – as with much of the Lakes, finding a space can be a challenge at times. However, street parking is unlimited during the evening and overnight so when you return from your day out exploring the fells, you should be fine.
It's also worth noting that, due to the nature of the building, there are no lifts at this inn so disabled guests need to check room suitability before booking.
More information:
Tel: 0191 580 3610