Overlooking Morecambe Bay, this luxurious, state-of-the-art lodge park is the latest addition to the Holgates Holiday Parks' portfolio. What's more, it's just across the road from the family-run business's flagship site, Silverdale, with all its facilities, including heated swimming pool and restaurant.
Among The Cove's top selling points is its location. From this quiet stretch of coastline you can easily reach the seaside resort of Morecambe, just a few miles to the south, and the glorious Lake District to the north. If, like us, you're already smitten by this corner of England, what better way to make the most of your precious time here than to buy one of the 25 plots available? That way, you can enjoy modern luxury holiday home living in a spectacular seafront setting.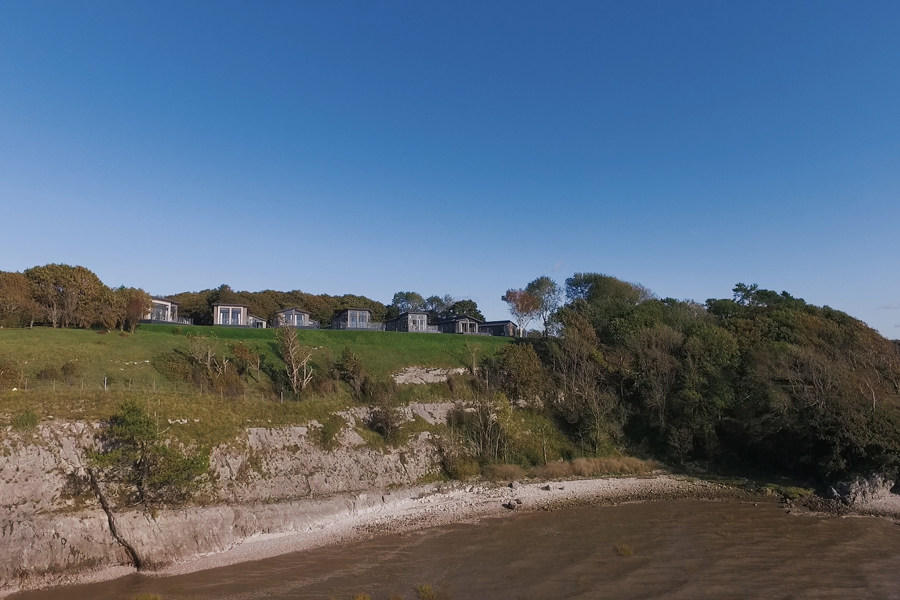 Open all year round and nestled within an Area of Outstanding Natural Beauty, there are many wooded and coastal walks where, if you're lucky, you can spot deer and rabbits. If birdlife is an interest, the expansive reed beds at RSPB Leighton Moss are a must. Here, marsh harriers, among others, are often spotted. Then, of course, there are the Lakes and Morecambe to explore. The seaside town will receive a much-needed boost to its economy if, as planned, the £85 million Eden Project North comes to fruition. It's hoped the first visitors will be welcomed by Spring 2023.
"The Cove has been a long time in planning so it's rewarding to see it come to fruition and to hear how well it has been received by our existing holiday home owners looking to upgrade," enthuses Michael Holgate. "We even sold a lodge on the front row before the cement had dried!"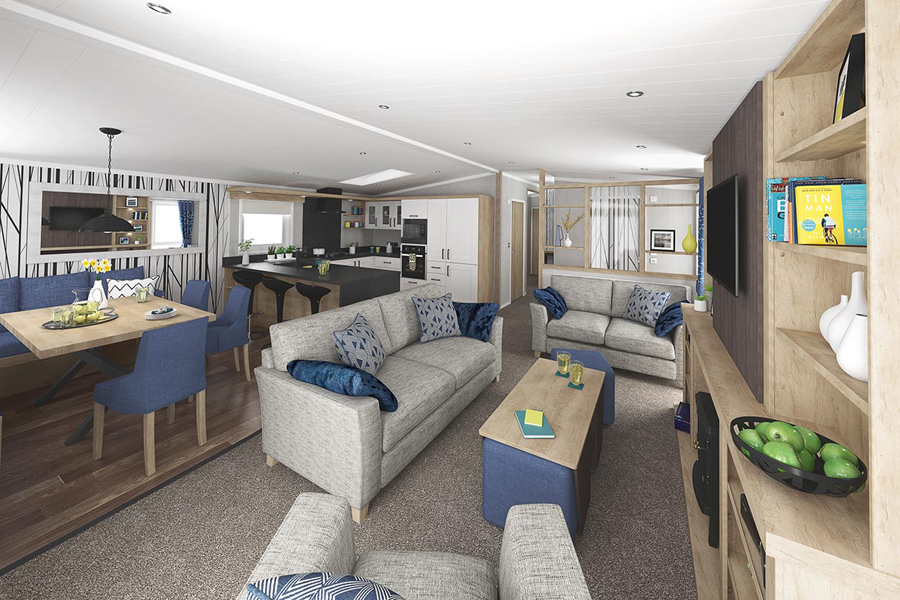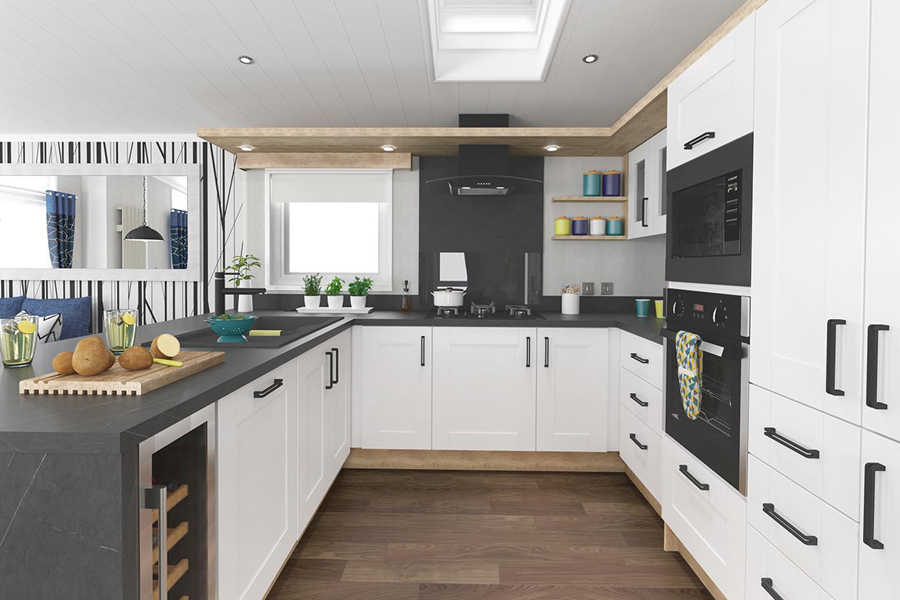 While the site – accessed via secure, electric gates – offers seclusion and privacy, five-star facilities at Silverdale are just a stone's throw away. Among the benefits offered when buying at The Cove are gym membership and access to facilities, including indoor swimming pool, restaurant, bar and outdoor play area for children.
With prices starting from £125,000, lodges come with, among other features, PVC decking with glass balustrade, external CanExel cladding for longer-lasting protection, superfast wifi, Sky and satellite TV connection, piped gas, two parking spaces and a 20-year site licence.
We were fortunate enough to experience a stay in one of their Swift Toronto Lodges and were very impressed. Despite ours being just a two-bedroom model, it was spacious, well-equipped, bright and very modern. The fully-fitted kitchen had everything we needed, including microwave, dishwasher, wine cooler and breakfast bar while the master bedroom was ensuite with a useful walk-in wardrobe/dressing room alongside.
Overall, we were impressed by The Cove. Its tranquil setting edging the Morecambe Bay coastline meant we could unwind after a day's sightseeing. But when we wanted a bit of activity, we only had to pop across the road to Silverdale. While the superb front row lodges have the unobstructed sea view, even those at the back of the site are just metres from the edge.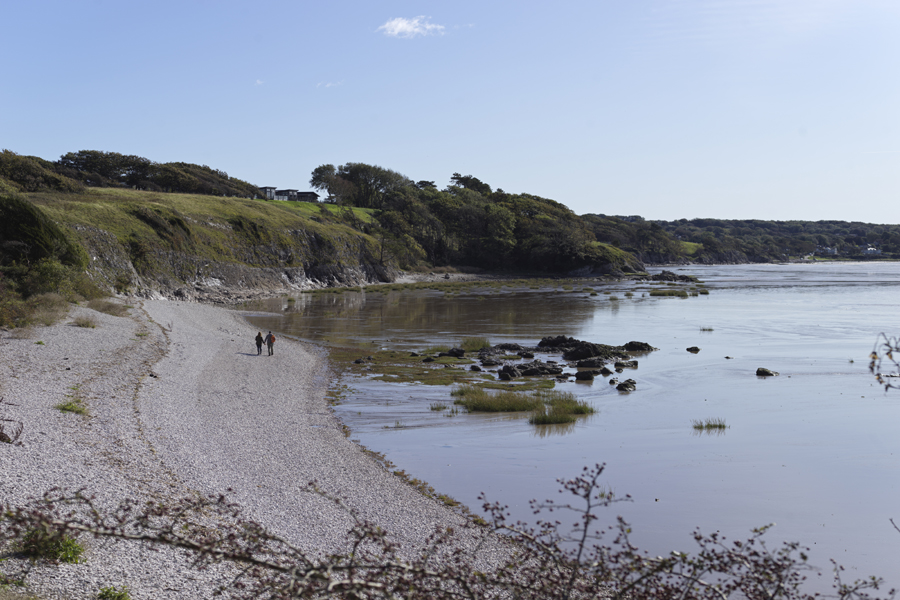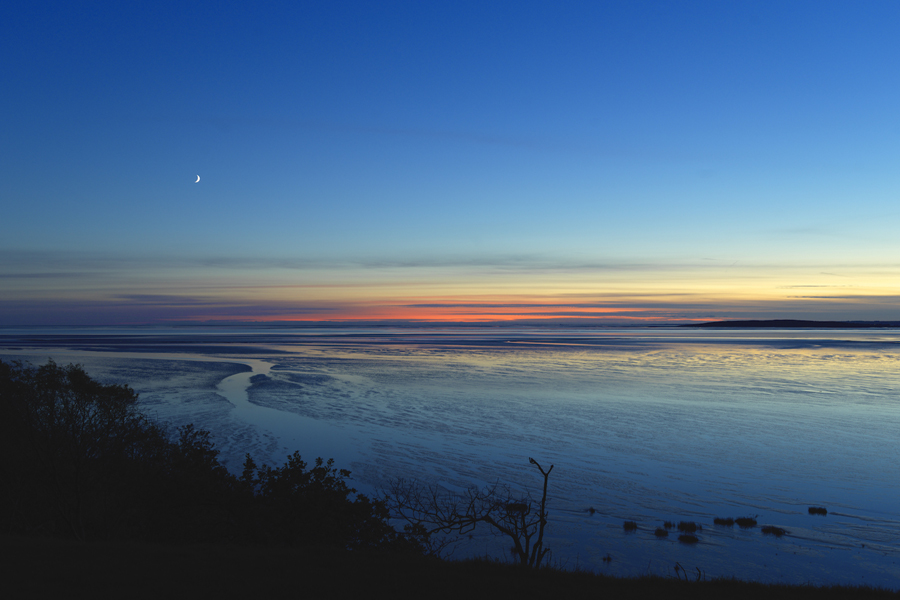 More information:
www.holgates.co.uk, tel: 01524 701508
Visited: July 2020