Luxury Lodges – the name says it all. Superb, attractive, self-catering properties located in such delectable locations as Cornwall, the Lake District and Carmarthenshire.
And it's not all lodges, either. I was fortunate enough to sample a Troutbeck Cottage, one of many on offer at Whitbarrow Village.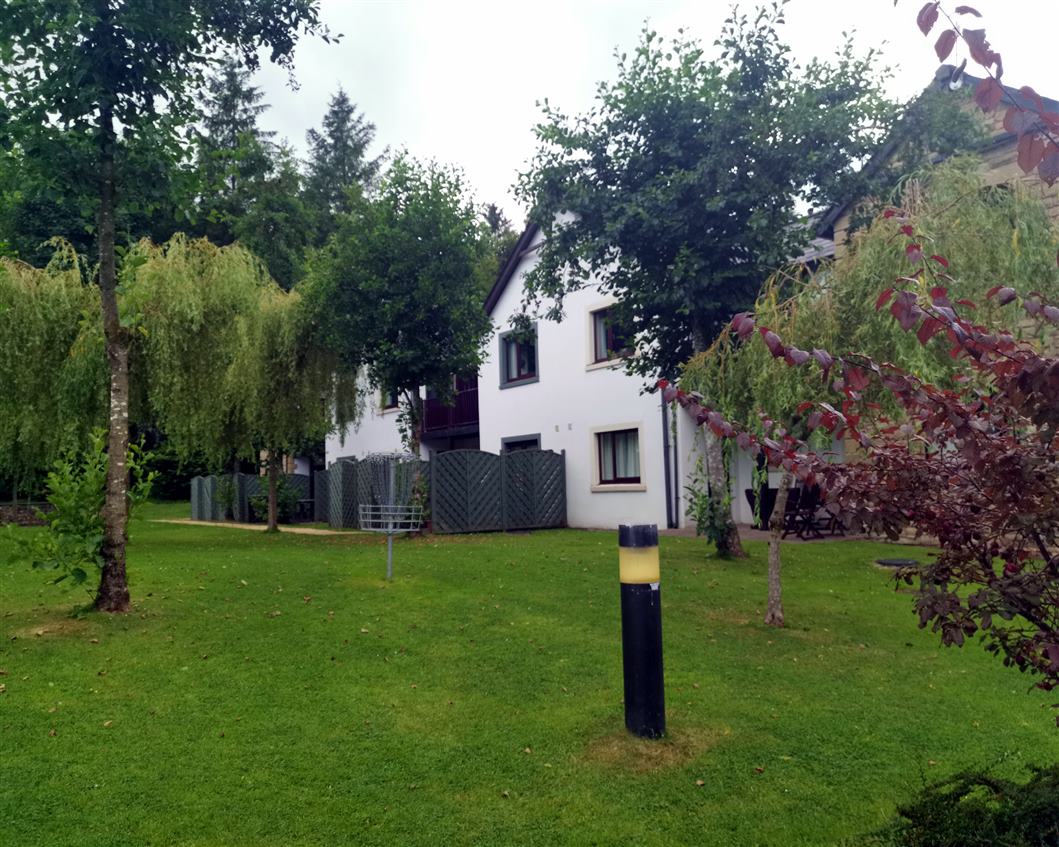 Nestled in the northeastern corner of the Lake District just ten miles from Keswick, this holiday village contains myriad cottages and is located just minutes from the A66. Mind you, you wouldn't know it's so close to a major arterial road because it's such a peaceful resort.
My terraced eight-berth cottage, with its contemporary décor, boasted all the mod cons you could ever need on holiday. In terms of design, it had an upside-down layout. Upstairs, was the spacious kitchen-cum-dining/living space while downstairs were three bedrooms and bathroom.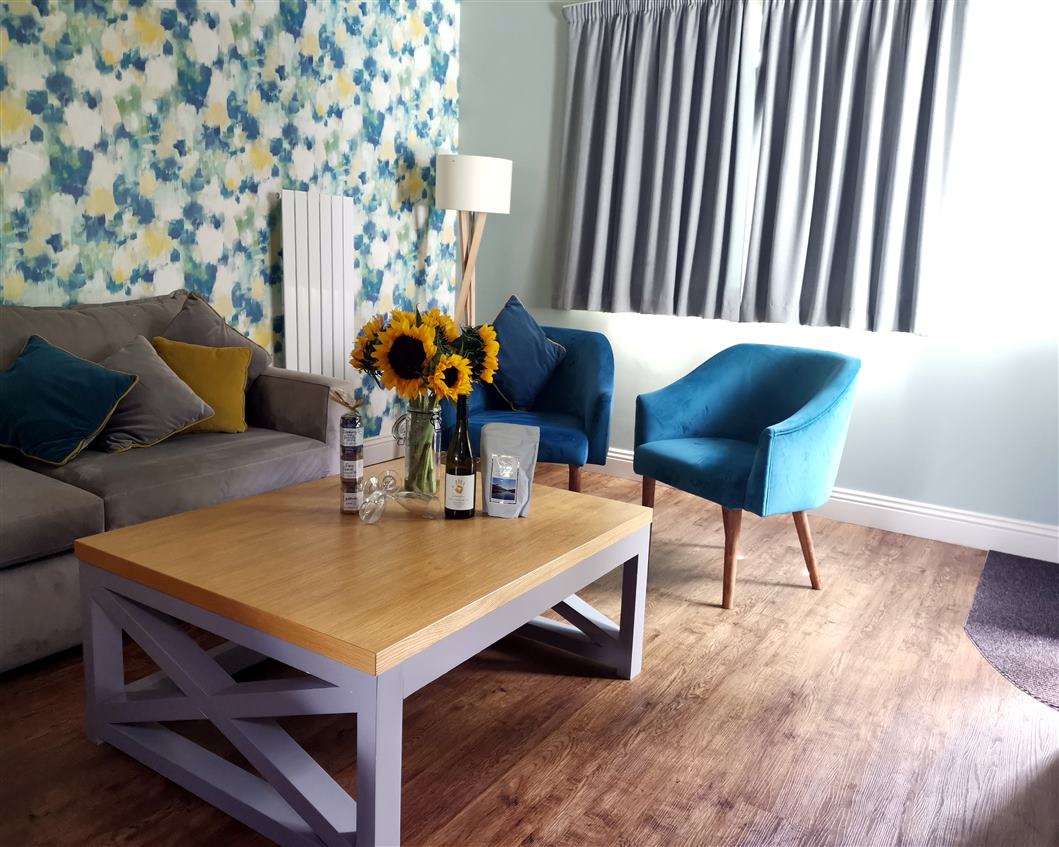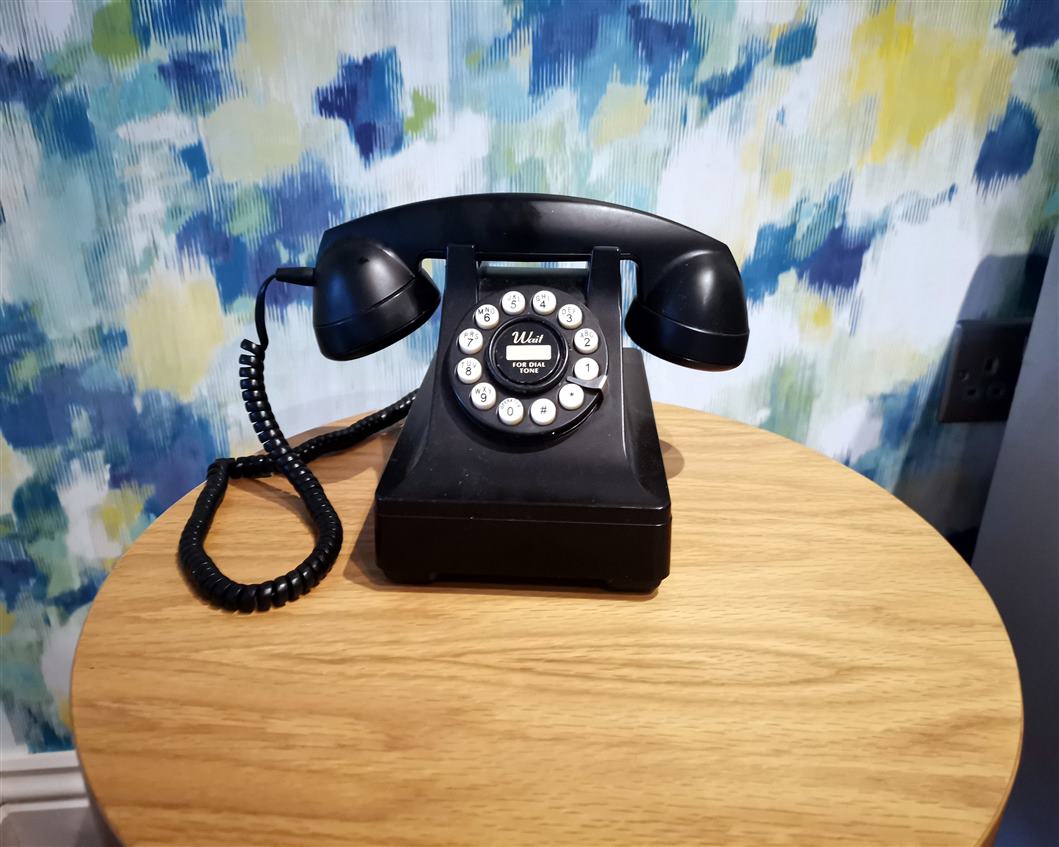 The comfortable main bedroom with well-appointed ensuite boasted French doors leading out onto a private terrace, ideal for those moments when you want to unwind with a glass of wine or soak up the sun. Alternatively, when the weather turns nippy, you can relax in the hot-tub. When I visited, the country was in the middle of an unprecedented heatwave so the tub wasn't used – next time, maybe!
The only drawback with the cottage's design – particularly as I visited, as already mentioned, during an extremely hot period – was the lack of windows in the main bedroom. Yes, you can open the French doors but that's a security risk, especially at night. Having no windows to aid ventilation was the only negative associated with the accommodation.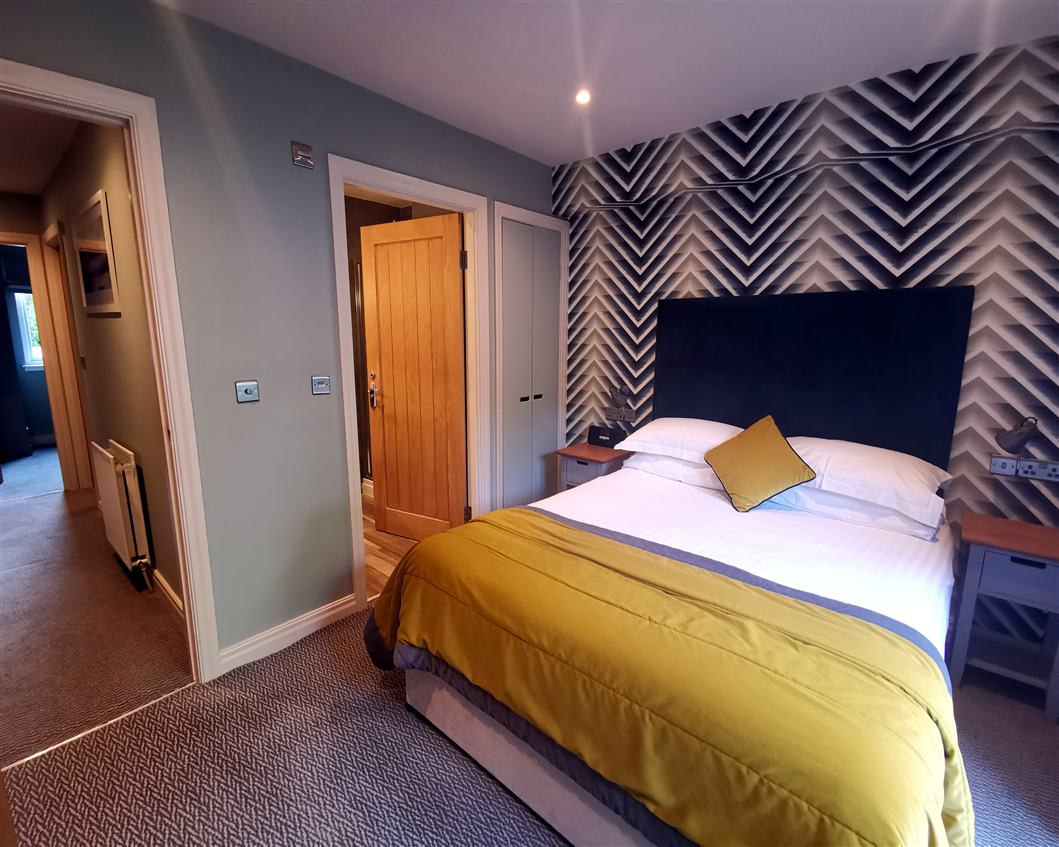 The background to Whitbarrow, which is owned by Seasons Holidays, is interesting. The holiday village has been painstakingly converted from an 18th century Cumbrian farm. Opened in July 1987, it showcases accommodation which is traditional in character yet contemporary in style.
Luxury Lodges – which was founded in 2015 by entrepreneur Sharon Hurley – have held a long-term affiliation with Seasons and offer holidays at the Cumbrian resort, which is a short distance from Blencathra, one of the northern Lake District's mighty fells.
In fact, that was one of the many plus points about staying at Whitbarrow.  On previous trips to the Lakes, I've focused on the central and southern fells. Now, I had the opportunity to explore the mountains in the north and west.
During my short break, I climbed Grasmoor, Helvellyn and Skiddaw. But for my last walk, I fancied a fell closer to Whitbarrow – and one which isn't on most tourist's radar. That's why Great Mell Fell fitted the bill perfectly.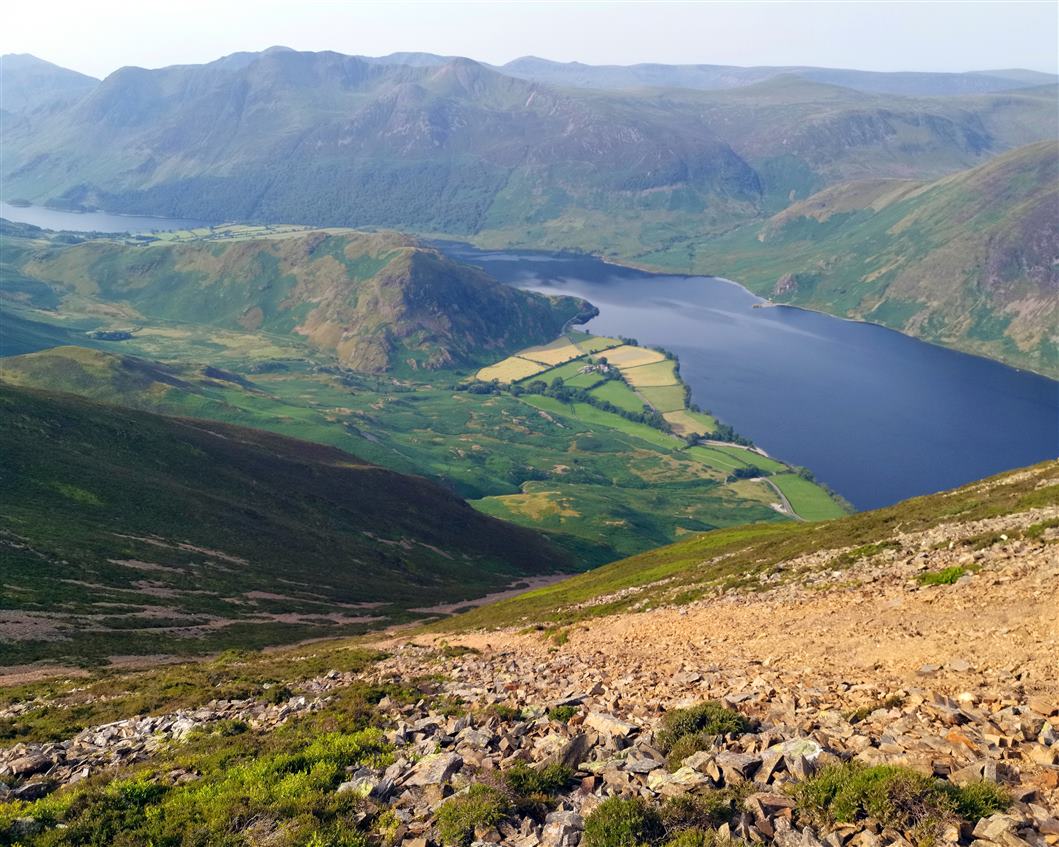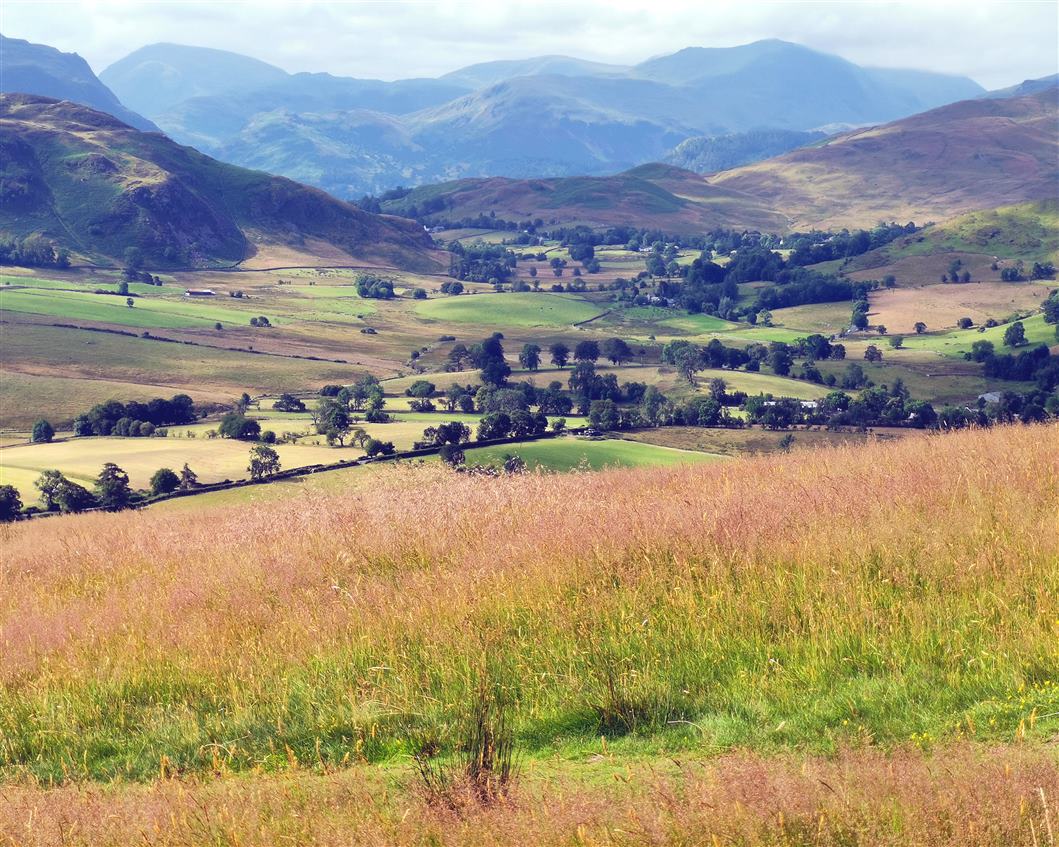 But after a day out on the fells or simply exploring, it was always a pleasure to return to the peace and quiet of Whitbarrow to relax and cook dinner in the well-equipped kitchen.
On days I didn't feel like cooking, I popped down to the on-site and smartly-decorated Eden Restaurant and Bar. Through its floor-to-ceiling windows, one can enjoy expansive rural views. And if the weather is clement, you can choose one of the tables on the terrace.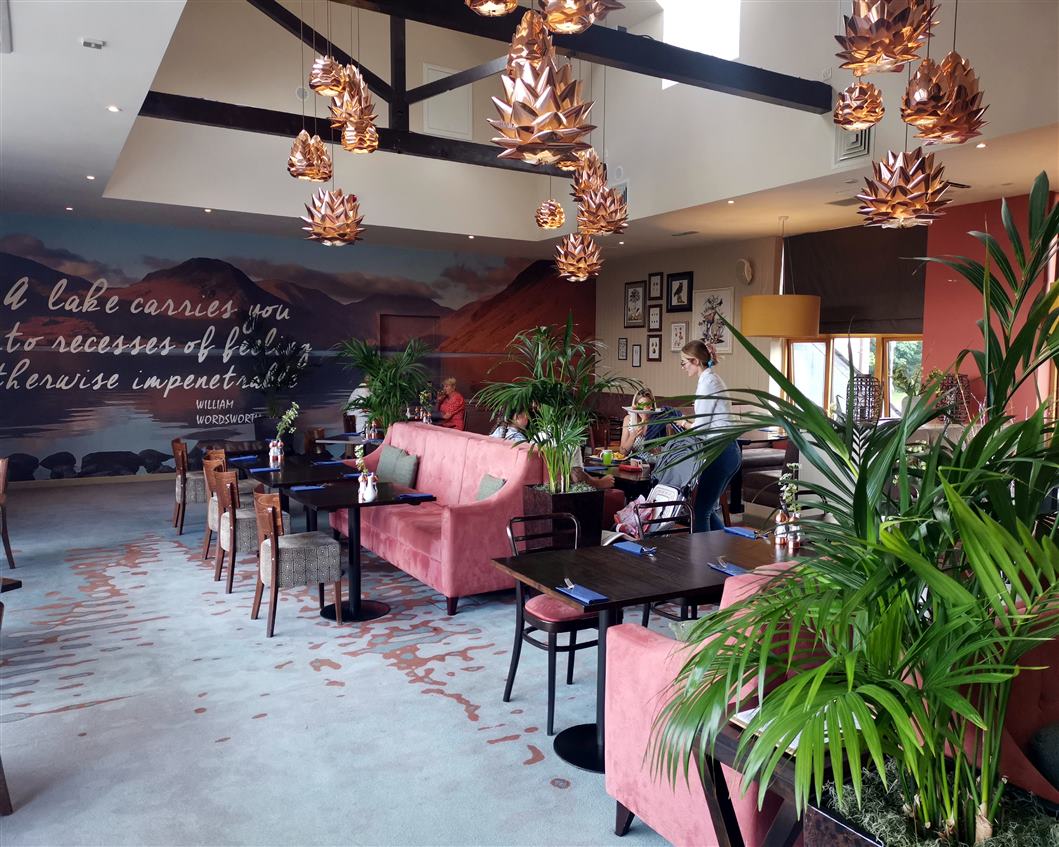 So, whether it's a fun-filled family getaway or an action-packed break with friends, Whitbarrow has everything you need for an indulgent holiday in the Lake District. I highly recommended it!
MORE INFORMATION:
Luxury Lodges also recently launched investment opportunities for those hoping to enjoy the hotel quality, home-from-home lodge lifestyle time and time again. The Residences – introduced at two of Whitbarrow's sister resorts, Burn Coastal Retreat in Bude, Cornwall and Dylan Coastal Resort in Laugharne, near Tenby in South Wales – offer great return on investment options for owners hooked on exclusive self-catering lifestyles.
If you want to know more about Whitbarrow, Luxury Lodges and the many self-catering opportunities the company offers, go to www.luxurylodges.com