Jersey, the largest and southernmost of the Channel Islands, boasts myriad cafés and restaurants catering for all kinds of dietary requirements. Here, I recommend just a handful which ticked all the right boxes when I experienced them on a recent trip to the island…
GREAT FOR VEGAN FOOD…
The Sinful Vegan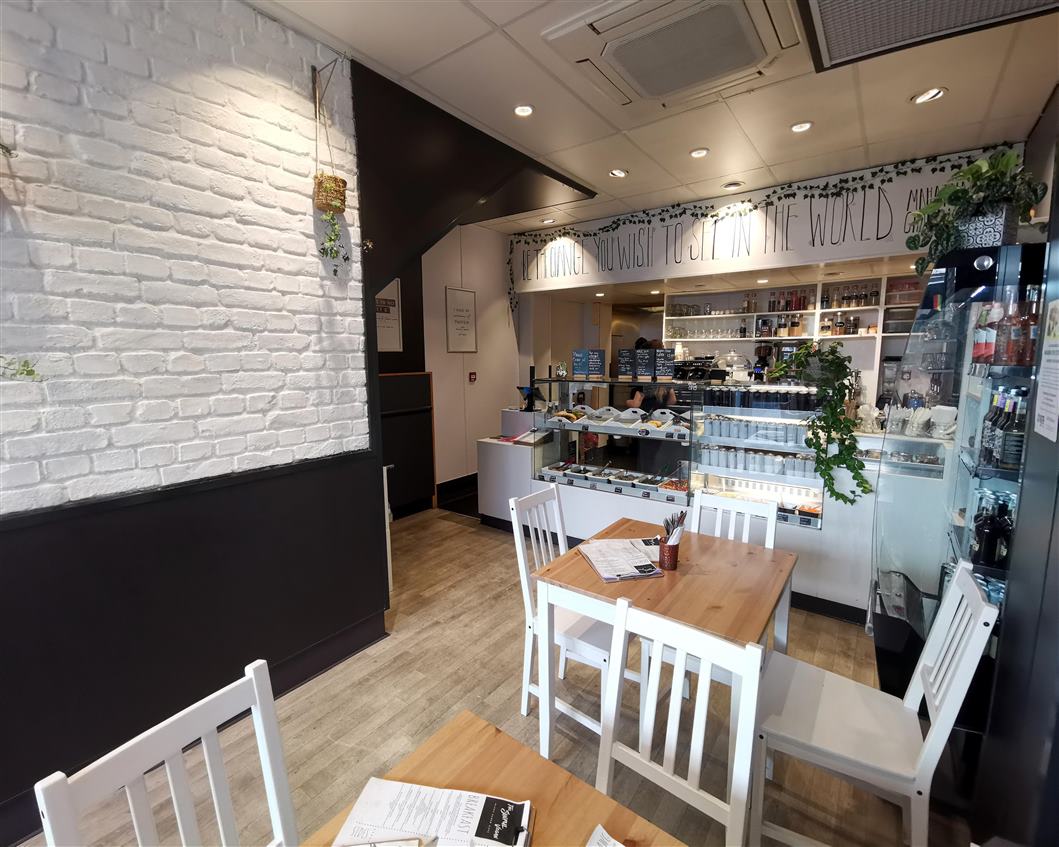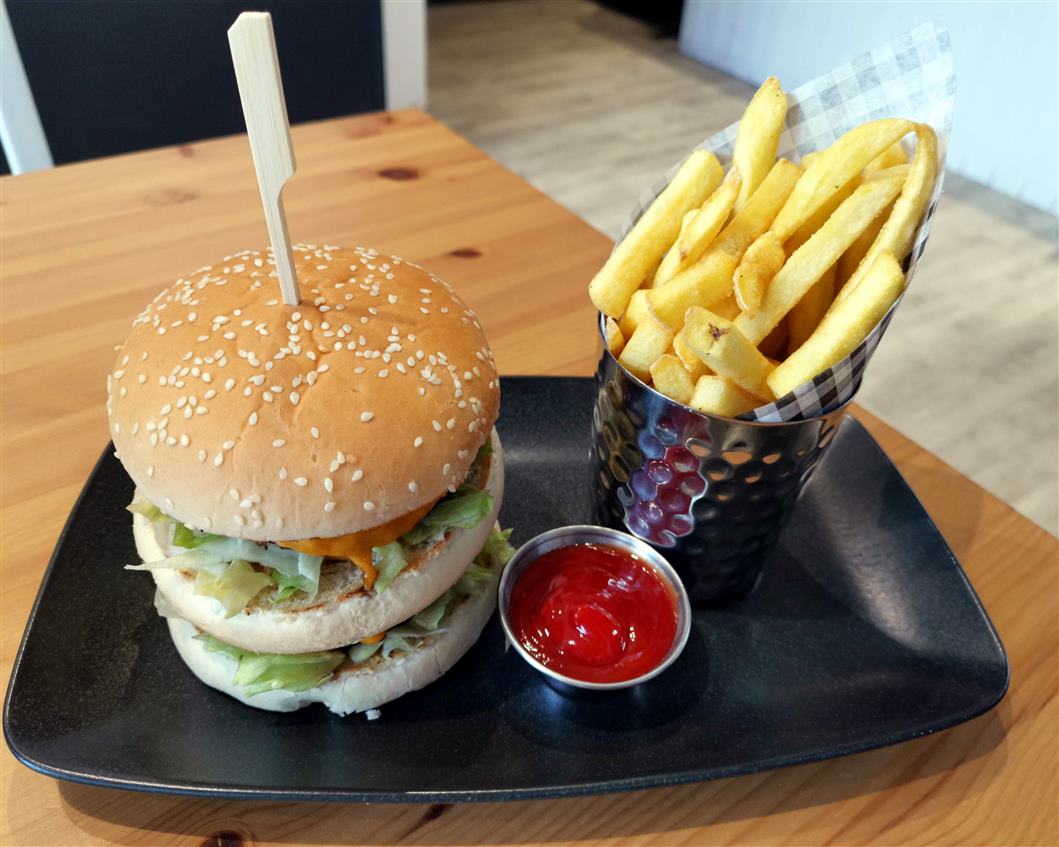 This cosy café is the only 100% plant-based eatery on the island. Situated in the heart of St Helier, Italian-born Clarissa Negro opened the business in 2018 and has never looked back. Around 95% of the food dished up is prepared on the premises, using local produce where possible, and – wow – the meals look fab. I sampled one of their burger meals and it was delicious. I can't recommend this place highly enough.
25 Halket Street, St Helier; www.thesinfulvegan.com
GREAT FOR ASIAN CUISINE…
Awabi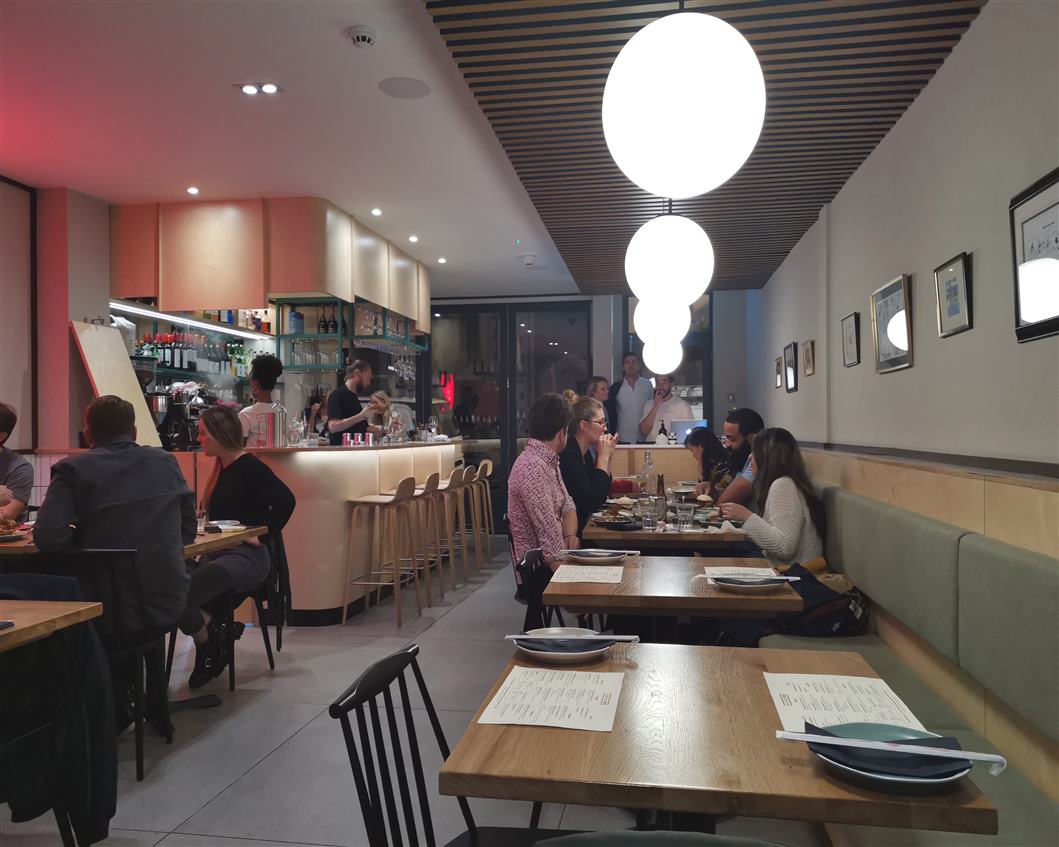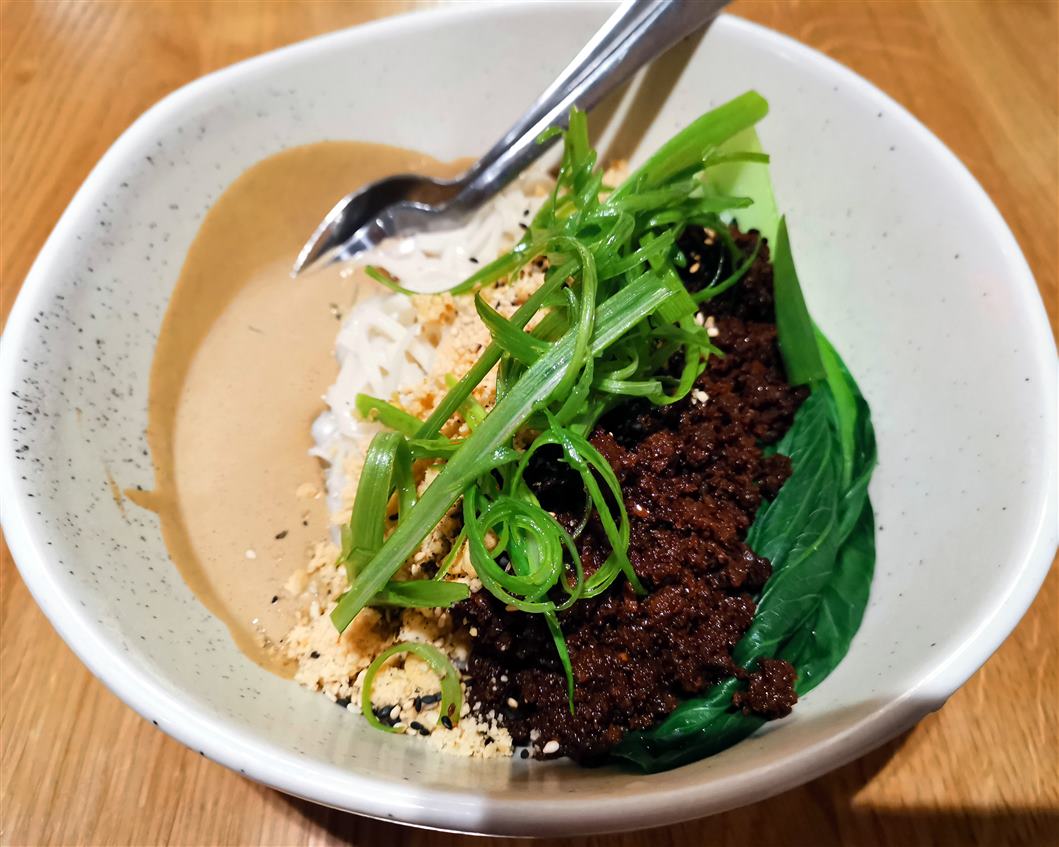 Fans of Asian cuisine will love Awabi, which is located in the centre of St Helier's shopping district. As their website states: "Bringing the atmosphere of Asia's late-night drinking dens to Jersey, Awabi serves modern pan-Asian food within the context of a European wine bar." It's a compact, busy, atmospheric restaurant-cum-wine bar with the menu divided between smaller and bigger dishes plus desserts. I enjoyed the vegan Dan Dan Noodles – wheat noodles, seasonal veg, sesame paste, chilli oil, peanuts and plant-based mince.
63 Halkett Place, St Helier; www.awabi.co.uk
GREAT FOR PIZZAS…
Off the Rails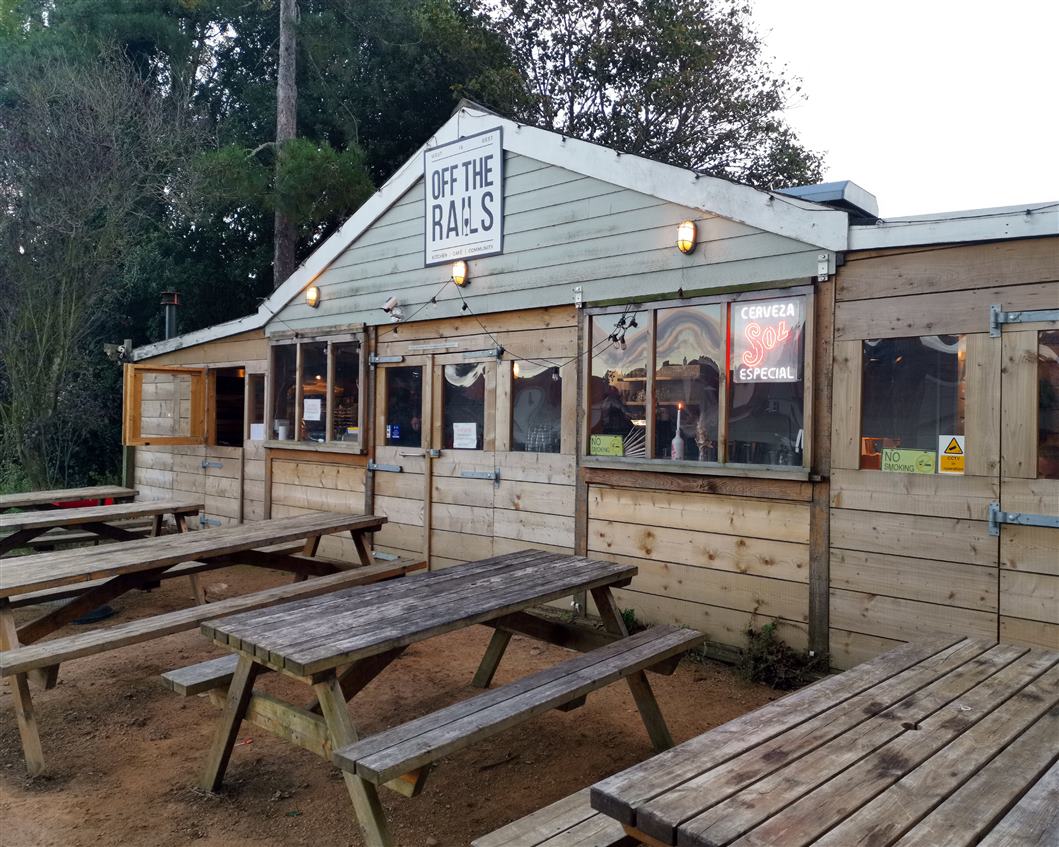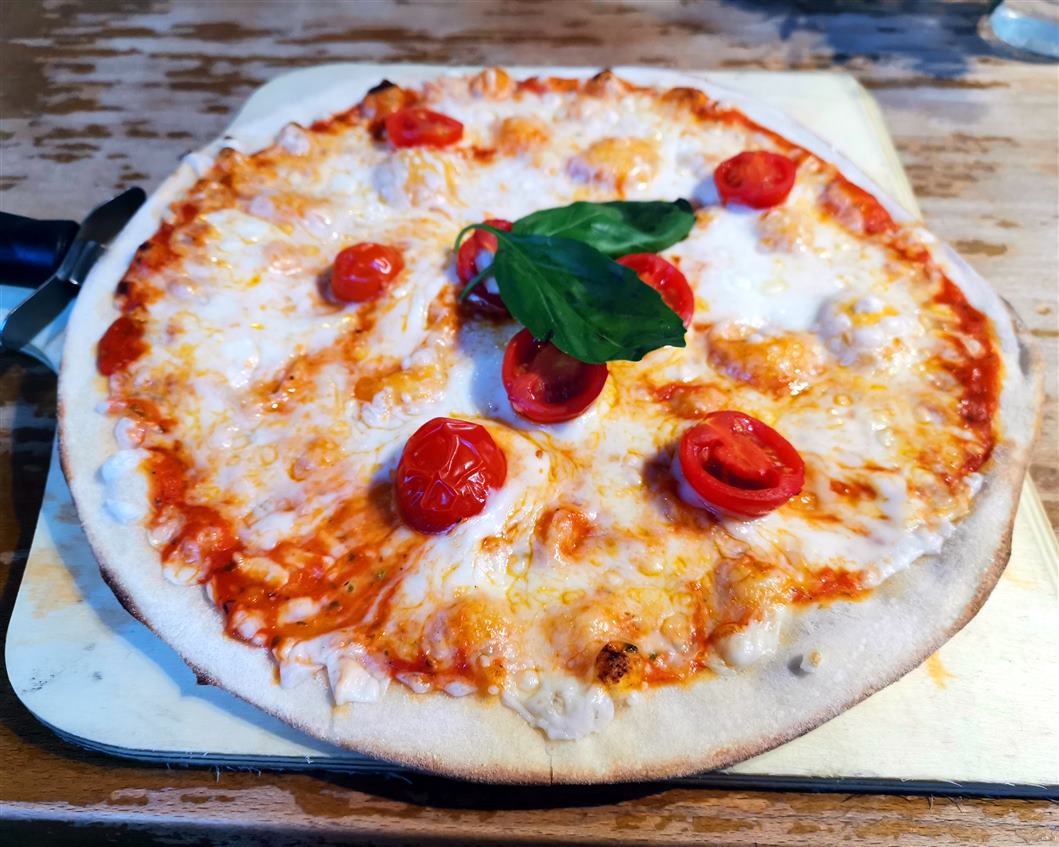 Many restaurants offer pizzas but you'd be hard pressed to find any better than those sold at Off the Rails. There's much more than just sourdough pizzas on the menu but, for me, these are what I would come here for, time and time again if I were living on Jersey. This is a great little restaurant, really quirky and located alongside the Railway Walk, where Jersey's railway once ran.
Petite Route des Mielles, St Brelade; www.offtherailsjersey.com
GREAT FOR CAKES…
Ransom's Garden Centre Tearoom & Restaurant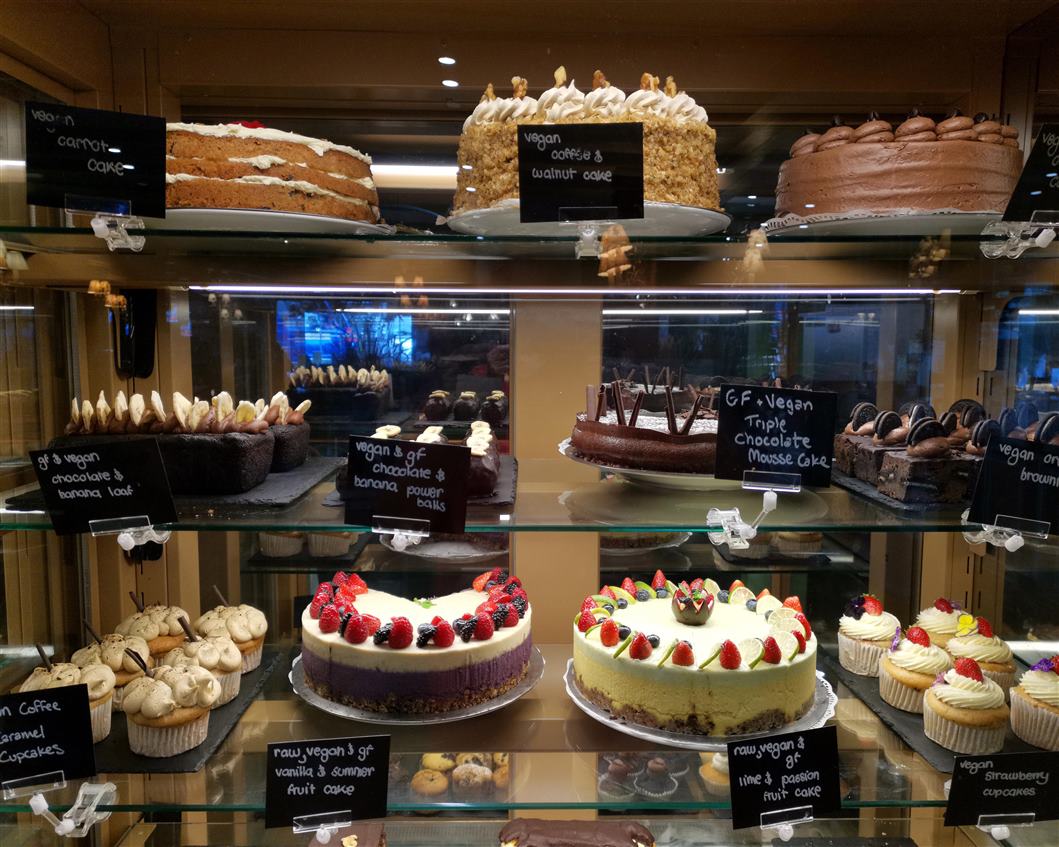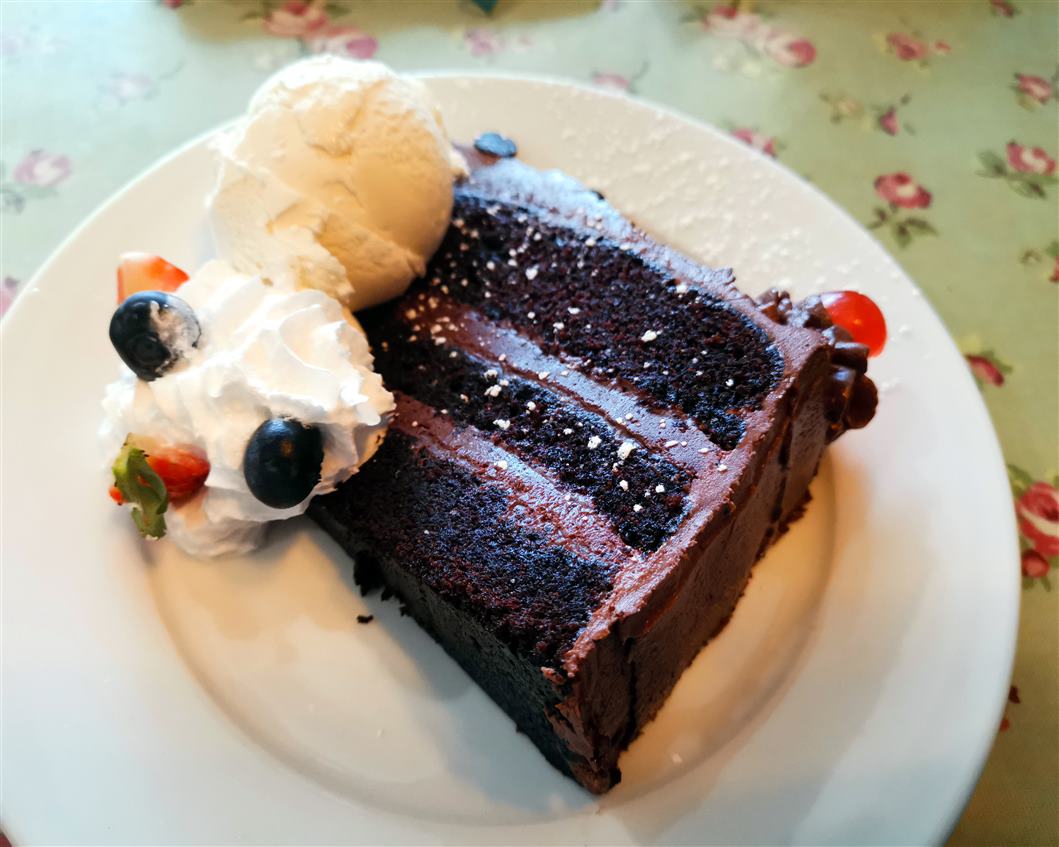 This family-run garden centre in St Martin opened its doors in 1966. It was born from the combined passion of Sarah Ransom – a qualified patisserie chef who dreamed of opening a restaurant – and her mother, who'd always wanted to run a tearoom. The tearoom – where I enjoyed delicious vegan cakes, although there is an equally wide selection on non-vegan cakes – has seating for over 100 people. As far as I could establish, there is nowhere else on the island which offers its customers such a wide choice of cakes.
La Grande Route de Faldouet, St Martin; www.ransoms.je
GREAT FOR FINE DINING…
Ocean Restaurant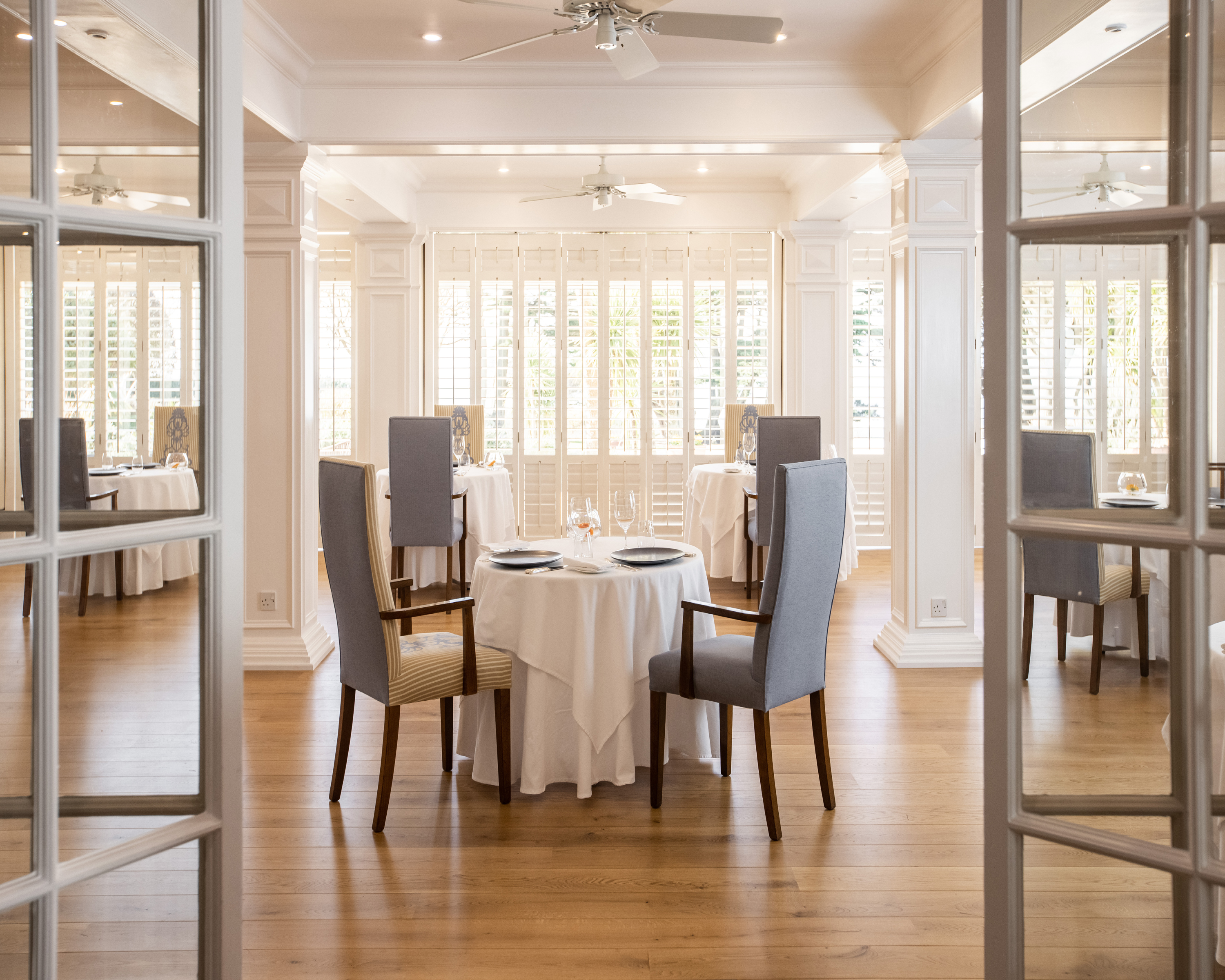 The Atlantic Hotel's superb restaurant is among the best on the island. It's the ideal spot for anyone who's celebrating a special occasion or simply wanting to dine at a restaurant where you can guarantee not only fine food but great service, too. With its clean lines and white shutters framing beautiful views, the restaurant exudes a tranquil Mediterranean vibe.
Le Mont de la Pulente, St Brelade; www.theatlantichotel.com
GREAT FOR COFFEE…
The Yard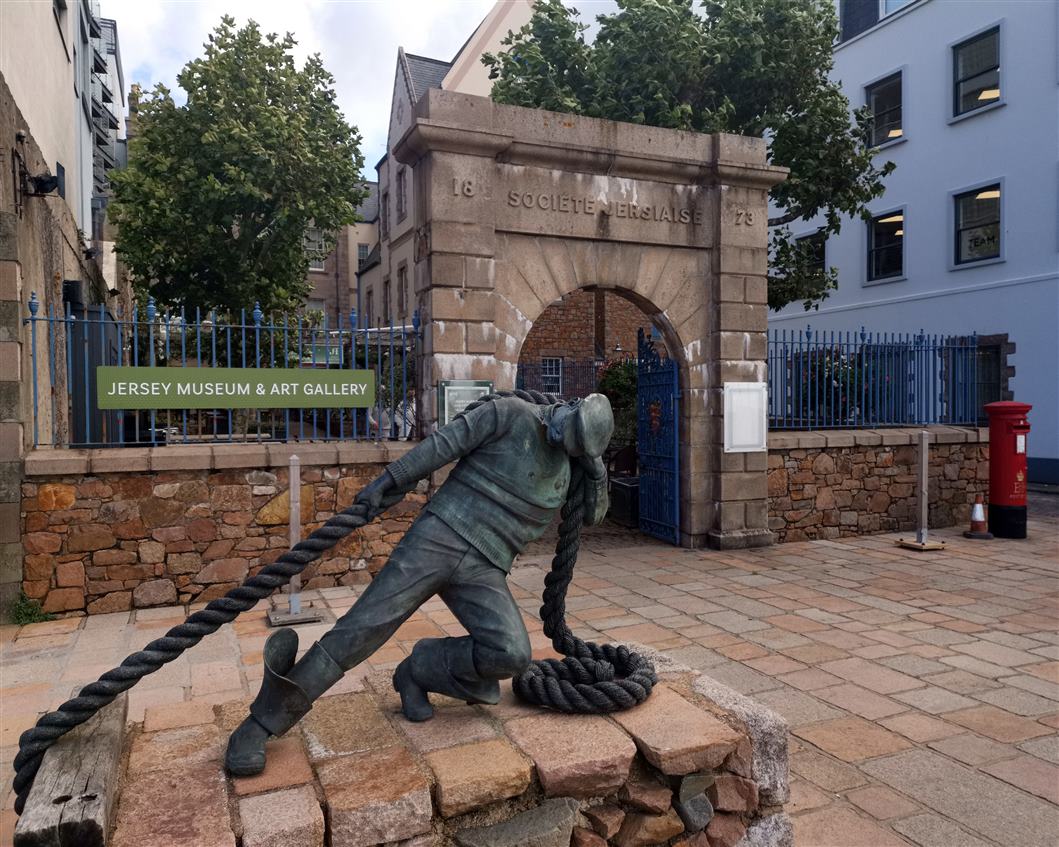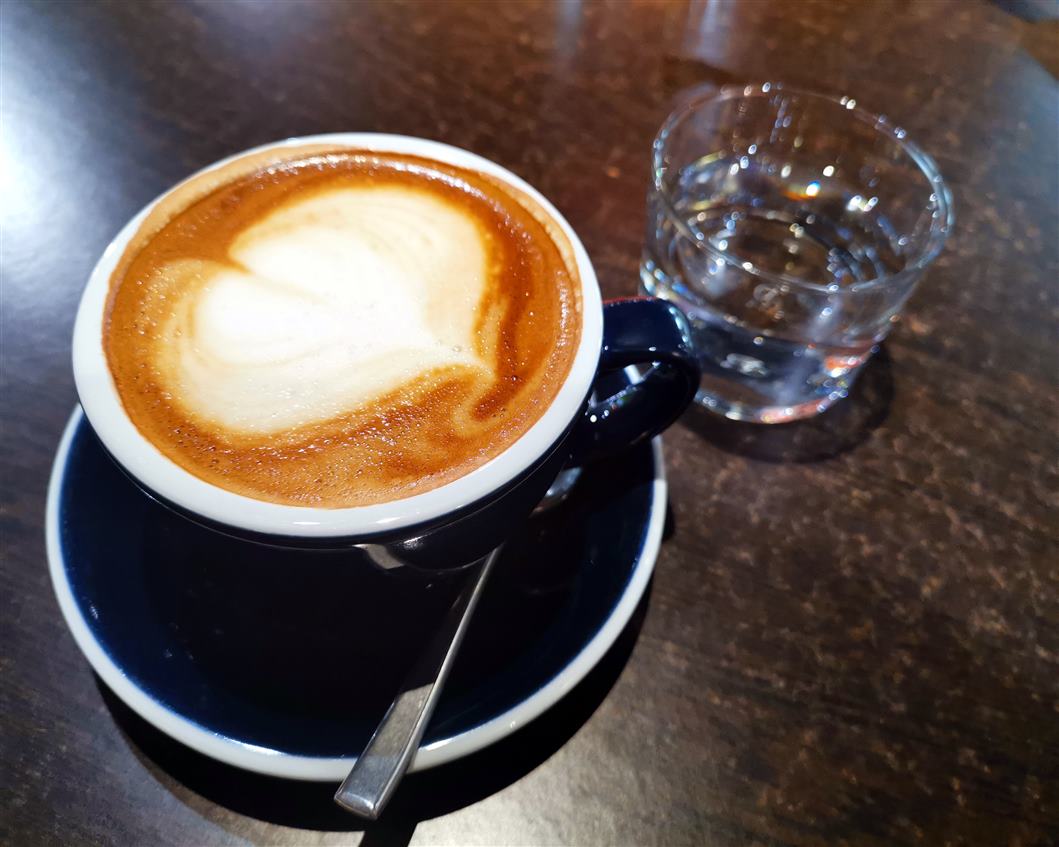 If you want to sit down, relax and enjoy a great coffee, then head to The Yard. Situated in the same building as the Jersey Museum, this coffee shop-cum-bar offers an inviting menu as well. The focus seems to be on all-day brunches but there are some desserts, including chia and coconut pudding, comprising chia seeds, coconut, mango jam, fresh lychee and rose petals. Non-dairy milks are available alongside the traditional dairy version, too.
The Weighbridge, Weighbridge Place, St Helier; Facebook: @theyardjersey
************
WHERE TO STAY
The Atlantic Hotel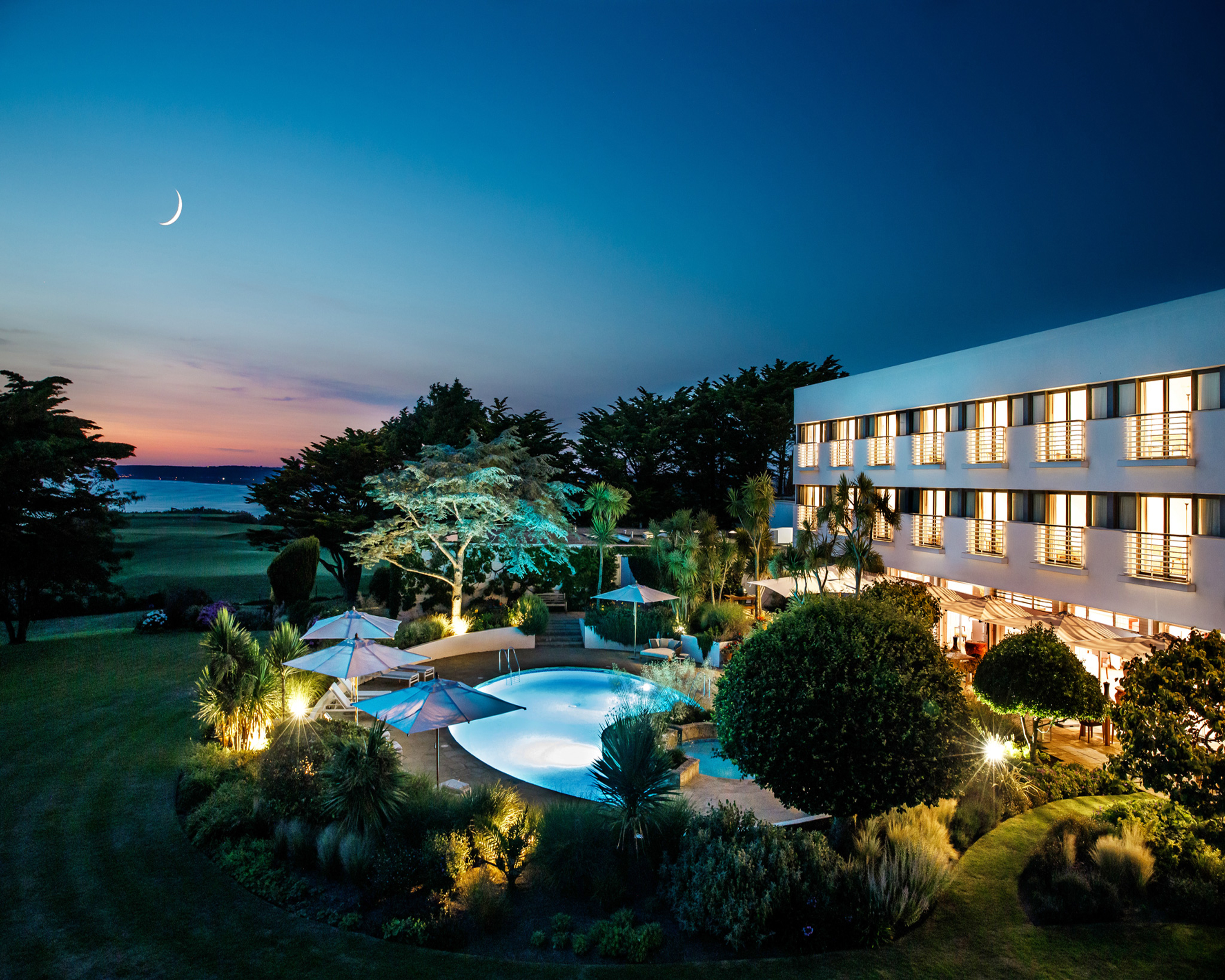 My favourite hotel on the island – and where I'd always stay, if possible – is the family-owned Atlantic Hotel. Sitting above St. Ouen's Bay on Jersey's west coast, staying here is an experience you'll never forget. Its unbeatable location had me entranced the moment I saw the view from the step-on balcony (make sure you book a seaview room). Nothing beats sitting and staring out towards the Atlantic Ocean, listening to the distant sound of waves breaking over rocks. Facilities include an award-winning restaurant, outdoor and indoor swimming pools, free parking and much, much more.
Le Mont de la Pulente, St Brelade; www.theatlantichotel.com 
GETTING THERE
I travelled with Condor Ferries, which operates a year-round service to the Channel Islands from Poole with its fast ferry, which reduces crossing time by at least half.
www.condorferries.co.uk / 0345 609 1026
PARKING
It may be me, but whenever I visit Jersey I find the parking arrangements a little confusing. That's why being able to use the PayByPhone app in the majority of places is a godsend. This smart cashless app is easy to use and saves so much hassle. Once you've used it, you'll be hooked!
MORE INFORMATION ON JERSEY
Go to www.visit jersey.com, the official tourist information site, or call Jersey Tourism on 01534 859000.
[Date visited: September 2021]