Aparthotels provide the perfect combination between hotel services and home-style facilities. As a family, we love the freedom and flexibility they provide.
Dublin-based Staycity Group, founded in 2004, offers a range of contemporary quality accommodation that's versatile and affordable with all the facilities needed for short and long-term stays in 7,000 apartments around Europe. Such is the company's forward-thinking attitude, they're aiming to operate 15,000 apartments by 2023.
Staycity offer two locations in Birmingham. We stayed at the Newhall Square property, just a ten-minute walk from the city centre's shopping streets; there is also a late-opening convenience store next-door – handy if you plan to self-cater.
You can choose between studios and one or two-bedroom apartments, but all provide full self-catering facilities, dining areas, flat-screen TVs, free wifi and bookable parking. We sampled a two-bed apartment which was reasonably roomy and had a dining area, lounge seating and well-equipped kitchen.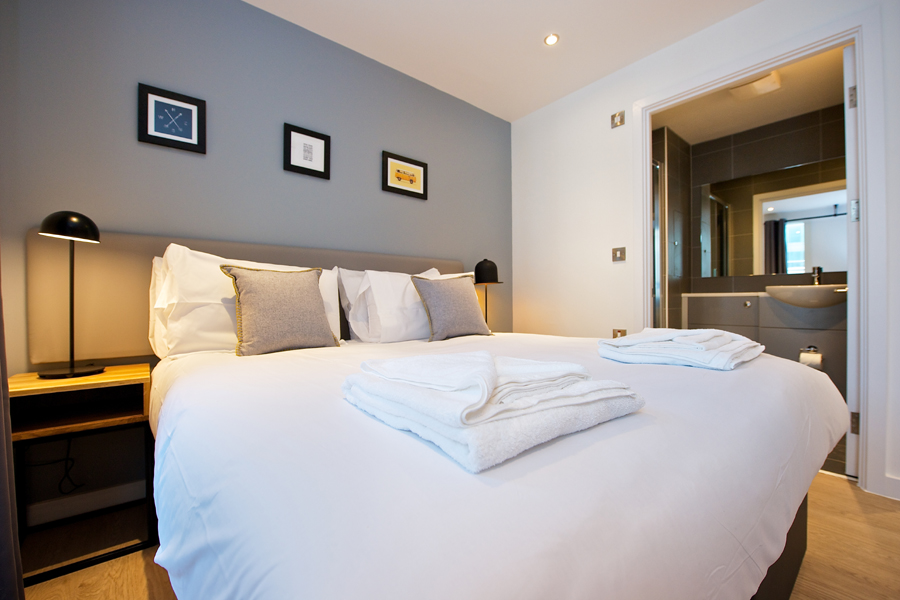 Reception is open 24 hours a day. We found all the staff extremely friendly and courteous – which, actually, was the case with everyone we encountered during our Birmingham visit.
If you don't feel like cooking your own food, there is a café on site providing light meals and breakfast. And if you have any energy left after a day sightseeing and shopping, there's a small but well-equipped gym to burn a few more calories.
While we were staying, construction work was being carried out in a neighbouring property, but this was during working hours and didn't affect our stay in any way.
We would highly recommend Staycity and hope to experience another of their properties soon.
More information:
www.staycity.com, tel: 020 3744 7525
Reviewed: August 2019